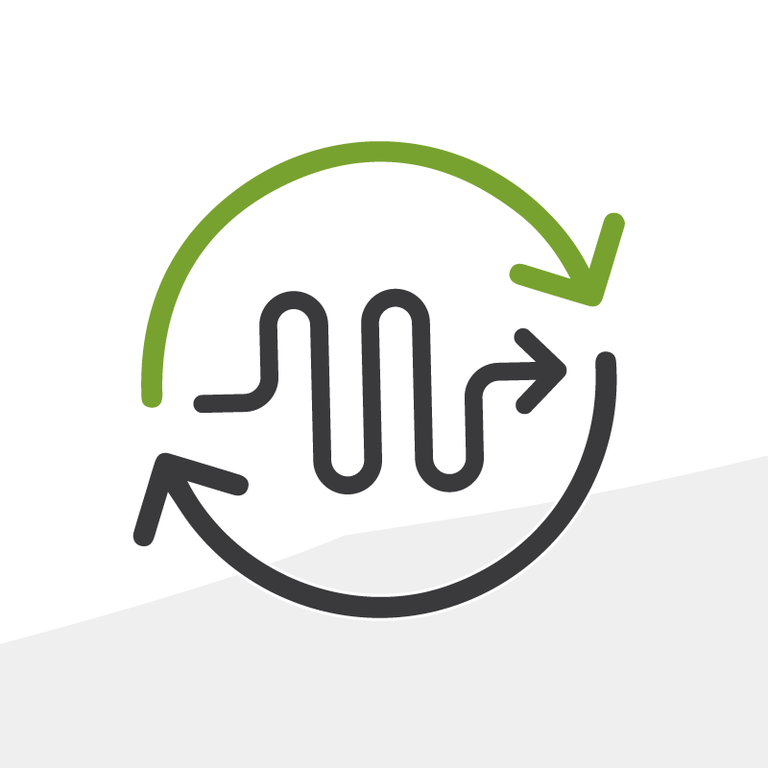 One-Pager Tear Sheets with Conga Composer
A look into using Conga Composer to generate one-page tear sheets, to summarize a Limited Partner or Fund for financial firms.
One-pagers are handy to have for meetings or as PDFs attached to a client's record in Salesforce, as they act as a summary of a firm or fund. The ability to print these sheets for a meeting is critical for group and department reviews, provides a space to physically write notes, and means that you can include people that do not have access to Salesforce view data from your cloud CRM. To generate these for our clients, we utilize the ever-popular Conga Composer.
Think Big Picture
Before we dive into the preferred document format, it is important to understand what components the one pager has and where this data resides in Salesforce. The most basic one pagers detail a company, contacts, activities, and investment information. More detailed one pagers may include a section showing annual or monthly financials, charts of a company's performance over time and relative to industry benchmarks, or ironically consist of multiple pages of data. It's crucial to understand your overall goals for the one pager before generating a mockup in a particular document format.
Formats and Mockups 
With the big picture in mind, if the components of the one pager are fairly basic (e.g. replicating a company's detail page in PDF format), both Word and Excel formatted templates will suit your needs, and in most cases we suggest using Word due to its ease of formatting tables. If graphs, summarized financials, trending, and formulaic calculations are involved, Excel is the tool for the job. Most importantly, keep an open mind when generating the mockup and seeing its design through to the final stages; some MS Office functions are unsupported by Conga and will require workarounds, including certain formatting options and charting options.
Caveats and Advice
Word is the penultimate Conga format for everything summary related, and is the best for pulling fields from a detail page and source reports. MS Office relies highly on Excel for charts, so these will not be possible in Word. This leads to pain points, as certain features of Conga in Word, like TableRegion, are not available, and large text fields will not dynamically resize cell dimensions. Here are a few questions to ask, and our answers:
Is a summary number required as one value, without using a formula to generate it (like total client commitments by fund)? Use Conga Query Manager to generate SOQL queries that provide values. These are helpful to count a gatekeeper's number of clients, or total LP commitments on a per fund basis.
Are charts absolutely required? Design the template in Excel with the XLS format (legacy Excel file extension); the XLSX format will prevent the chart from rendering correctly.
Are large text fields pulled, like description or event details? Use Word's tables to handle the automatic height sizing. Excel does not have the ability to size a cell's height and width based on its contents.
Need everything to fit on one page? Use Page Setup to define the margins, and in Excel's case, to Set Print Area. Ensure that the width is scaled to fit on one page if data is extending across two pages.
 Do you have a one-page sheet that you're generating manually, or using a printable view of a Salesforce screen to create? Done this already for your org ? Let me know in the comments below, via our Facebook page, or on Twitter @RogerMitchell.