Arkus has proven over and over throughout the last ten years
they are a top partner our customers can trust.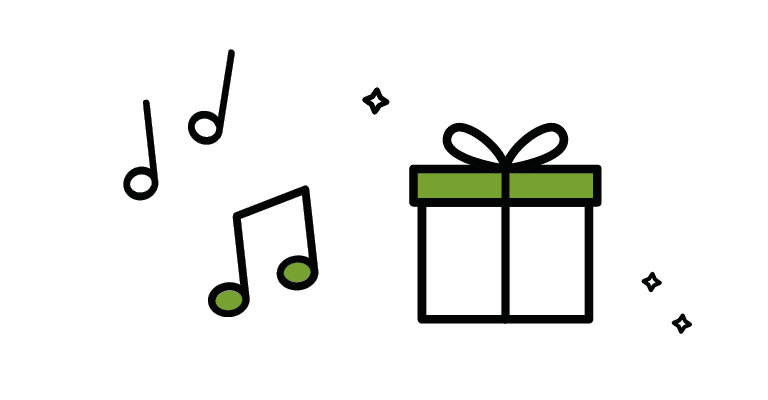 ELEVEN YEARS IN THE CLOUD
Over the past decade, we've grown from three original co-founders, and our first mascot the Arkus rock, to a team of more than 40 Technical Experts, Implementation Consultants, Salesforce Certified Experts, and our new mascot, Aria Arkus the superhero. We partner with major foundations, small charities, big companies, and enterprise-size organizations. Some of our 600 clients include Tim Horton's Foundation, Eisenhower Fellowships, CNIB, Xavier Mission, ESP, AdoptaClassroom.org, and PAWS Chicago. 
CELEBRATING More than a Decade
Has it been a decade already? So much has happened. We've enabled hundreds of clients — from major foundations to small community pet shelters — with the tech tools they've needed to raise hundreds of thousands of dollars, go paperless, save hours of work per week with new automation, and deliver on their missions. We're honored to have been able to put our skills to use helping our first 600 clients succeed in completing more than 1,600 projects. Now, we're looking forward to the next ten years and the next 600 clients.
Before we dive into what those who partner with us say about our work together, why the name Arkus? Arkus was derived from the "Arcus" cloud which is a horizontal shelf cloud that is normally on the leading edge of a storm.  It is typically known as a cloud that indicates a change in weather which is very symbolic of what we do.  Our goal is to educate organizations on what a shift to cloud computing means and how to properly adapt to it. Read more fun facts about Arkus in this post from our archives.

.
      

100,000+ Project Hours

      

900+ Blog Posts

      

310+ Podcast Episodes

      

8 Cloud Proficiencies

      

16 Partner Specializations

      

600+ Clients
Our partnership with Arkus is grounded in our shared values
of customer success, innovation, and growth.
Honoring client success
Our success is our client success, and we're honored to have clients who have been with us for many years. Amanda Blue tells her story of working with Arkus since 2013:
 "I started my career as a Salesforce Administrator at a small not-for-profit company with zero Salesforce experience. At the time, our Salesforce Account Exec recommended Arkus to do the implementation. They were amazing. Not only did they complete the Salesforce implementation and help train users, but they trained me on how to support everything moving forward. 
When I moved to Nelnet, I knew I needed their help, so I brought them along with me. They approach every project with enthusiasm and energy. Every person I have worked with at Arkus has demonstrated a superior knowledge of the platform on top of having excellent project management and communication skills."




They are not only a business partner and consultant, they are an irreplaceable part of my team.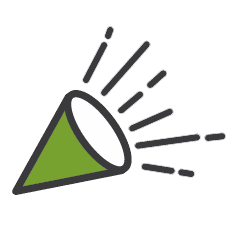 Our Salesforce partnership
Our success wouldn't be possible without our partnership with Salesforce. We're Expert-level Salesforce and Premium Salesforce.org Partners. We've been awarded nine Salesforce Experts distinctions along with more than a dozen Salesforce Specializations. Michael Perez, Area Vice President, Nonprofits, North America, at Salesforce.org shared his thoughts on our decade of work together:
"Our partnership with Arkus is grounded in our shared values of customer success, innovation, and growth. The investments Arkus made in its people and processes contributed directly to our customers' success and the deepening of our partnership. I am grateful for the strong collaboration between our teams and looking forward to the next 10 years." 
I am grateful for the strong collaboration between our teams and looking forward to the next ten years.
Our Trailblazer Community
Along with our client's success, we're especially proud of our Arky team members who have made reaching this milestone possible. Arkies are Salesforce MVPs, community group members, Trailhead Rangers, MVPs, Awesome Admins turned Consultants, and all around Flownatics. Shirlene Chow, Senior Director of Trailhead Placement, shares about our work in the ecosystem:
"
Arkus has been an integral part of early career Salesforce talent initiatives for the past few years. From judging case competitions, recruiting at Dreamforce and TrailheaDX Career Fairs, and career advising VTO to fundraising for workforce development organizations like PepUpTech, and hiring students and graduates from our programs, Arkus have been fantastic partners in the growing early career talent in the Salesforce Ecosystem.
"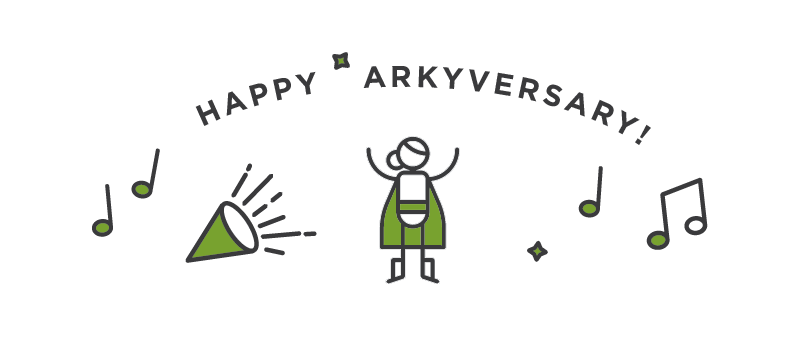 What else? We celebrated hitting the ten-year mark with a refresh of our logo. Check it out below and read more on the Arkus Blog. We look forward to connecting with you in the cloud in the next decade!