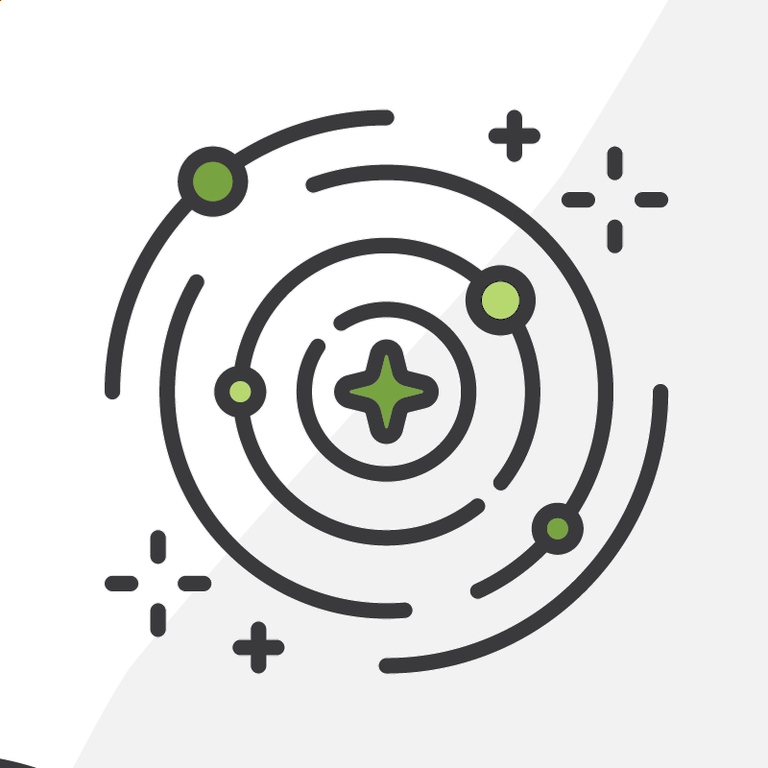 Why Sales Teams Should Be Excited About Spring '13
A look into some new features released in Spring '13 that sales teams should be excited about.
With each new Salesforce.com release Arkus does a rapid reaction blog about the exciting features you should be aware of and I would highly suggest you read them. Considering Salesforce.com's growth and that there are so many new features in each release it is hard to sum them all up in just one blog.  This year, in addition to the rapid reaction, we are going to provide some awareness on features that are sales team specific.  Here are three features every sales team should be excited about and why.
Quarterly Forecasts
Sales users can now forecast by quarters. Quarterly forecasts are especially great for managers who want to see things from a bigger picture.  You can forecast up to eight quarters into the future or in the past with the caveat that you cannot do both.  You have to decide either monthly or quarterly and once you change it, anything done from the previous setting in regards to quotas or adjustments are lost - understandable.  This is a great first step in making forecasting more flexible. A great next step would be to allow you to see both quarterly and monthly without picking one or the other and easily be able toggle back and forth right in the Forecast tab.  If you agree, please feel free to vote on my idea on the IdeaExchange.
Workflow Rules for Opportunity Teams
Administrators can now create workflow rules for opportunity teams with configuration. This is a pretty straightforward enhancement but definitely worth mentioning for those sales organizations that are very team oriented and use opportunity teams.  Before this feature, the only way to have workflow rules for opportunity teams was to do it through code which becomes an added expense and responsibility to manage that code. Now with clicks and not code you can notify the opportunity team members of important updates as they happen.
Salesforce.com Side Panel in Outlook
Salesforce.com Side Panel in Outlook was in beta for Winter '13 but with Spring '13 it is now generally available.  If your like any other salesperson I know you live in your email client and CRM. Anytime the two become more integrated it is more time in your pocket. Now when you select emails in Outlook, you can view contact and lead details in a new side panel. The side panel will display up to four leads and contacts from the From, To, and Cc fields in the selected email. In addition you can see the last four activities and any opportunities associated with the lead or contact right in the panel.  You can also search for contacts, leads, or opportunities to associate an email to. If you need more info you can easily click on an already authenticated link that will take you right to the record in Salesforce.com.  The less toggling back and forth between an email client and CRM the better.  This is a great start and a very useful addition to the already existing Outlook integration, with the next release it would be great if you could add records directly from the side panel - keep the momentum moving!  I would also ask for some love for us Gmail users because we want this available to us too.
There are many enhancements in Spring '13 and I would recommend you take a look at our rapid reaction blog as well as skim through the release notes to see if anything else catches your attention.   Hopefully these few got you as excited as they got me.  If you would like to discuss further tweet at me at www.twitter.com/Salvatoriello or comment below.