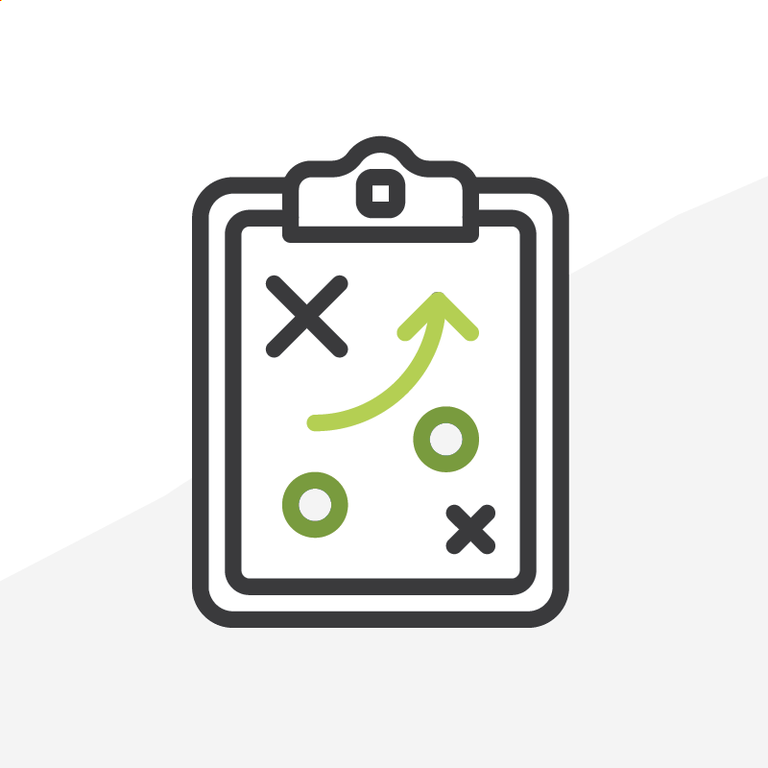 The Benefits of Using Survey Tools
Survey tools are a great way to get timely feedback and generate useful analytics based on these responses.
Survey tools are not just for simple surveys anymore. If you are looking to easily map responses directly into Salesforce (standard and custom objects), automatically send follow up surveys, add conditions to your questions, and customize or brand your surveys, you will find several great tools that can support this functionality. This blog will take you through what really makes these survey tools stand out as a great addition to the Salesforce platform, as well as, some of the vendors that are vastly being recognized by the community as really good options to consider.
What Can a Survey Tool Do?
The tools are getting more comprehensive and growing at the same rate that Salesforce and its customers are. These tools have intricate integrations with Salesforce that allow records to be created and/or updated using direct field and criteria level mapping. The dynamic look and feel of the surveys can also be fully customized. They allow you to design complex custom question layouts, including skip logic (skip questions based on response) and piping (pulling in a response from a previous question into a later question). The tools provide extensive data analytics so you can see trends in responses and relationships drawn from different questions. You can also tailor the survey to meet consumers where they are. If you need quick and immediate survey responses from a large number of consumers, you can choose a tool that focuses more on providing quick analytics on large samples of data while allowing surveys to easily be taken on any mobile device. The level of versatility that these tools provide let you determine your business needs and they will meet you where you are. How exciting is that?
Leveraging Surveys
In my previous organization, we used a survey tool to replace some of the data capture that we were getting via a web to lead and a customer portal. It was seamless and we no longer needed to invest in using custom code as the survey tool took care of everything. The surveys were easy to create and we appreciated the level of customization that we had our fingertips when it came to survey design and field mapping into Salesforce. Surveys can be used to get feedback as simple as one question to as complex as long list of questions with embedded conditions. You can follow a customer's experience, for example, during a program or course providing a series of surveys throughout. You will get such rich data not only across this person's experience but from all of the participants that can be used to inform the process and make improvements where needed. Organizations have also used these survey tools to track customer and/or employee satisfaction, case resolution feedback, product feedback, and conduct market research. There are endless number of ways to utilize these survey tools and this flexibility is what makes these tools invaluable.
What Are the Top Tools Out There
When it comes to choosing survey tools the community has spoken as there are great reviews for the different survey tools out there via the AppExchange. You can get surveys tools ranging from free with basic service (simple layouts, low # of sends) to more expensive options that provide full customization and cater to a myriad of different business needs. The following survey tools have great reviews on the AppExchange and are above a 4.
GetFeedback - 5 stars (free for up to 10 responses/month)
Simple Survey for Salesforce - 5 stars ($1,440 per org for first 20 users)
FeedBox - 5 stars (starts at $50 per user per month)
ClickTools - 4.5 stars ($219 per user per month)
Qualtrics - 4 stars (pay per year, pricing varies)
FormAssembly - 4.5 stars (starts at $59 per user per month)
If you are in the market for a survey tool or this blog has sparked an interest in considering a survey tool, definitely check these out. They provide great demos and allow you to do a trial of the product. There are several great survey tools options you can select from and I only highlighted a few here. Surveys are definitely becoming one of my favorite tools to integrate with Salesforce and hope this overview has provided some insights on the benefits of leveraging this type of tool to meet some of your business needs.

If there are other great survey tools or use cases that you would like to share, please feel free to comment below, on the Salesforce Success Community, on our Facebook page, or directly at me on Twitter @sylviacabral44.