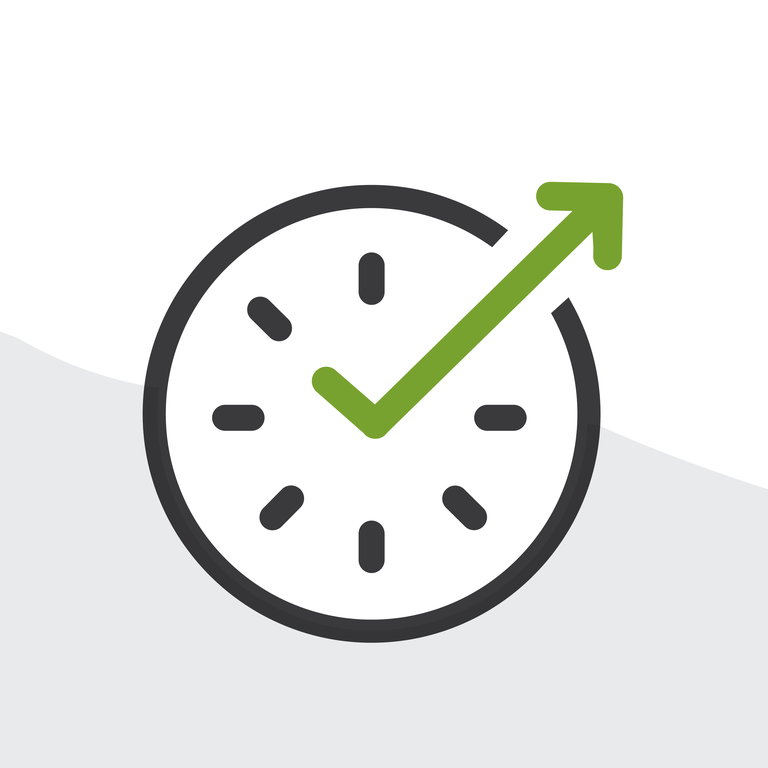 A Review of Getting Things Done for Teens
A new take on the classic GTD® book by David Allen aimed at teens and with a new voice.
It will come as no surprise to anyone who knows me, listens to the podcast, or has read my many blog posts, that I am a big fan and longtime follower of the Getting Things Done® (GTD®) productivity methodology. I originally bought the book in 2004, and while it took me years to master, it has been a pillar in my life ever since. I have read all of David Allen's books multiple times, including his re-release of the original Getting Things Done, and was excited when GTD for Teens was announced. While I am not a teen, there is one in my household who could use a few productivity tips, so I wanted to preview the book so we could discuss together.
Like any positive life-changing thing, I have always thought "I wish I had found GTD sooner in life, it really would have helped with high school and college." The idea of a book for young adults was mentioned years ago on some podcast interview that David Allen had done, so when it was officially announced this spring, Amazon got more than a few pre-orders from me.
A New Take
The book is definitely written with a new overall tone. GTD concepts are broken down into simplified pictures and characters were created to handle things like parts of the brain. The material and examples are focused on things like school, homework, and friends, which makes them easier to relate to than bosses and jobs in the original GTD. I also found that there were more product-specific examples like Google Drive and iPhone or task lists. While it is meant to be for any "teenager", I did find some pretty dry parts and wonder if anyone from a 13-year-old to a college student could directly relate. It seemed to me the sweet spot would be in the 14-17 crowd.
While the main concepts and workflows (Capture, Clarify, Organize, Reflect, Engage) are present, one of the big concepts "Mind Like Water" is replaced with being "Ready." The idea is you are ready for anything life throws at you, can handle it and move on to the next thing.
Best One Yet
As someone who has taught GTD practices for years, implemented it at a company and continues to coach people on the methodology, one of the biggest hurdles is the complexity of the material. Sure things like "Capture" are easy to understand, but building a habit around a Weekly Review and organizing all the "stuff" in the brain gives beginners fits. This is where GTD for Teens might be the best GTD starter book. Not only are the concepts laid out more clearly, with less prose and more pictures, they are backed by easier to understand real-life examples. Each chapter ends with questions and takeaways that help drive home some of the habits. The graphics are much easier to follow and there are very specific things to accomplish in a section called "The Lab."  They have also removed some of the scary time commitments that are in the original GTD, like when David Allen writes about having to take an entire weekend to get started.
The book is also much more relatable since things like homework and school are pretty universal and the quotes range from Yoda to Chance the Rapper. Never thought those two names would be in the same sentence.
One to Grow On
Years ago I switched from suggesting beginners start with the book to have them start with David Allen's Ted Talk, which is a nice 30-minute bite-sized take on GTD. GTD for Teens is now what I would suggest as the second stop and first read for anyone wanting to explore GTD and leave the original GTD book as the follow-up. Hopefully, this book will be successful enough that it will inspire a GTD starter book, taking all the relatability of Teens and updating some of the references for adults. But for now, GTD for Teens is a great read and highly suggested for both GTD ninjas and newbies alike.
Have you read GTD for Teens yet or are you planning to? Please feel free to let me know directly on Twitter @JasonMAtwood, in the Success Community, or Power of Us Hub.