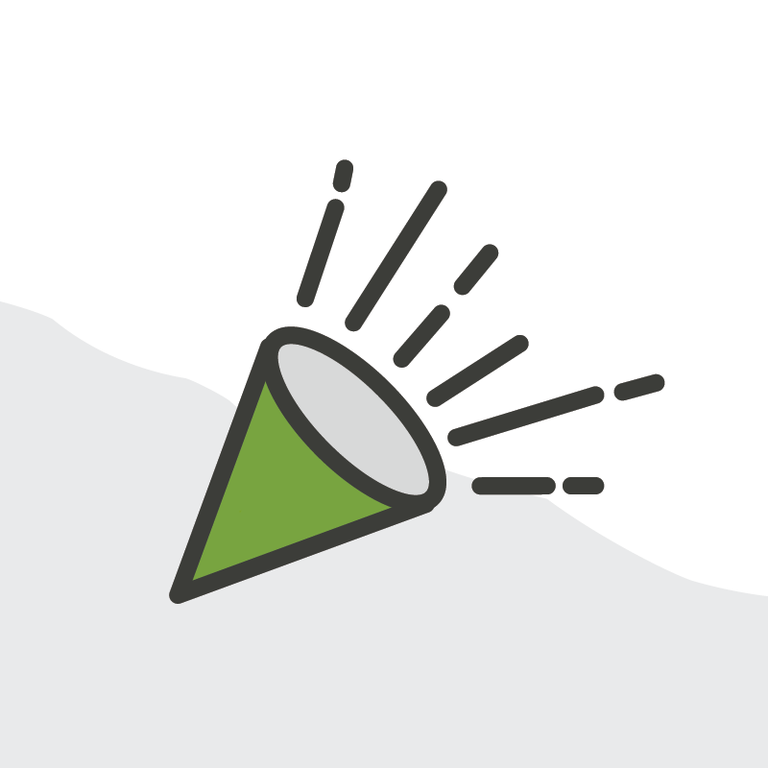 Salesforce Winter 19 Release - Rapid Reaction
It's Winter already? Not in New York City where it's blazing hot, just like some of the new features coming in Winter 19.
As I skim through the release notes, I like to pick out the highlights that catch my eye and make me say, wow, ok Salesforce, thank you, I needed that feature. Below you'll find a hodgepodge of features spanning end-user sales and marketing enhancements to absolutely necessary administrator enhancements. Overall a rock solid release for Salesforce, one that I'm certain will be on full display as we head into Dreamforce season. Check out some eye-catching features below.
Is your organization already using Lightning Experience? If so, are users switching back to Classic? Ever want to know why? Well, with Winter 19 we get to go right to the source, the users, and ask them why they are switching from Lightning to Classic. Upon making a switch from Lightning to Classic, there is a form that asks "Why are you switching back to Salesforce Classic?" In that form, the user provides the information as to why they are leaving, and that information is then posted to a public Chatter group. From there, everyone can contribute and collaborate on the feedback, as well as have the ability to see common reasons why people are switching back and forth. This feature will prove to be very useful in closing gaps having to do with Lightning Experience adoption. Note users are not required to fill out the form, and this is a feature that must be turned on by an administrator first as to not be too obtrusive to users trying hard to simply get things done.
Sales and marketing users are going to love this enhanced email feature of being able to easily see the status of an email sent directly from Salesforce. As an administrator simply enable "Enhanced Email" and then "Enable Email Tracking" and voila, more information starts to show up about emails sent. Users can see if an email was opened, when it was last opened, and if the email is even being tracked in the first place. Putting this feature into action will allow for more timely follow-ups with leads and clients. Providing more info right within the Activity Timeline about email communications is always a better thing.
Oh wow, what an improvement for admins everywhere. Question for all admins, have you ever clicked on the delete button next to a field just to see where it's being used? I have… No longer do we need to fake delete fields as admins just to see where it is being used. Click the handy "Where is This Used?" button and get a list of all references to the field, whether it be a validation rule, page layout, formula, Apex Class, Apex Trigger, email template, field set, flow (query), Lightning component markup, process builder (criteria), URL button (formula), Lightning page (related list single), or a lookup filter. Whew, that's a whole lot of useful information to know before doing anything with a field.
Admission - not a whole lot of information about this particular feature in the pre-release notes, but still I felt it's worth mentioning, and I may be misinterpreting some of the information in the release notes so apologies in advance. Version 2 of the Salesforce-Pardot connector will be made available to what are being called "New Accounts" (for which I do not quite understand the definition). As it's described the new connector is more secure, doesn't require a user license, and is always connected. Here's hoping that the good old "API User" doesn't need to exist to connect two Salesforce products. As the release notes take shape and the release starts hitting production instances, I imagine there will be more information available on this one - check back on the link provided to the feature to see the updates.
Another jam-packed release - enjoy all the new features. Please feel free to comment below, on the Salesforce Success Community, or directly at me on Twitter @JustEdelstein.