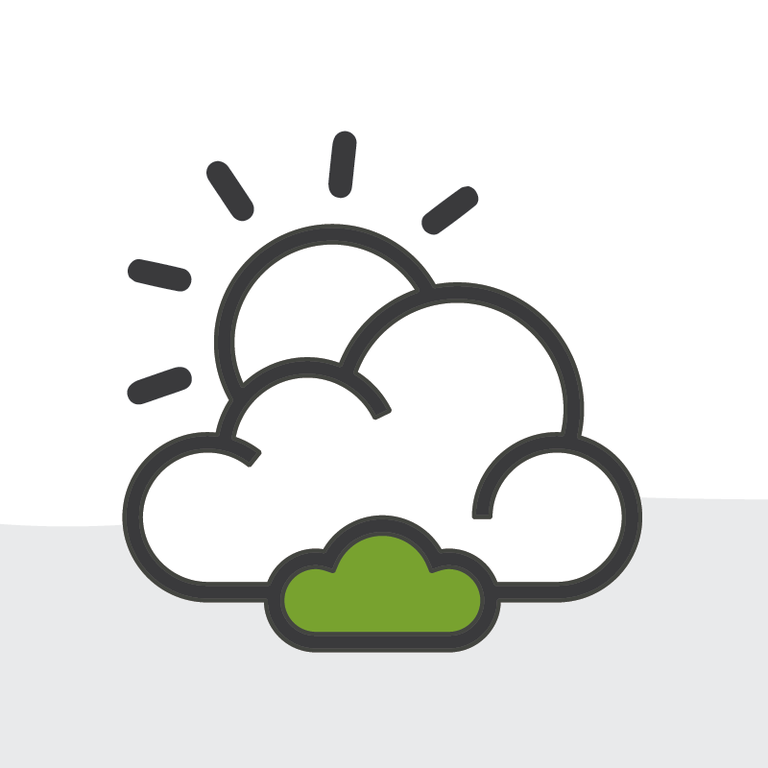 Summer 18 Release Highlights
Summer is officially here! Let's kick back and take a look at what Salesforce has brought us in its newest release.
This year is just flying by, isn't it? Summer 18 is here! If you haven't noticed, there may have been quite a few changes to your org. The endless wave of great Salesforce updates just keep on coming––let's take a look at some of my favorite additions and enhancements in the new release:
We are all familiar with Salesforce Community templates. Well now we are being provided with pre-built Community themes. Four pre-built themes will be available to use with any of the Lightning Community templates and each theme has its own distinguishing look. Summer 18 continues Salesforce's journey to provide a customized look and feel without having to develop one from scratch. This is a really cool feature that I'm sure is going to make a lot of people happy. Check out this link for more information about Community Themes.
Snap-Ins is a great feature that allows you to surface your Live Agent implementation on a Community in a simple way. Before the Summer 18 release, the usual 'Chat with an Expert' button would read 'Agent Offline', and the button would remain unclickable. For organizations not providing 24/7 visitor support, that could be seen as a problem. As of Summer 18, Snap-Ins will now provide the option to surface a Case form when a user clicks the button and no agents are available. This is a feature that I implemented for a client right away following its release. It was a simple setup and provided a really nice user experience.
Salesforce Users can now update their calendars in Lightning Experience by dragging them into new slots. No more having to go into each individual record to update them. This is a big productivity win and will go a long way toward helping users manage their day-to-day entirely in Salesforce.
Users now have the ability to see the dependencies that make up a particular picklist hierarchy when creating or editing a record. When looking at the controlling or dependent picklist field, click the 'View All Dependencies' link to pull up the picklist hierarchy. From there, you can enter the values into each field.
The one negative that stuck out to me is that this functionality is not available via Actions. Maybe next release.
Sometimes, it's the little things that make a big difference. Getting an image to display properly in an org has been a bit of a struggle, involving a lot of trial and error with photo editing software. This Summer 18 enhancement looks to do away with all the hassle. With this feature will also come the ability to use the theme's brand image on the Lightning Experience loading page. Idea delivered!
As it was said in one of the recent Arkus Blog posts, this is the "release that Salesforce Classic got left behind." Which means that if you haven't migrated to Lightning yet, you probably will in the near future. Salesforce is now supporting that migration with a Lightning Usage App to help track the adoption of Lightning amongst your users. My favorite feature about this app is the 'Most Active Users By Profile' component. This is a component that will help administrators identify which part of their user base is struggling to adopt Lightning so they can tailor their efforts towards them.
What do you think of the Summer 18 release? Want to share your thoughts? Let me know what you think in the Success Community or to me directly via Twitter at @RyanOwensRPO.