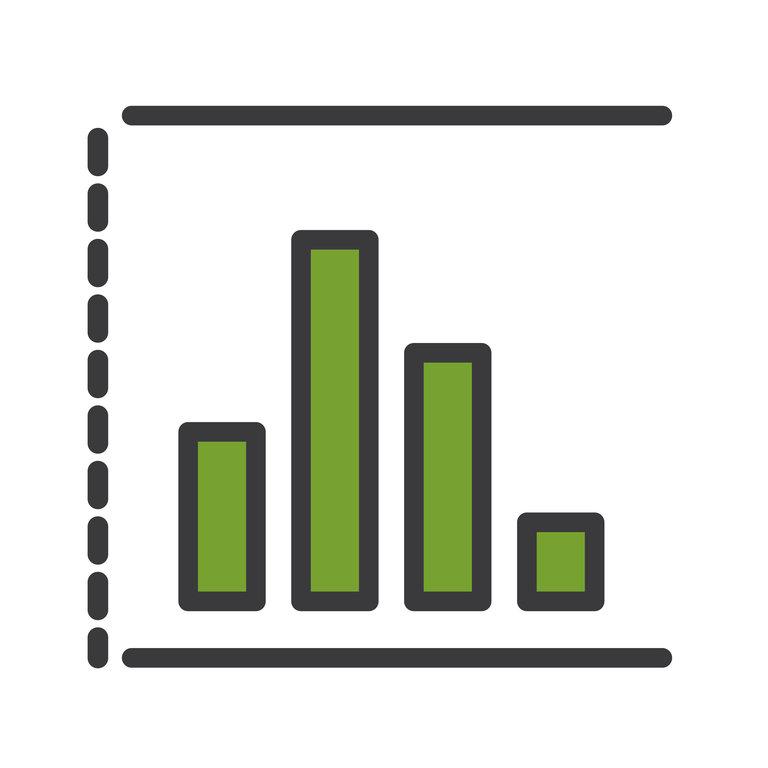 Summer 18 - Reporting Improvements
The newest Salesforce release brings the aesthetics and intuitiveness of Lightning Experience to your Reports.
Summer 18 is full of great features, including an updated Lightning-friendly interface for creating reports (which has finally moved from beta to Generally Available). Let's take a look at the other improvements that have been added to ensure that visualization of your data is easier and better than ever.
When filtering on a date field in your report, you no longer need to fill in both the Start and End date when one is not applicable. This means that you don't have to enter anything in the Start Date if you're simply interested in viewing the records before a particular date. Similarly, you can leave the End Date blank if you're only interested in viewing records after a particular date, eliminating the need to fill in End Date with today's date.
When working with dates, we often want to group these in specific ways such as Calendar Week, Calendar Month, or Fiscal Quarter. With the help of added date granularity options you can do exactly that, making reports based on birthday month or your fiscal quarter easier to access and understand.
We all appreciate the ease of adding a field to the appropriate page layout right as we create it - this helps to give a head-start on organizing these page layouts without searching for each field individually. This convenience has now been added to reports, allowing you to add appropriate reports to a dashboard from the Report home page or from the report itself rather than needing to navigate directly to the dashboard first.
When making a new report, we often spend time getting its report chart to look exactly the way we want it to. So why is it that we have to repeat this effort when we want to add the report to a dashboard? Now when adding a report to a dashboard, you'll have the option to use the chart settings in your report, keeping you from having to recreate the effort you already put in.
You have different types of data in your organization and depending on what you're using this data for, it's no surprise that you'd want to be able to view it in different ways. Thanks to the option to customize display units in dashboard charts, you'll now be able to set the appropriate unit for your data, whether it be Whole Number, Hundreds, Thousands, etc.
When adding components to your Dashboards, you're already guiding users in the right direction on what their next step should be -- but do you sometimes wish you could give a bit more of a push? Well, with custom links on these components, you finally can. In addition to providing users with the information they need, your Dashboards can take usability a step further by linking them to exactly where they need to be, regardless of whether it's a location in Salesforce or an external site.
Which of these features are you most excited to test in your reports and dashboards? Let me hear your thoughts in the comments below, in the Trailblazer Community, or directly on Twitter at @linda_adams646.