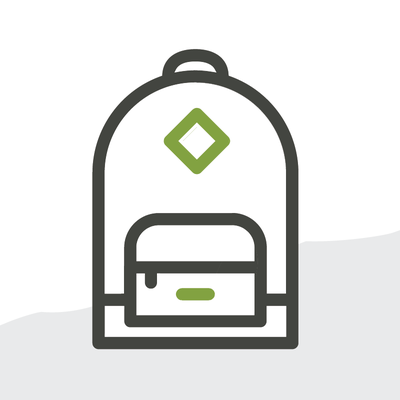 TrailheaDX 2018 Recap
A great event for developers and admins alike, this year's TrailheaDX incorporated the hands-on learning of Destination Success to offer attendees a wide range of learning opportunities.
Bootcamp
For the first time ever, TrailheaDX (TDX) attendees had the chance to spend an additional three days in San Francisco to participate in a "bootcamp" of their choice. In these bootcamps, Salesforce educators either prepared you for a specific certification exam or helped you better understand specific features of Salesforce. Whether you're aiming to pass your first Salesforce certification or working your way towards becoming an architect with years of experience, one of the eight bootcamp tracks was created with you in mind. With knowledgeable and engaging instructors, as well as additional certification prep materials and practice tests, the available resources set you up for success in your complimentary post-bootcamp exam. Best of all, you become part of the TDX'18 group on the Trailblazer Community with the opportunity to reach out to your instructors and classmates even after the event.
Main Conference
Held at the Moscone West Convention Center, the main event was full of familiar product and partner booths, workshop sessions, and keynotes. Coming into TrailheaDX with many integration-related questions, it was helpful to walk around the partner demo area and speak with product representatives. In addition to the information they provided, there were many opportunities to see demos and ask questions in product-specific sessions throughout the event. When your questions aren't partner-related, Salesforce product booths are only a few steps away, staffed with people excited to answer your questions and demonstrate new ways you'll be able to customize your org following the upcoming release, including "local actions" in flow. 
Keynotes
In addition to Salesforce employees announcing exciting updates about the platform (such as certification maintenance moving to Trailhead!), TDX featured speakers such as Betty Reid Soskin and Mark Hamill. If you haven't heard of Betty Soskin, her inspirational story is worth a read! She is the oldest active National Park Ranger (not just the kind we aspire to be on Trailhead) and a true Equality Trailblazer. Betty was an activist in the Civil Rights Movement and continues to have a huge impact in ensuring that our National Parks preserve the reality of history as it occurred.
Takeaways
TrailheaDX provided attendees with plenty of opportunities to practice their Salesforce skills and understanding through hands-on activities, speeches, and networking with other Salesforce enthusiasts. Overall, I found this event to be extremely engaging and would recommend it to anyone who has the opportunity to attend!
Please feel free to reach out with a comment on the Salesforce Community or chat with me directly @linda_adams646