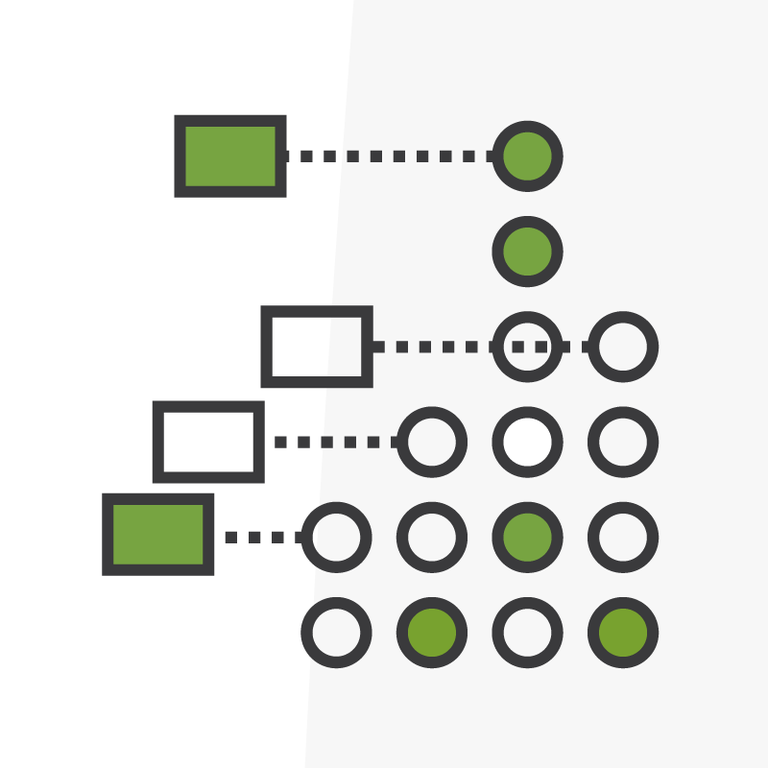 Creating a Social Enterprise with Salesforce.com Part 1
Part one of this blog takes a look what truly defines the "Social Enterprise".
Last week at Cloudforce New York Salesforce.com CEO Marc Benioff exclaimed "Welcome to the Social Enterprise".  Throughout his keynote he asked different people from different industries try to define this "Social Enterprise".  A very hard task to do in a couple minutes and it showed from their responses. After listening to a number of executives try to explain this concept, it became pretty clear that the root of the Social Enterprise is all about listening.  With the explosion of the social networks, it has become more apparent then ever that the human race has a bit of a napoleon complex.  Facebook and Twitter give each and every one of us a microphone to the world and millions of people everyday broadcast their likes, dislikes and, feelings for all to hear. In addition, the aforementioned social networks have set the standard for how people like to communicate and search for data.  They are a  golden source for any company to better understand their customers and to communicate with them - the perfect platform to listen to your customers. So now that we have a platform to listen to our customers but how do you get them to listen to you?  As a society, we have become very public but we are still selective about who and what we listen to and who and what we trust.  How does a company become part of this circle of trust?  Part 1 of this blog will breakdown the 2 keys to becoming a Social Enterprise and in part 2 we will dive into the tools that can help achieve these goals efficiently.
Step 1: Listen Closely
The concept of listening to your customers is not new.  We have all received surveys or a customer service call asking about a product or service.  And we all either ignore it or hang up the phone.  One of the reasons of course is it takes a lot of time.  The value of our time has gone up like the price of gold and don't expect it to stall anytime soon. Thanks to social networks you don't have to worry about this problem. All the information you could ever want to know is at your fingertips. You can collect demographic data, product interests, favorite sports teams, you name it. Social networks are also perfect hubs for customer service.  People do not call companies anymore to ask a question or report a problem, they ask their social network.  And because you took care of their inquiry via a social network, don't be surprised if the client shares that experience with their network.
Step 2: Make a Friend Request
Becoming a friend of your customer is not anything new either.  Every company has a tier of customers they pay extra close attention to.  Companies typically categorize these clients by level of membership and reward them with extras. Spend enough money in the casino, you become a platinum member and get comped with rooms and food. Going back to the Napoleon Complex, people love to be pampered and made to feel important. What if you could provide that level of service the first time a potential customer steps into your store or hotel?  Do you think they would come back if you provided a personalized experience that made you feel like they knew you for years? A great example was given at Cloudforce when Marc Benioff shared his vision of a hotel experience. With the knowledge available in the social networks, the hotel would welcome the client with music they liked in their room, with their favorite beverages, and some entertainment options for their stay.  Not only would you have a return customer for life with that level of service but odds are the person will share that experience with their friends.  With the help of some cloud tools and a little effort, you can open the door to hundreds of new qualified leads.
Social Success
The Social Enterprise is accomplished when your friend request has been accepted.  The social networks have provided a platform if used properly could provide a level of customer service and sales that have never been seen before.  The tools available to achieve this success are cost effective and efficient. In part 2 we will examine these tools in more detail and look to illustrate not only how you can achieve this for your external clients but your internal clients as well.
If you want to discuss "The Social Enterprise" with me feel free to post on our Facebook page or tweet me @Salvatoriello.