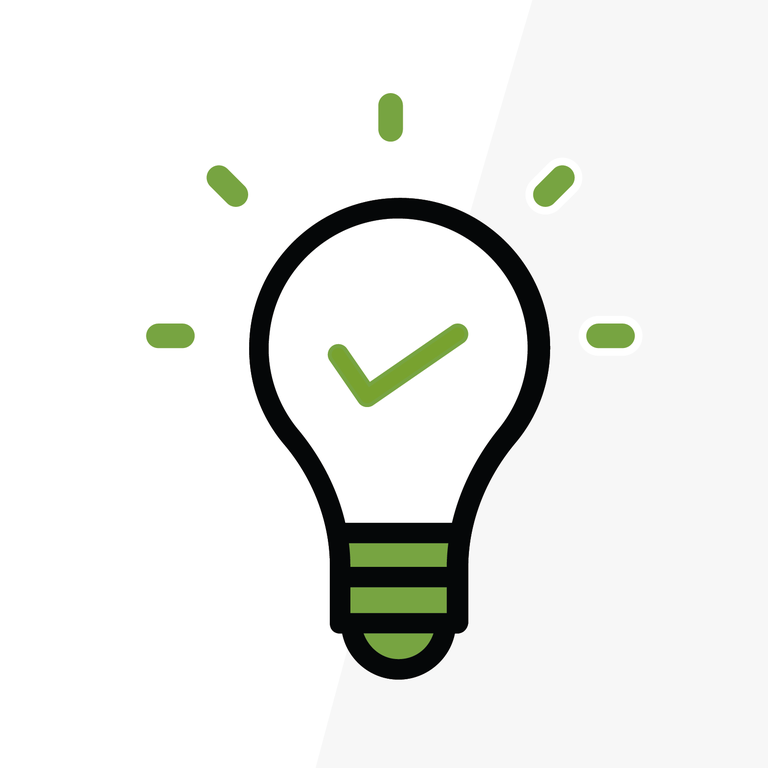 Cloud Computing Predictions for 2013
For the third year in a row I am going to throw down some crazy cloud computing predictions for the next year and hope that any part of them come true.
I think I went 1.5 for 6 in my 2012 predictions getting the online storage and some of the privacy attack correct but missing on almost everything else. Time to regroup, reload and see what I can get right or very wrong for 2013. Once again I will be adding my own confidence score to the predictions, one through ten with ten being absolute certitude.
Sports Goes Streaming
More specifically the NFL (National Football League) who has dabbled with putting the DirecTV Sunday Ticket on Sony's PS3 in the past. This year they are going to break down the walls and go to tablets and Apple TV. Expect to see full streaming of live games from pre-season through the playoffs. It will open up the market for the rest of the sports and by the end of 2013 there won't be a game/match/point you won't be able to stream live. It won't be cheap, but it will be worth it.
Confidence: 8
Facebook Goes Enterprise
They have been watching Google and Salesforce get into the social for business arena so in 2013 they release an enterprise product for collaboration. It will try to harness the elements of Chatter and Yammer but will be focused on one aspect which is workplace profiles. It will go over like a lead balloon as people still don't want to mix the two together and IT will not unblock the perceived productivity killer.
Confidence: 5
"Big Data" Gets Rebranded
Of course no marketing firm owns the big data brand, but it is time we break down two very generic words and build something more useful out of the terms. Just like Cloud Computing turned into a lot of AAS (read that very slowly) Big Data is going to find a new set of names that better describes the industry and the challenges associated. It will be easier to talk about and thusly easier to monetize.
Confidence: 4
Salesforce Buys Hubspot
With Oracle buying Eloqua it is time for the biggest corporate pissing match to go to the next level and Salesforce will go all in, buying the Boston based internet marketing company. This will be the last of the big acquisitions for awhile as Salesforce will then focus on bringing all these products together into a cohesive product mix. We can only hope.
Confidence: 9
Microsoft Beats Apple to TV Market
The rumors of the new Apple TV have been swirling around for years which is just enough time for Microsoft to get out ahead. They will release a full blown Microsoft branded TV with built in Windows 8 and connectivity to things like Surface at CES this year as a way of stealing the thunder from Apple. It will be a great demo, with no pricing and "due in 2013."
Confidence: 7
Long Shot: Amazon Buys Rackspace
What would be the biggest cloud computing merger to date, Amazon buys Rackspace for the customer base, technology mix and Open Stack; their open sourced platform. It will take awhile to get past the anti-monopoly police, but will change the landscape of the market.
Confidence: 1
Have your own predictions? Throw them in the discussion below or tweet them at me @JasonMAtwood