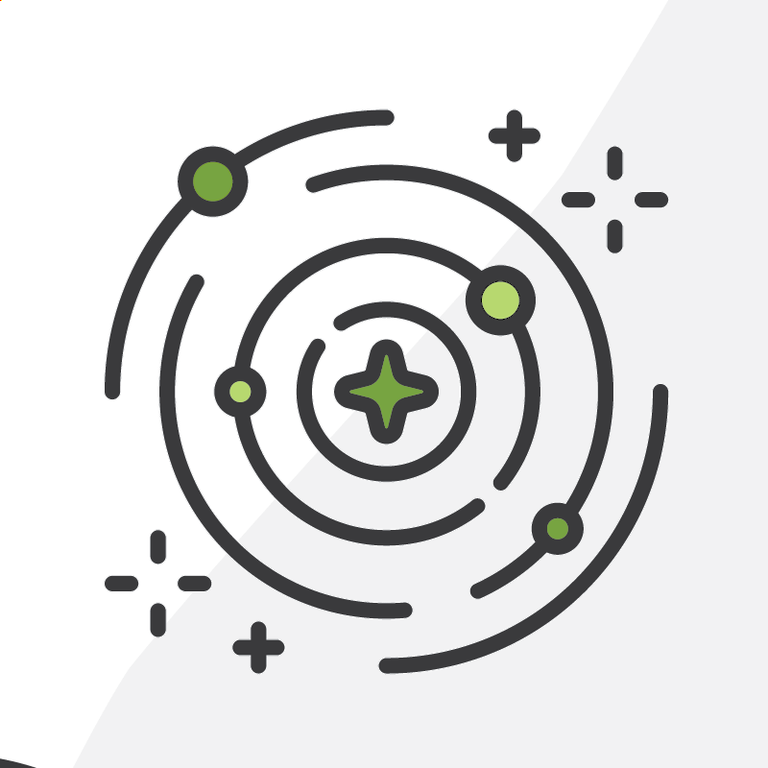 Creating a Social Enterprise with Salesforce.com Part 2
Part two of this blog takes a look what tools you can use to become a "Social Enterprise".
As discussed in part 1, the keys to creating a "Social Enterprise" are focused on listening to your customers and getting them to "Like" you. Now it is time to take a look what tools a company can use to get in the game.  After doing some research, it became clear that Salesforce.com provided the most complete package for becoming a "Social Enterprise".  There are many tools out there that could be referenced but the point of this is to show the type of tools needed and provide some examples.

Social CRM
Salesforce.com has taken the lead in transforming it's platform to keep up with the current explosion of social networks. To go one step further I'll comfortably state that it's the first "Social CRM platform" to hit the market.  Companies now have the ability provide their employees with secure tools that have a social look and feel, advanced mobile capabilities, and collaborative workspaces.  What is important to point out here is that a company can now offer a platform that mimics tools that most are familiar with in their personal lives which should cut down on new user training. It will also provide a family atmosphere that will increase communication and collaboration among employees that will have nothing more then a positive effect on sales, customer service, and morale.  Further, Salesforce.com provides multiple ways to connect to existing external social networks that assist with customer service and social profiling which I will will get into shortly.
Social Filter
As pointed out in part 1 of the blog, consumers are now taking to social networks to ask for everything from recommendations to how to troubleshoot an error on a device.  The good news is that this information is public and accessible. The bad news is the amount of posts to social networks per second is mind boggling and unless you have something that could filter the important information, you will not be able to keep up.  Salesforce.com offers some pretty cool features around their social hub that allows you search and pull social posts from Facebook and Twitter and route them to appropriate parties.  For more advanced tools Salesforce.com bought Radian6 which allows you to listen, analyze, and engage in conversations with your customers on the public social Web in real-time.  I will have to say we at Arkus have been trying to get our hands on Radian6 for awhile now with no luck but we will chalk that up to the integration pains that go along with an acquisition.  There are many applications out there that are doing this and the key is if you are not researching them, you are bound to commit social suicide.

Social Profiling
Every customer or company has a social profile somewhere.  Whether it's on LinkedIn, Facebook, or Twitter, the majority of people/entities on this planet have an account with one of these networks with information about them.  What if you could tap these networks to get a deeper understanding of your customers' interests and needs? Though in its infancy stage,  Salesforce.com has done a decent job with that with the birth of Social Contacts. For a complete review of this you can go here but in general it provides you with the ability to easily tap the social networks on one of your contacts and quickly bring some of the information back into Salesforce.com.  With a click of a button you can pull a contact's picture, some profile information and activity right into the application without ever going to the social network directly. This has a long way to go before it is perfect but the point is your contact information now becomes intimate and real time. You are equipping your employees with information that can build a stronger relationship faster while also giving your customers a feeling of importance.

The social revolution is here and its only going to grow.  For companies to survive they need to understand it and know how to use it to their advantage.

If you want to discuss "The Social Enterprise" with me feel free to post on our Facebook page or tweet me @Salvatoriello.