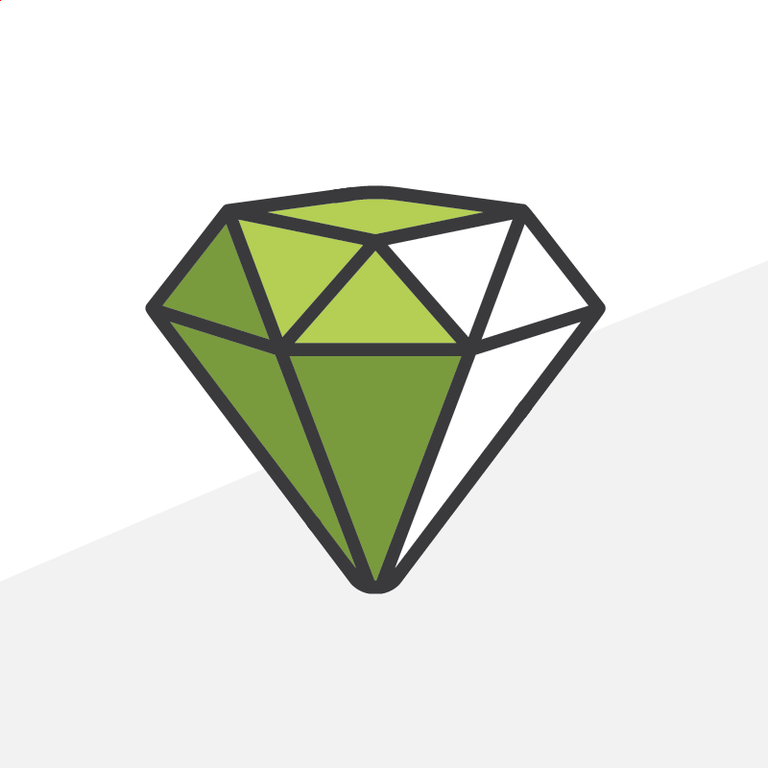 Google Chrome Extensions That Rock
A review of four of my favorite extensions that make the world's most popular browser, Google Chrome, even better.
Google Chrome began as a browser to compete on speed, security, and overall functionality with Mozilla's Firefox and Microsoft's Internet Explorer. Now, it is the most popular browser in the world and serves as the backbone for Chrome OS. Unique to its desktop interface, extensions can be added to make a user's life easier; here are four of my favorites.
Google Talk has been around for years, but this Chrome extension offers the best integration with the desktop for Windows and Mac users. Chat for Google installs as system utility, running in the tray or menubar. It runs in the background and allows users to have multiple chat windows anchored along the bottom of the screen. If you are signed in on more than one computer, Chat for Google will keep all of your conversations in real-time, allowing you to move seamlessly from one device to the next.
Instant messaging is not the end of this extension's offering; for Google Voice users, you may now place and receive calls to your computer. The buddy list offers a phone icon and keypad, allowing you to place calls for free within the US. Incoming calls pop a window open on the bottom providing options to answer, ignore, or screen the call.
Where this excels: real-time push conversations, Google Voice integration
Where this lags: application switching has any Chrome window atop your other apps (a pain for jumping back and forth)
Remote desktop used to (and still does) cost money, either to host or for the service that is connected to the devices. Chrome Remote Desktop, a beta application, leverages an installable system utility and your Google account to achieve this functionality... for free. Setting up for the first time is a little clodgy; first, install the app from the Chrome Web Store, then install a utility from the app, and finally assign a pin to the computer. As long as the computer that you want to access is turned on, and your computer has Chrome, it works.
Chrome Remote Desktop can also be used to assist other Chrome users with their computing troubles. The application features a Remote Assistance mode, which provides either sharing or accessing with the help of three quartets of numbers. While this is great for troubleshooting something like a printer, it might be a bit difficult for helping grandma send emails.
Where this excels: free remote desktop functionality, empowers Chromebook users
Where this lags: connection can be slow occasionally, setup is not well explained
For Evernote users, Clearly is not the first clipping extension available to them for Chrome, though I argue it is clearly the best. While Evernote's Web Clipper is great for grabbing URLs or formatted selections of a page, some of this gets lost in translation and the resulting notes look bizarre. Clearly chops out formatting and gives no nonsense body text for articles, blog posts, and even Salesforce help articles! Its most innovative feature is chopping out sidebar and embedded ads, and its removal of the comments section at the bottom of blog posts.
Clearly does have its limitations; currently, it only provides tagging. Also, Clearly cannot handle multiple page news articles, which require you to redirect to a new page after a few paragraphs. I suggest using Clearly for blog posts and single-page news articles, or any other reference material you may want (e.g. Wikipedia).
Where this excels: cuts out the nonsense from pages, fast, clean interface
Where this lags: no automatic tag & notebook suggestions
Sneaking Salesforce into a mention about Evernote is not enough Chrome goodness for Salesforce enthusiasts, and that's where Salesforce.com ID Clipper and its incredibly simple and very powerful capabilities swoop in. Salesforce.com ID Clipper is great for consultants, administrators, and developers alike. ID Clipper snags the 15- or 18-character ID for the Salesforce record that you're viewing, or can grab a clean URL (e.g. ,a href = "http://na10.salesforce.com/500abcdef1234oi">http://na10.salesforce.com/500abcdef1234oi) and adds it to the clipboard. I cannot express how helpful this extension has been when handling client projects. Grabbing an ID is great when working with data checks, and the URL is great for providing references to a specific record.
Where this excels: amazingly simple tool for admins, provides both 15- and 18-char IDs
Where this lags: it doesn't!
I hope that you will be able to find at least one of these extensions helpful and can integrate into your daily Chrome life. If you have any other great Chrome apps or extensions, please don't hesitate to let us know; you can leave a comment on our Facebook page at http://www.facebook.com/ArkusInc, via Disqus below, directly to Twitter @RogerMitchell, or via carrier pigeon (no guaranteed response for the last one).