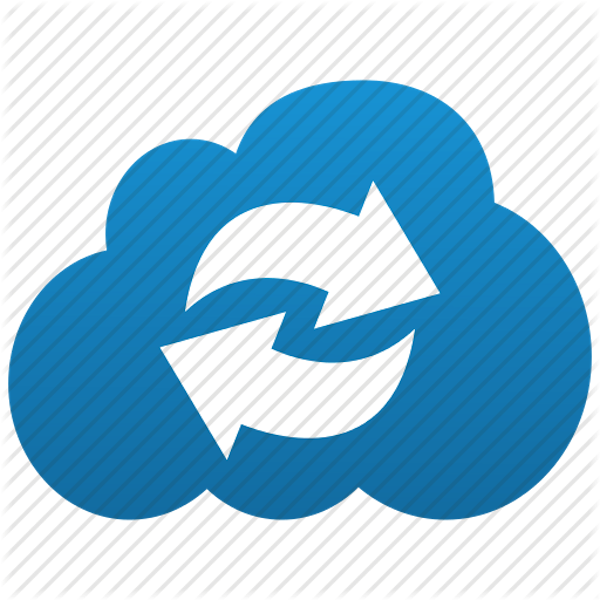 Outlook & Google Sync Off with Salesforce.com
A look at Gmail and Outlook syncing alternatives for Salesforce.com.
With people these days on the go and multi-tasking using many tools during the course of a day, it's extremely beneficial to be able to pull up calendars, contacts, email references quickly and in whatever tool you're currently using.  That's why syncing tools between platforms have become so popular.  Salesforce has an out of the box solution but it's only for Outlook and only available to PC users. So here's a few alternative applications for both Outlook and Google that may do the trick for you...
What it syncs with: Outlook and Gmail Email
Reviews: 4.9 stars with 253 reviews
Cost: $10/user/month (discount for nonprofits)
This product is both Mac and PC compatible with Outlook which is nice. If there are people on the 'to' and 'cc' lines of an email, this stores only one record in Salesforce.com and links it to all the other contact records.  In contrast the Salesforce feature creates a separate record for each contact, that's a potentially big data storing difference if there's attachments. If a person on the email doesn't have a record, it stores it in an 'email' object so you can easily go back and either create a new Salesforce record or add to an existing contact. This product also supports email to case. Reviews give general kudos to their support team as well as how easy it is to setup and use.
What it syncs with: Outlook and Gmail Email
Reviews: 4.3 stars with 70 reviews
Cost: Limited Free package for sending email but price for full app isn't readily available
This product has an email sync object which stores all incoming and outgoing emails. When you select one, you go to a reference record and from there click the name to a record with a widget that includes a history of all email correspondence for that reference. This is where you can create a new contact, account or lead. From both Gmail and Outlook there are side panels that display the full conversation history and you can create new records from this panel as well. There's also a 'Follow-up Robot' that auto sends and syncs follow up emails. This is great if you have a lot of back and forth in one email conversation. Reviews of this product seem to really like this feature.
What it syncs with: Google Apps calendar, contacts list, and tasks
Reviews: 4.3 stars with 65 reviews
Cost: Free 30 day trial then $4/user/month (discount for non-profits)
We use this application here at Arkus and it was a simple setup with flagging a few fields and letting it run behind the scenes. I personally haven't had a problem with the Google calendar and Salesforce calendar sync being off. Much like the Salesforce for Outlook solution, you can determine what direction you want to sync; one way or two ways. You can even create filters to define what should be copied.  Great thing is that it only pulls from your work calendar and leaves all your other Google calendars (personal) out of the syncing process.
What it syncs with: Google Apps - Gmail, Calendar, Contacts
Reviews: 4.8 stars with 347 reviews
Cost: $15/user/month (discount for non-profits)
This product really brings Salesforce to your Gmail account.  There's a side panel where you can add new contacts, leads, accounts, and opportunities.  You can sync emails to Salesforce as you're writing them in Gmail. The user interface is also pretty intuitive and simple. The reviews are pretty impressive and (no wonder at 4.8 stars) but it's a bit pricy compared with the Appirio solution.
There are a lot of syncing options out there, it really boils down to what platforms you're working with, what type of syncing you need, and your company's budget. I recommend before jumping into one completely go through the AppExchange evaluate and maybe try out a few if there's the option for a free trial period.
Have other syncing tools you think are awesome? Please feel free to comment below, on our Facebook page, or directly at me on Twitter @LeiferAshley.