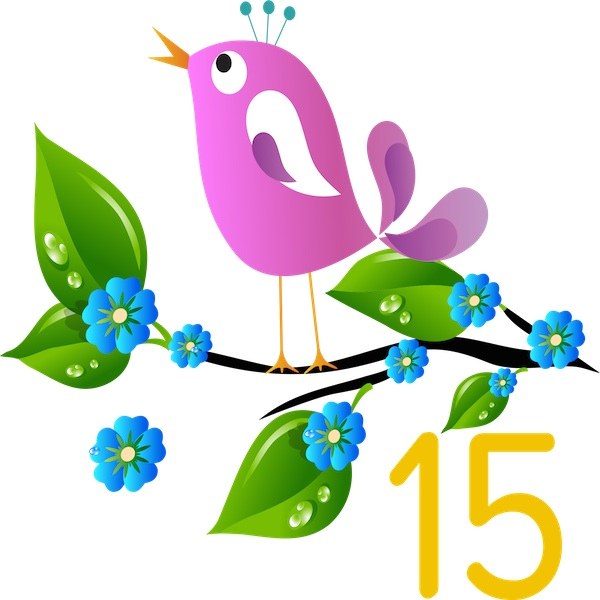 Ideas Being Delivered in Spring 15
Salesforce Spring '15 release and great ideas delivered from the IdeaExchange.
Recently we wrote a blog about how important the IdeaExchange is as it relates to Salesforce releases. We gave a few examples of how Salesforce has made enhancements to the IdeaExchange as well as highlighted a few features released in Winter 15 from ideas. This time, we are going to focus on Spring 15 and some great ideas that have been delivered in this release.
As noted in our recently posted blog, Why Salesforce Teams Should Be Excited About Spring '15, over 100 ideas have been delivered. With that many ideas considered, there's no way I can go through all of them. So instead I'll highlight a few feature enhancements and new tools delivered, due in thanks, to the IdeaExchange:
Object Enhancements
Assets Object Redesigned as a Standard Object - The Assets object has long been a child object of the Account object; typically used to track products customers own. In Spring 15 it has received a makeover and is now it's own standard object, including it's own tab, record types, sharing rules, field history tracking, and everything else that comes with your typical Salesforce standard object. Some ideas delivered include: Asset Tab, History Tracking for Assets, Record Types on Assets.
Products Now Have Field History Tracking - Thanks to the Product Field History Tracking Upgrades idea, the Product object now has field history tracking. You can set what fields to track in the history just as you can with other standard objects like Accounts and Contacts.
New Process Builder (Generally Available)
Visually Automate Your Business Processes - The new Lightening Process Builder is now generally available in Spring 15, yeah! This is a new tool that will do away with how you historically created workflow rules.  It has a lot more automation options like creating a new record. You work inside a visual layout (more like Flows) to create full processes in one place rather than multiple separate workflow rules.  Salesforce is already delivering on lots of ideas added before and during the pilot release of this tool; Support for Advanced Workflow Processes, Creation of Any Object via Workflow Rule, Sequential Workflows or Workflow Actions, and many, many more.
Create and Manage Processes More Efficiently - In response to ideas posted in the pilot release, Salesforce has already made adjustments to make the tool more efficient for users. This entails User Interface (UI) tweaks such as highlighting what you're working on in the canvas and the ability to sort your processes by such things as name, description, object, etc…(Process Builder: List Views and Object Info when Viewing Process List) . These may seem minor but UI is extremely important when using a visual builder tool such as this. They also now include the ability to select more than one value when creating or updating a record for multi-select picklists (Multipicklist Workflow Field Updates).
Create Versions of a Process - With this idea delivered; Process Builder: Allow Editing of Deactivated Process or Allow Versions, the builder now has versioning which allows the ability to clone an existing process if you want to make changes to it. There's the option of creating it's own versioning history as a new process or saving the clone as a new version of the original process. Each process can have up to 50 versions with only one being active at a time.
Customize the Condition Logic in Process Builder - The idea, Process Builder: Ability to Use AND/OR Logic for Criteria, has enhanced the tool from originally being limited to the same logic (and for all) on criteria conditions to giving the flexibility to use either AND or OR; similarly to how logic is used when building reports or workflow rules.
There's lots of good tools and feature enhancements coming out of the IdeaExchange with every new release. I'm especially excited about the Process Builder in Spring 15. Do you have other favorite ideas delivered in this latest release I didn't mention? Please feel free to comment below, on our Facebook page, or directly at me on Twitter @LeiferAshley or in the Success Community.