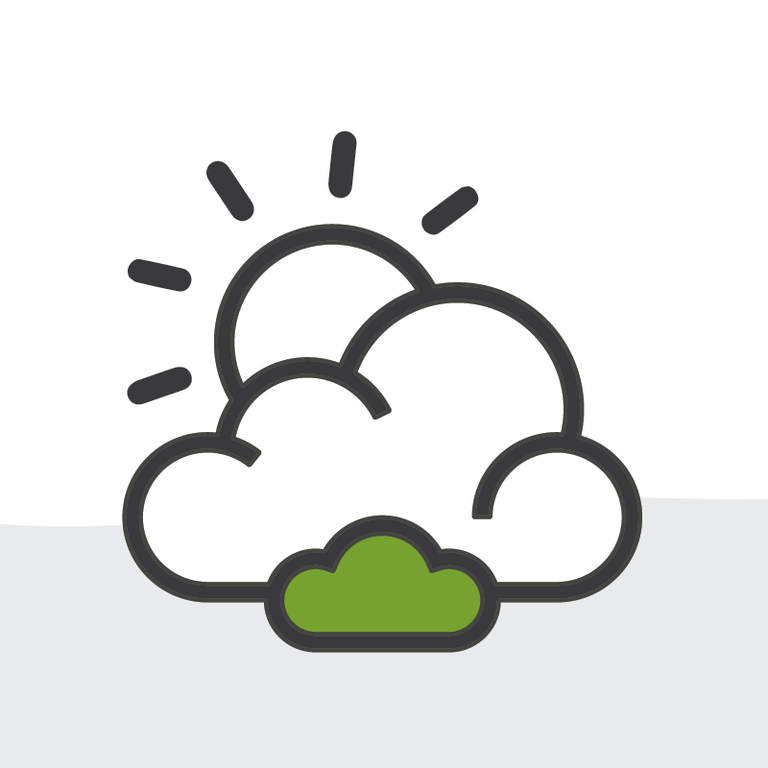 Punta Dreamin 2018 Recap
Had such a great time in the beautiful Punta del Este in Uruguay for a fantastic community event led by Aldo Fernandez. After attending this event, I can certainly say, the Salesforce community is thriving in South America.
The Structure
This was the smallest of the community driven events I have ever attended. It's also the only one that I've attended outside of the United States, so I wasn't exactly sure what to expect. What I got was quite surprising - tons and tons and tons of content - real educational and inspirational content, as opposed to marketing content, which I feel like sometimes takes over the "officially sanctioned" Salesforce events like Dreamforce and World Tours. Language barriers aside, I learned a lot during Punta Dreamin'. The format was really simple: open with a keynote (mostly in Spanish so it was a bit lost on me), breakout for back to back sessions, break for lunch, more back to back to back to back to back to back sessions (yes, this is how it felt), and lastly with closing remark by Don Robins (more on this later).
Me Speaking
I had the honor and privilege of speaking during one of the many breakout sessions. I spoke about working with remote teams and gave tips for everyone to learn from, no matter which side of the remote team they were on. I called it 10 Tips for Working with Remote Development Teams. It went over pretty well from what I could tell. I got lots of questions during the Q&A portion, and it was more well-attended than I thought it was going to be, especially since I did the talk in English (though I should add, everyone at the event spoke English).
Best Sessions
The Free Stuff with Phil Walton. Great tips here on all the free resources that are out there to learn all about Salesforce, from admin beginner all the way to hardcore developer and architect. Phil even brought some SWAG with him to juice up the crowd.
Building User Experiences with the Lightning Design System with Stephanie Rewis. Stephanie showed off the SLDS CSS library and how to build apps leveraging it. She even showed off a really amazing little element to add to existing "legacy" Visualforce pages - check out my tweet about its magic.
Lightning Component Magic with Greg Rewis. I was very skeptical going into this session with Greg. It was going to be a hard sell from the start. Up until this point I've been fairly down on Lightning and Components in general, but Greg turned me into a believer. He did some pretty "magical" things up on that stage - can't wait to see what is coming next on the roadmap to componentize all the things. His big "magic" moment was when he completely eliminated the need for Apex to do DML operations on records that were viewed in a component, simply because they were related to the record that was in context. The use case was we had a lookup to another record in another object and he placed it inside a custom component that was written with a minimal amount of code and was able to edit data on the looked-up record and have the page all refresh at the same time. No more refreshing entire pages to see components interact with each other. Lightning data services at its finest.
Closing Keynote with Don Robins. If you watch one and only one session, watch this one; you will not be disappointed. There was a lot of chatter afterward about how this one session was worth the trip all on its own. Don breaks down an extremely complex subject to its very core like the professional instructor that he is - success. This could have been a TED Talk - so impressive.  
A great event, even though I didn't understand some of the content that was presented in Spanish, due to my own ignorance obviously (it's as though I didn't even take Spanish classes for 5 years in school). This was fine by me; I still got the spirit of what was going on, and I could see and feel that there was some magic in the air. Such a thriving community and a great event, can't wait to do it all again in the years to come.  
Please feel free to comment on the Salesforce Trailblazer Community or directly at me on Twitter @JustEdelstein.