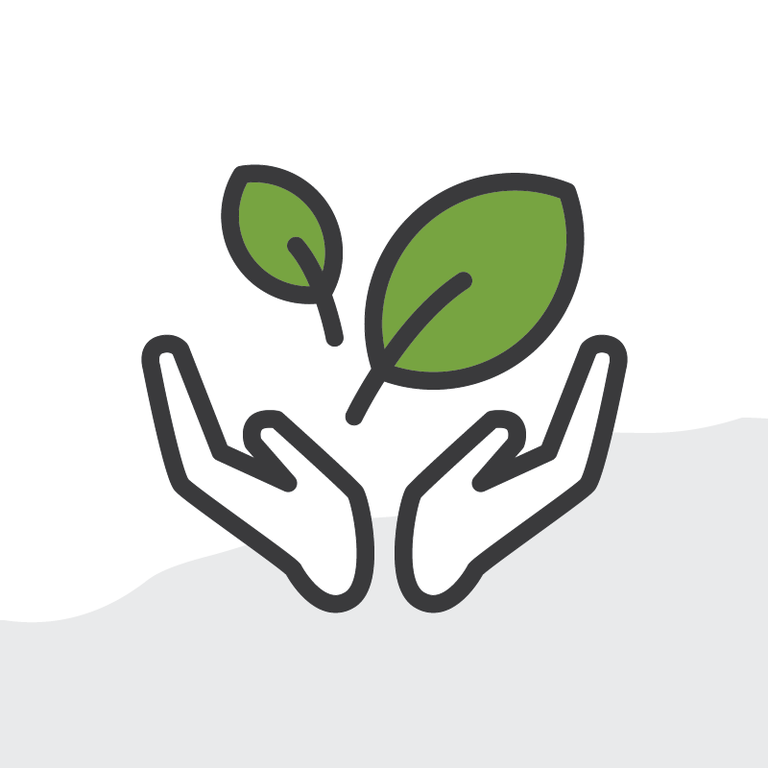 Raise Your Hands For Volunteers in Salesforce
This post speaks to an application that can assist you in enlisting and managing volunteers to support your events, activities, and programs.
We are living in an age of transformation, some good and even some not so good. My preference is to focus on the good, to me, it isthe positive that triumphs. Admittedly, transformation brings along challenges that seem insurmountable, but don't tell that to the millions of people around the world facing them head-on by taking action. Strong, positive action. Many times individuals bring forth tremendous ideas, spawning programs or initiatives that reduce or solve the challenges, and many of these programs are driven by volunteers. 
"Your positive action combined with positive thinking results in success." — Shiv Khera
  Volunteers are big contributors to the success of many organizations, programs, and initiatives focused on making this world a better place. Salesforce can help to manage funding, communications with prospects and donors, and events. Did you know Salesforce can also support you with volunteers? In fact, if you are running the current version of the Nonprofit Success Pack (NPSP), you already have a solution installed. For others who may be using Salesforce without NPSP, don't fret, because the same solution is available for free on the AppExchange. The application is "Volunteers for Salesforce" and it provides tools for managing your organization's volunteering program, from small to large. Let's dive into this robust toolset and I will let you decide whether it may fit your needs.
But First, Some Background
Volunteers for Salesforce (V4S) is the work of David Habib, a software consultant who has been focused exclusively on the nonprofit sector and on creating applications on the Salesforce platform that are free for nonprofits, including V4S. Many thanks to David for his outstanding contribution to our community. As of 2016, it has been adopted and included in releases of the Nonprofit Success Pack (NPSP) via Salesforce.org and information can be found on the Power of Us hub.
What Can It Do For Me?
The following list contains some of the features of V4S:
Manage the volunteer jobs for your organization by helping to identify needs both filled and unfilled
Track the days, shifts, and hours a volunteer works
Track the skills and availability of your volunteers in order to match volunteers to needs
Display a calendar of jobs and shifts on your website that allows volunteers to sign up directly from the calendar
Send Reminder and Thank you emails  
Where Do I Begin?
The best place to start is by learning all about the tool via the Trailhead module "Volunteers for Salesforce (V4S) Basics", this is highly recommended for Nonprofits running NPSP who deal with volunteers on a regular basis. There you will learn how V4S utilizes a combination of standard (Contacts, Campaigns) and custom (Volunteer jobs, Volunteer shifts, Volunteer hours) objects in a well-organized and easy to understand data model structure. You will want to follow with the "Volunteer Management" module. This background will prove beneficial once you learn that the custom app "Volunteers" already exists in your instance. Wait, what? That's correct, so head to Trailhead asap! 
 What Skills Do I Need?
Granted, V4S can appear complex at the outset but Trailhead does a great job breaking it down into manageable chunks. Look at the Salesforce object structure below, it's very straightforward and one does not need to be a Salesforce expert to comprehend it. Anyone with the most basic technical skills who can navigate Salesforce can use V4S - if you can create records, then you are good to go. 
Some important terms to know:
A Campaign is the project or event for which you are utilizing (or hope to be) volunteers. Campaigns are a powerful object in Salesforce that can be used for many purposes, you can find some great use cases in my colleague Samantha Safin's post "The Humble Salesforce Campaign".
Volunteer Job is the volunteer job to fill and applicable skills needed, similar to a job posting for a position with an organization.
What About Reports?
Data in, data out. Take a gander at the out-of-the-box dashboard below, isn't it a thing of beauty? Leaderboard, hours tracking, year over year metrics, all included. Concise and to the point and easy to customize as needed.
How Do Volunteers Sign Up for Events?
Here you have options, you can gather up lists and enter the volunteers manually, or allow people to register right on your website. Yes, I said website and yes, I previously stated that most people can manage this app. In short, you and a web developer partner up. What is awesome is that an administrator can set the configuration in Salesforce and the V4S application, accounting for approximately 95% of the work. From there, there are clear instructions that you can hand off to the developer so they can complete the integration.
The work entails:
Creating a Salesforce site

Activating and performing testing of the site
Customizing the sign-up form
(Optional) Setting up other V4S pages such as a Generic Volunteer Signup page, Calendar page, Report Hours Page, and Volunteer Lookup Pages
Providing the documentation to your web developer so that they can embed the V4S pages on the website
What are you waiting for? 
In closing, you would be hard-pressed to find another free Salesforce application as rich in features and functionality. The provided support documentation and Trailhead modules are icing on the cake. Those interested can easily launch a developer org and start learning as they configure and launch a real-world working volunteer management application. What are you waiting for?
What has your experience been? Want to share your thoughts or opinions? Please feel free to reach out in the Success Community, or to me directly via Twitter at @sfdcclicks.