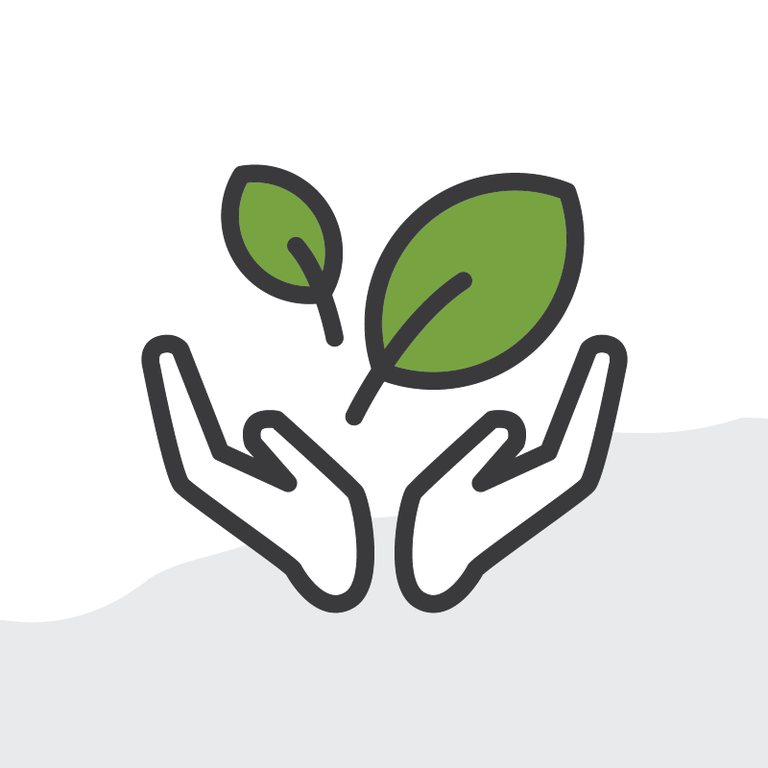 Top Free Salesforce AppExchange Apps for Nonprofits
These no-cost tools will raise your org to the next level.
How does a small nonprofit, one that lives and dies by their funding, compete with the bigger guys? To be innovative you need to have a strong base and well-configured org. You're already using Salesforce, so how do you get more out of your data with less effort and without spending a dime of your organization's hard-earned cash? Are you even sure that's possible? It absolutely is!
One the best things about using Salesforce is that you are not restricted to a one-size-fits-all way of using the platform. Your needs sometimes extend beyond out-of-the-box functionality and will require the installation of an app to bridge gaps. This post highlights some of my favorite AppExchange listings. Use these apps to leverage what you're already doing in Salesforce and expand your reach and efficiency. The best part is that they are all free!
MailChimp is the email marketing tool of choice for many nonprofits. The integration with Salesforce is both easy and free. You get a ton of features on the free account. This includes up to 2,000 Contacts, 12,000 emails per month, segmentation, basic reports, and testing. It's important to note that all features, as well as individual campaigns, are either turned on or off at the free level. If the limits of the free offer work for your org, MailChimp can be a great tool.
Short for Declarative Lookup Rollup Summaries, DLRS is a privately listed but very well known app. With this tool, you no longer need a master-detail relationship to create roll-up summary fields. This is especially helpful for custom calculations, such as totaling the number of applications submitted, seeing the last time a contact responded to a campaign or seeing the number of campaigns a contact has been a member of. The possibilities are endless.
It is a totally free version of Rollup Helper, which limits you to a total of three rollups in its trial version. DLRS has unlimited rollups and is very popular here at Arkus. It may not be the most Intuitive app for everyone and can be a bit tricky to use until you get the hang of it, but if you read all the documentation and practice in a sandbox before going to production, eventually it will be as easy as adding the API names of the necessary fields before telling DLRS where to put the result. As an added bonus, you can add DLRS to a change set and deploy to production, as long as you install it in production as well. In my experience, if you spend the time to learn this app you will be rewarded with new and valuable insight into your data.
Do you have fields in your org with no idea how they got there or what they are being used for? Have you ever gotten a field delete request that resulted in a domino effect of other data problems? This tool will help you analyze the fields being used in your Org. It allows you to analyze fields on any object, including what percentage of your records are using those fields. Field Trip makes keeping your org tidy and efficient much easier, and it's very simple to use!   
Navigating Free Listings on the AppExchange
All of these apps can be found on the AppExchange, where there are myriad choices listed by Independent Service Vendors, commonly referred to as ISVs. You'll find apps built by consulting partners such as Arkus (you can get started saving time with our free listings for Clone This User and The Permissioner) there too.  
Thanks to free apps, the underdogs of the nonprofit world don't need to be left behind. It's still a good idea to know what you're getting yourself into. As always, "Buyer Beware" and treat free apps as though you had invested money in them. Read the full listing and documentation before you install anything and be sure to install first in a sandbox, not production. Free doesn't mean without risk. Many app listings say there is no cost, only to require microtransactions, or a small fee, to access their most useful features. Make sure you read the reviews, too. You'll often find feedback about the app and its functionality, in addition to great tips and tricks for using the tools you've selected.
When Do We Call in the Pros?
If you would benefit from help choosing apps that will make the most of your org, that's where a consulting partner comes in. While there are some you can install yourself, it is always a good idea to be sure you know what you're doing. Check in with your consulting partner, then use the power of free to take your org to the next level.
What are your favorite free nonprofit apps? Tell us about it in the comments below, the Salesforce Trailblazer Community, or chat with me directly @mendi_mendez.