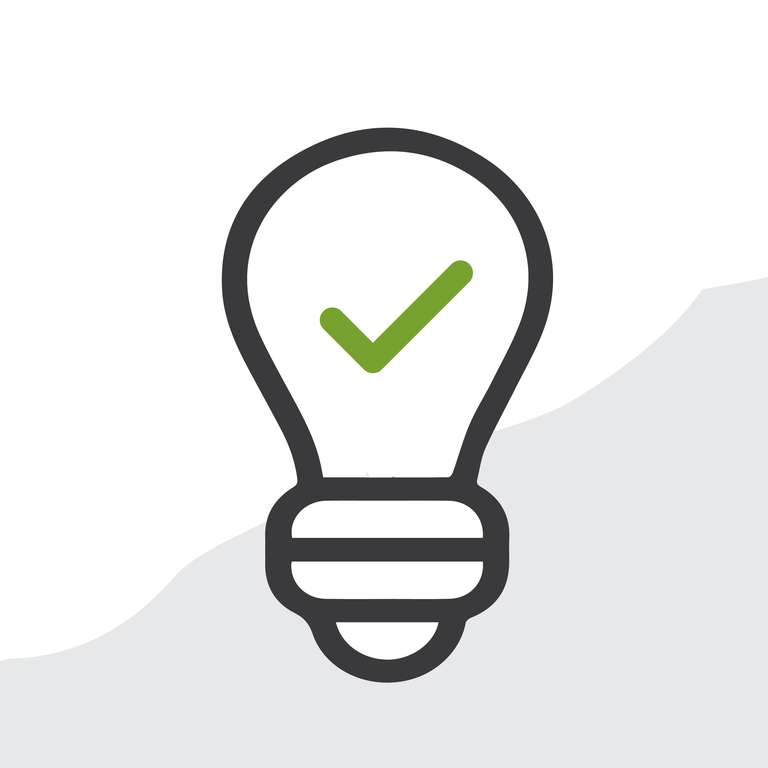 Spring 19 - Ideas Delivered
Salesforce again delivers on Ideas from the Community in the Spring 19 release.
So…. 27 ideas have been delivered in the Spring '19 release.  Doesn't seem like a lot. Let's say...compared to Summer '18 where there were a whopping 65 ideas equaling 341,250 points! This time it's a mere 72,950 points.  Doesn't seem like a lot in comparison right? Well, there may be some truth to that but sometimes it's about quality, not quantity. Here are some of my favorite ideas delivered in this release.
Jump Right into Your Most Important List View with Pinned Lists  - This has to be at the top of the list, honestly, it does.  I think everyone who has switched to Lightning Experience has been frustrated by the 'Recently Viewed' default in list views. Well that is now a thing of the past.  Finally, we now have the ability to pin our most important list views. I know it's probably not the most critical functional adjustment however from an end-user experience perspective, I know I was jumping for joy when I finally saw it in action. This idea was delivered with a whopping total of 52,030 points (the most points for an idea in this release by far!).
Use Thanks Badges in Lightning Experience (Pilot) -  This is one of the only reasons I still switch to Classic, to give my co-workers badges.  Although it's only 40 points and still in beta, it will be really nice to have yet another reason not to switch to Classic now that my company is so embedded in Lightning Experience. I bet a lot of you fall into the same boat. This idea certainly helped it progress.
Get Lightning for Gmail and Salesforce Inbox in One Chrome Extension - This actually fulfills a total of 12 of the 27 ideas delivered in this release so it's definitely worth mentioning. Collectively we're talking 8.7% of the points which isn't a lot (give the majority of points went to the list view), however, it's close to 50% of the ideas delivered. It's basically a Chrome extension that provides the base Gmail integration features at no cost. If you have Lightning for Gmail already setup you are ready to go.
Assign Default Home Pages Based on the Lightning App-  This idea was delivered at 6,130 points but of course this was the next step in app assignment for home pages, right? Now you can create and assign home pages for apps and profiles. Side note, with filters you can assign per user specific home pages as well (pre- this release).
So that's it for this release, like always I can't wait to see what ideas are being delivered in the next release!
Do you have other favorite Ideas delivered in this latest release I didn't mention? Please feel free to comment below, directly at me on Twitter @LeiferAshley, or in the Salesforce Trailblazer Community.