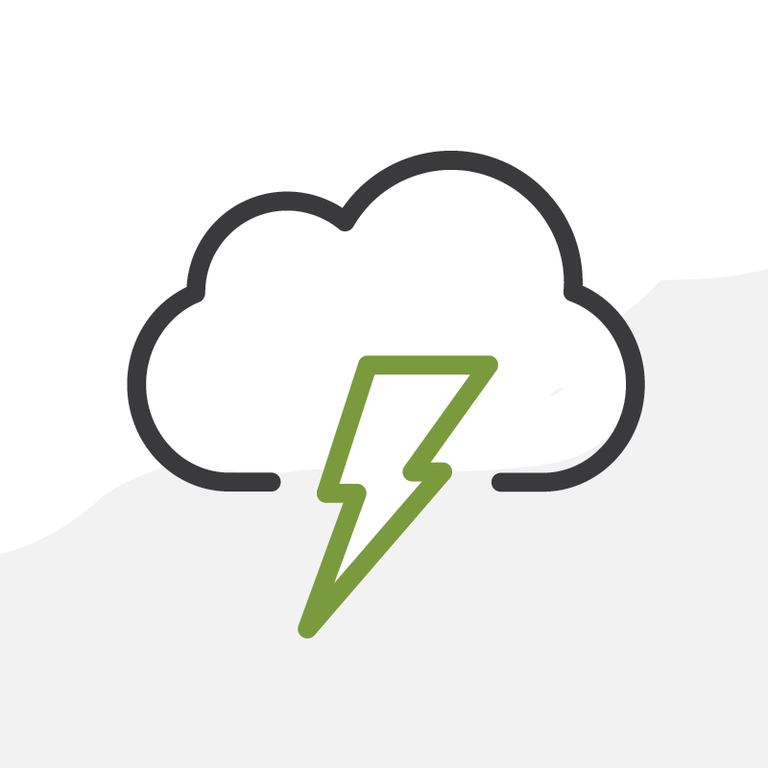 Salesforce Spring 19 - Release Highlights
Let's take a look at some of the new features that Salesforce is bringing us in the Spring 19 Release.

Spring in January! How about that. Well it doesn't quite feel like we've fully flipped the switch on Winter outside just yet, and it's definitely not Spring, but the next release is on its way and Spring 19 Release Notes are here! This is a good one— let's take a look at some of my favorite items in this new release:
This feature may be the most popular one of this release. Starting in Spring 19, users will have the ability to pin a list view to a tab, making it the default list view whenever a tab is accessed. Cue countless happy end-users!
Printable View is finally making its way to Lightning in Spring 19. When you are viewing a record inside of the Lightning interface, you'll now have the ability to print key details and related lists directly from the record page. This is a useful feature that users will be happy to have available to them in LEX.
The upcoming release is going to provide users with the ability to pop out a utility bar item into its own window from the Lightning Console. Users will be able to interact with the utility alongside the main window or even drag it onto a separate monitor. This is going to make multi-tasking and keeping valuable information right in front of you, much easier. The feature will initially be rolled out for standard components only, and a critical update is released for custom components later on in the release cycle. This is a personal favorite of mine - nice work Salesforce!
Create Objects from Spreadsheets
Spring 19 is providing a new and very interesting feature in giving administrators the ability to customize their data model in one fell swoop from a spreadsheet. Administrators will be able to access a Lightning App and create an object, its fields, and import data into that object from a Google sheet, a Quip spreadsheet, an .xls file, or a .csv file. This has the potential to be a very powerful feature that could save administrators an incredible amount of time. Ed. Note: This feature was slated for the Spring 19 release and has since been scrapped by Salesforce. 
This is a big one. Have you ever created a Lightning Page only to realize that you might be better served by utilizing a better layout? I have, and in the past, you could only change it by creating a new page from scratch. In this release, Salesforce will provide administrators with the ability to easily change the page template with a few clicks. This is a big time saver.
Who doesn't like more data storage? Spring 19 is going to provide Professional and Unlimited edition orgs with a jump from 1GB to 10GB of data storage. This will make plenty of organizations happy.
What do you think of the Spring 19 release? Want to share your thoughts? Let me know what you think in the comments below, in the Salesforce Trailblazer Community, or to me directly via Twitter at @RyanOwensRPO.