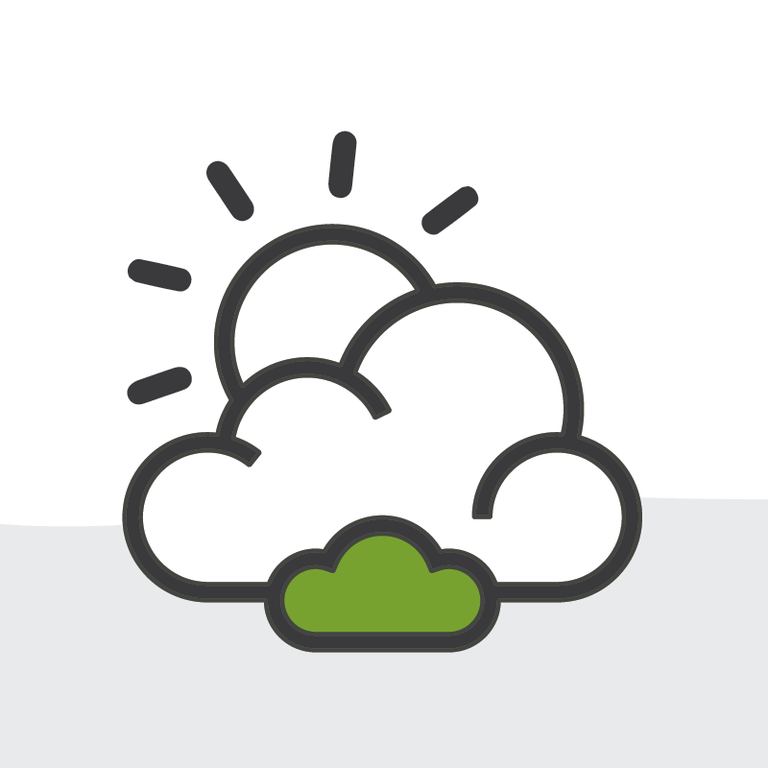 Summer 19 - Salesforce Release Notes Rapid Reaction
The platform just keeps growing, so many features, so many pages of goodness, going to rapidly pull out some things that caught my eye.
Every summer we get lots of goodness from Salesforce, this summer is no different. Here comes a ton of innovations and enhancements to the platform across an extremely wide array of clouds, products, and services. This post is meant to just give a small taste of what is to come in Summer 19 as I'm certain there will be many blog posts to follow that go a little deeper into specific areas.
As of October 12, 2019, you cannot turn off Lightning Experience once it's been turned on - proceed with caution. Users can still switch between Classic and Lightning Experience but no longer can you turn Lightning Experience off, the toggle switch within the transition assistant will be greyed out. Welcome to Lightning Experience everyone, the water is warm, enjoy it for a while.
Speaking of switching from Classic to Lightning Experience; when you switch from Classic to Lightning Experience, you will now land on the page from which you came, if it exists (yea, think about it). If the page doesn't exist, you'll land on the default page in Lightning Experience. Too bad there is nothing in the notes about going the opposite way. I often find myself building opportunities in Lightning Experience but then having to switch to Classic to sort my products. Maybe one day this will work in the reverse, until then, I'll take what I can get.
We can show up to 10 columns in a related list?!?! Thanks Summer 07! Believe it or not, this is considered an "enhanced related list" - the ability to have more than 4 columns displayed on the page… Ok, fine, enhanced it is… To turn this on, when in the Lightning App Builder, you'll need to select Enhanced List from the list type dropdown and from there, you can customize the number of records to display for each of the objects. The columns being displayed, still edited on the page layout editor. One of these days we will be able to make customizations in one place…
Sticking to the theme of one feature building off the next, let's talk about how all of a sudden we can filter related lists! Again, welcome to the IdeaExchange circa 2009. Quick Filters are just that, quick ways of getting to the right data at the right time within a related list. They are one time filters that persist only through the current session that you are logged in to and they cannot be shared, this is a personal productivity enhancement at the moment. Let's hope that in the future an admin can build a persistent filtered-down related list.
Who doesn't love some gamification in their software? I have been convinced that the "critters" are worthy additions to the platform, I'm now convinced celebrations are also a nice adoption booster. When a sales rep hits a stage using a Path, an administrator can decide to throw some confetti celebrating that milestone. I know from getting Trailhead badges, that little confetti toss actually is rather satisfying.
Another season, another Salesforce release. There is so much more included in this release, these were just some highlights that popped out at me while skimming through the pre-release notes. Would love to hear what your favorites are and what you plan on turning on / utilizing immediately upon release.
Please feel free to comment below, on the Salesforce Trailblazer Community, directly at me on Twitter @JustEdelstein.