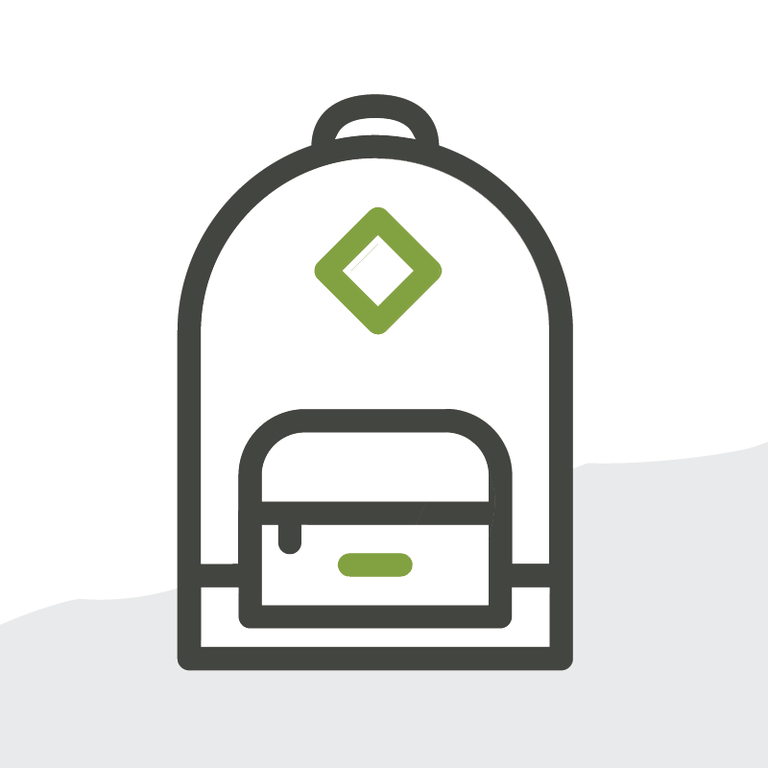 Trailhead for Nonprofits - The 2019 Edition
A look at essential Salesforce Trailheads for empowered nonprofit organizations.
Every year, more and more nonprofit organizations make the decision to move to Salesforce. While some move to Salesforce for a very specific reason, such as improved fundraising and donor management, many nonprofits are leveraging the flexibility of the platform to manage operations and processes across their organization.
Many Arkus nonprofit clients manage fundraising, donors, volunteers, programs, and more, all in one Salesforce environment. With a move to Salesforce, nonprofits are able to remove legacy data and process silos that separated departments and begin to truly collaborate with an operational efficiency that was once impossible to imagine.  We see time and time again that a move to Salesforce is not simply a technology project. It enables tremendous cultural and operational change in organizations.
Trailhead for Nonprofit Salesforce Skills 
The flexibility of the Salesforce platform also provides a "clicks not code" environment. By investing in proper implementation, education, and enablement with Arkus, nonprofits are empowered to take ownership of their platform and be self-sufficient over time. Adding a new program, fundraising campaign or grant to your platform will be well within your day to day Salesforce skill set. Arkus supports this throughout our engagements and Salesforce supports this through Trailhead.
We at Arkus are power users of Trailhead internally and we encourage all existing and prospective clients to set up a Trailhead account and start learning. It is a great way to empower power users and end users at any organization with easy to digest and interactive learning paths on a wide variety of topics.
Salesforce Trailhead was launched in 2014 as a way to provide guided learning pathways for prospective and existing Salesforce customers across all industries. Salesforce.org did not miss the opportunity to build trails specific to nonprofit use cases and below is my list of fundamental and nonprofit-specific trails all nonprofit professionals should explore:
This trail is foundational for almost all nonprofit users. Broken into six unique modules, this trail walks you through a comprehensive overview of the Salesforce Nonprofit Cloud including, Household Accounts & Contact Management, Donation Management, Donor/Constituent Engagement, Moves Management, and how to leverage the powerful Salesforce NPSP Report & Dashboard engine. Whether you are on Salesforce/NPSP and looking to deepen your knowledge or considering a move to Salesforce and want to know what your Development Team's life will be like, this is the trail for you.
As an extension of NPSP, Volunteers for Salesforce adds functionality to your Salesforce instance that allows you to manage your volunteers and volunteer opportunities, including scheduling and volunteer engagement activities. With Salesforce, you will manage this right alongside other key data and processes like donation management, program management, and more.
This trail walks you through all the key CRM functionality as well as an overview of how to leverage self-service functionality and allow your volunteers to manage their own profiles and sign up for shifts. There are other solid volunteer management solutions available for exploration on the Salesforce AppExchange like Hands on Connect, but this trail will give you a solid understanding of what is possible for volunteer management.
Nonprofit organizations all over the world are able to configure Salesforce to manage a wide array of programs and services because NPSP is built on the "clicks not code" Salesforce platform. From human service case management to social justice advocacy, you can set up Salesforce to manage just about any program. This trailhead will give you a high-level overview of how to improve your organization's processes with Nonprofit Success Pack and Nonprofit Cloud
This trail is absolutely essential for the individual(s) on your team who will act as your Power User/Administrator of Salesforce. It guides you through all the key foundational concepts and core functionality you need to know to successfully administer Salesforce.
Data modeling, data management, building easy to navigate page layouts, and dashboard and report creation are just some of the key concepts covered. This is also a great trail to complete if you would like to become a certified Salesforce Administrator.
Last, but not least, is the trail that takes Admin training to the next level with a specific focus on administering Salesforce with NPSP. This module does a great job preparing you for implementation, how to manage contacts, accounts and donation opportunities in NPSP, and how to build best practices for managing the ongoing maintenance and health of your Salesforce/NPSP instance.
What other recommended trailheads for nonprofits would like to share? Comment below, in the Salesforce Success Community, or directly at me on Twitter @rboyleSF.