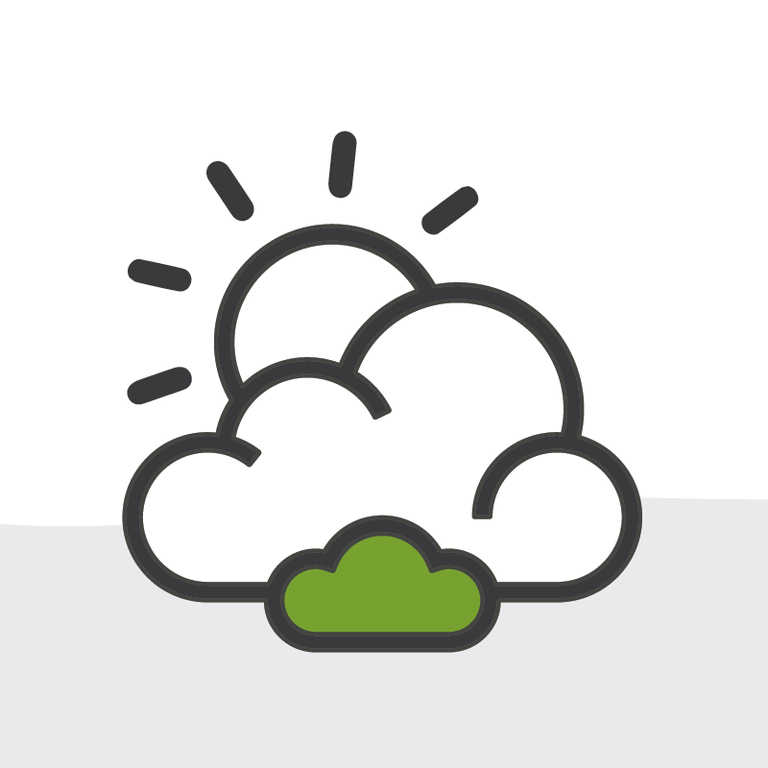 Summer 20 Release Highlights
Let's check out some of the new features that Salesforce is introducing in the Summer 20 release.
Well, we've all found ourselves in unique times and it has left some of us with a lot of time on our hands... That can only mean one thing — more time to read the Summer 20 Release Notes, am I right? The features keep on coming! Let's take a look at some items that stood out to me when checking out the new release.
Salesforce is bringing us Split Views for List Views in Summer 20. What this does is introduces a console of sorts to allow for the navigating of multiple records in a list view while not having to constantly go back and forth between the list view and record pages - everything works together in one screen now. This is a feature that organizations of all shapes and sizes will appreciate when managing records.
This is a big one. Flow gets a big boost in Summer 20 and one of the best additions is before and after save actions. Flow is providing administrators with the ability to provide a completely custom experience without writing a line of code and it seems to get more and more powerful with every release. When you pair this with all of the other great abilities that Flow provides, there is really limitless potential for the tool.
We've all talked about Lightning Experience's speed issues at one time or another - it seemed to be the most common complaint when talking about the platform. Salesforce looks to improve upon this by providing the Salesforce Optimizer app. Run the application and the Optimizer will inspect your org, identifying issues that may be affecting the org's overall performance and providing recommendations on how to resolve them. This will be very useful and is a major step up from the PDF exports of days past.
Einstein Reply Recommendations aims to deliver higher agent productivity by unleashing the power of Einstein on Salesforce Chat. Einstein will sift through Chat Transcript records, analyzing them and generating automated replies based on the trends it identifies. The setup provides administrators the ability to review and approve replies that Einstein may potentially suggest and also allows for updates to be made to them, such as adding merge fields to make the messages more personal. I can see this being very useful for a lot of high-volume service organizations.
In-App Guidance is a great feature and Multi-Step Walkthroughs look to take things another step further. The addition allows administrators to put together a series of up to 10 connected prompts that can take a user across one or more pages. For organizations challenged by onboarding, feature announcements, or procedure adoption, this could be a game changer.
The big catch here is that in order to be able to push these walkthroughs to users, your organization needs to subscribe to myTrailhead to get the Access Walkthroughs permission set license and the Walkthroughs permission set. If you are on the fence, a 30-day trial is available.
So while this is still in Non-GA Preview mode, this feature really stood out to me. Salesforce Lightning looks to get rid of the traditional page layout by unleashing dynamic forms. Dynamic forms provide administrators the ability to place fields and sections wherever they want on the page. They will also have the ability to conditionally show and hide fields and sections based on visibility rules.
Dynamic forms add a level of flexibility that page layouts simply cannot match and increases page performance. It also aims to make things more manageable by bringing the page layout and lightning page together as opposed to them being separate like they currently are. It is only available for custom objects at the moment, but this is a neat feature.
What do you think of the Summer 20 release? Want to share your thoughts? Let me know what you think in the Trailblazer Community, or to me directly via Twitter at @RyanOwensRPO.