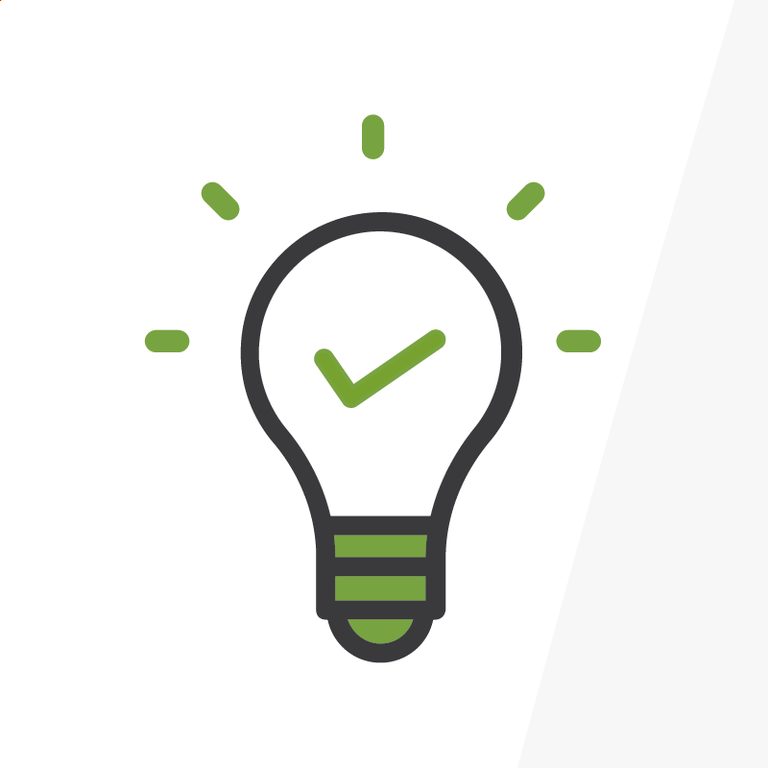 Summer 21 Release Highlights
Let's take a look at some of the great new features that the Summer 21 release is bringing us.
Is Summer really here already? Not quite just yet, but Salesforce's Summer 21 Release Notes are officially out. What does Salesforce have in store for us in this release? Let's take a look at some items that jumped out to me.
This is one of the more impactful features that I saw in this release. Salesforce is going to be providing users the ability to update records directly from reports. In comparison to having to click into each record one at a time to make updates, this will save users a lot of time. This feature is in beta right now, but is something that I feel will become a really key reporting feature for a lot of organizations in a hurry.
Dashboards are such a great feature of Salesforce and as of the new release, users will be able to download them to a PNG file. Those images can be dropped right into presentations and emails. This is a great addition and will make a lot of users happy. 
Lightning Page flexibility gets another boost in dynamic action bars. This is a component that can be added to pages and the component can contain a customized combination of standard and global actions. A very cool feature, indeed! It's currently in pilot and I look forward to having this become generally available. 
Time to fire up some emails to clients - there are going to be quite a few that are thrilled with this! As of Summer 21, Accounts will be able to be added to Campaigns as Campaign Members. This has something that has come up many times throughout the years and I am really glad to see that Salesforce delivered this one.
Security is more important now than ever before and Salesforce is looking to make orgs more secure by requiring multi-factor authentication starting February 1, 2022. This feature requires users to prove they're who they say they are and is meant to safeguard access to Salesforce user accounts - ultimately leading to a more secure Salesforce instance. Everybody has until February of next year to do it, but it's probably better to get ahead of it now!
With the new release, Salesforce is going to be providing a new way of engaging with them. From the 'Your Account' app, organizations will be able to do things like add licenses, view the products being used currently, browse potential product add-ons, and view historical contract information. This is a pretty cool new way of engaging with Salesforce and I think organizations will appreciate it.
What do you think of the Summer 21 release? Share your thoughts with me in the Trailblazer Community, or to me directly via Twitter at @RyanOwensRPO.