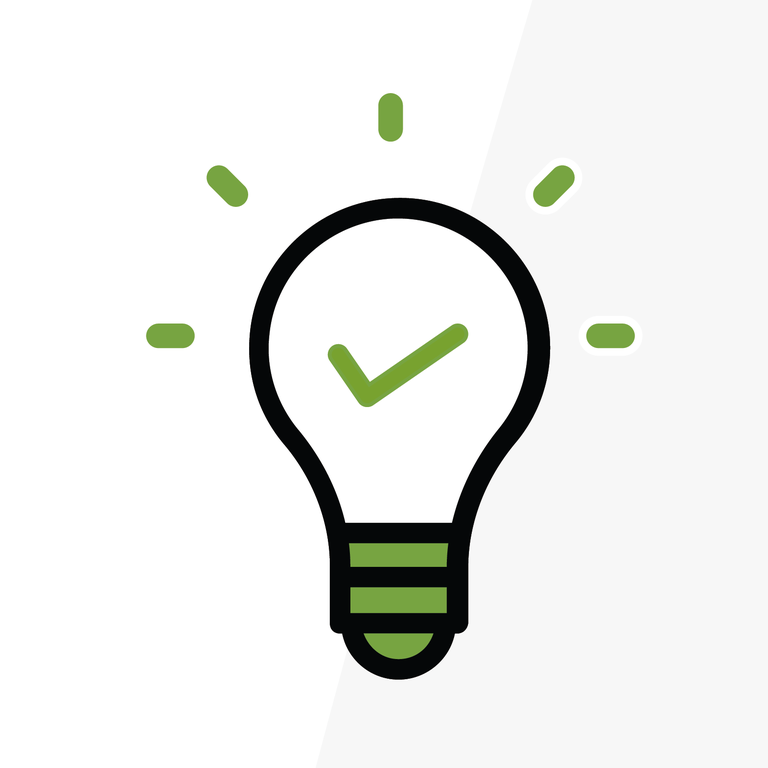 Let's Create a Haven in Marketing Cloud Account Engagement - Part 1
Build a wonderful place for you and your team with a platform once known as Pardot.
When I think of a haven, I think of a safe place. Havens can be people, places, and even Marketing Cloud Account Engagement (henceforth Account Engagement and formerly known as Pardot). Having an Account Engagement instance filled with clean prospect data and campaign data brings a sense of comfort and trust to your users. It's important that you keep your instance tidy and clean to take advantage of Account Engagement's key and future features improving the efficiency of your marketing team.
In the first of two posts in this series, I am going to review my recommendations for how to create this haven starting with a health check.
Do: A Health Check  
Incorporate an in-depth assessment of your Account Engagement system as part of your overall marketing strategy.  Like an annual check-up with your doctor, you should schedule a time to conduct an audit of your Account Engagement account.  This will help to identify foundational problems and opportunities for improvement. 
Review the questions in each of the following sections. 
Define Business and or Marketing Objectives 
What has changed in your business?  

Do you have new marketing goals that Account Engagement can help deliver?  

What audience segments will you target in the next 3 to 6 months? 
Review Your Account Management Account
Is there a standard naming convention among your marketing assets, segmentation lists, and campaigns? Below is a sample:
Do you have a logical and user-friendly folder structure? Need inspiration on building a folder structure, check out Jennifer Contino's article. 
Check the Technical Setup 
Is the Salesforce-Pardot connector set up?  When the integration user is set as the connector user, the Salesforce-Pardot Connector syncs all records for objects that sync between Pardot and Salesforce.

Learn how to implement Salesforce-Pardot Connector. 

Do you have any sync errors showing on the Salesforce-Pardot connector?  Review and resolve those errors. 

Check out common sync errors. 

Have you set up a tracker domain or CName?  A tracker domain will allow you to use "yoursite.com" for marketing assets instead of the default track domain "go.pardot".   A custom tracker domain will help build your brand reputation and email deliverability.  Here are directions for setting up a

tracker domain

.  For example, there is a

known issue using reCAPTCHA with the default tracker domain.

     

Do you need to add additional tracker domains?  Account Engagement allows multiple tracker domains but only one primary. 

Learn more about multiple tracker domains.

 

Is your email sending domain set up properly?

Learn more about how to authenticate your Account Engagement emails 

Did you whitelist your Account Engagement IP ensures that emails you send from Pardot can get through your company's spam filters?

Is first-party cookie tracking enabled? First-party tracking allows data collection from your domain which means you have full ownership of the data.   

Learn how to enable Tracking in Account Engagement

Have you enabled the Account Engagement Lightning App?  Enabling this app will enhance user experience and allow you to use the new drag-and-drop builder for email and landing pages.  Here are directions to

enable this app. 

Did you update the Opt-Out sync behavior?  Account Engagement is supporting a single source of truth either Account Engagement or Salesforce.  This needs to be done by July 11, 2023.  Check out this

Salesforce article

for more details.
Evaluate Prospect Management 
Do you know where to find your account usage and limits: mailable prospects, automation rules, engagement programs, tags, and file storage?

Are you approaching your

database limits

?  Check out the mailability status of your prospects.  Use the recycle bin to maintain your account limits. Or use automation tools to help with prospect cleanup.

Read 

Salesforce Prospect Database Cleaning Guide

for more tips on database hygiene. 

Are at least 60% of your prospects engaged?  Review your prospect database for any inactive or never-active prospects.  

Have a game plan to re-engage prospects and utilize automation tools to help with this effort. 

Are there a significant number of unassigned prospects?  This may be an indication of a break in your lead assignment rules.

Review and manage your segmentation lists  

Are the lists being used for the defined purpose?  

Are there multiple lists serving the same purpose?  

Are there any lists that can be deleted?

Are you archiving lists?  If not, this should be part of your daily practice. 

Are you

using tags to help with segmentation

? 

Are there fields in Salesforce that may be used for segmentation in Account Engagement?  If yes, will you need to create a custom field? 
Consider Your Campaigns
Do you have a campaign hierarchy in place? If not, work with your CRM team on developing one.

Review the campaign record type(s) in use and determine if additional types are needed.

Have you enabled Connected Campaigns?  When enabled, all new active campaigns created in Salesforce are automatically available in Account Engagement,  you can add campaign members with completion actions or automation rules and view engagement metrics in Salesforce using the Engagement History component.  Follow these directions to

enable Connected Campaigns.

  
Assess Automation Usage
Are completion actions used consistently across assets? 

Can you delete any automation rules and/or engagement programs that are no longer active? 
Correct Your Scoring and Grading 
Do you have a lead generation plan?  Is there a score assigned to all your leads? 

Review your scoring categories and determine if any adjustments are needed.  Remember scores can be modified with automation tools.  Check out this article on

scoring system

. 
Know Your Forms and Form Handlers 
Are you adding completion actions to forms consistently? 

Do you know when best to use forms or form handlers?  Read more about

their features

. 
Do: Have a Routine Cleaning Strategy 
A health check sets the baseline for your Account Engagement's current database.   With changes happening all the time with your prospects such as a change of employer, job title, email addresses, or contact information, it is essential to capture these changes.  Performing routine maintenance keeps your prospect data clean and consistent.  Consider creating and sharing a data cleanup checklist with your team. 
Get started with the recommendations in this post and get ready for the second post in this series where we will look at how to optimize what you have put in place. 
Ready to create a haven in your Account Engagement?  Our Account Engagement Experts can help!  Or if you have created a haven in Account Engagement and would like to share your experience, tell about it on the Salesforce Trailblazer Community or connect with us on the Arkus LinkedIn.