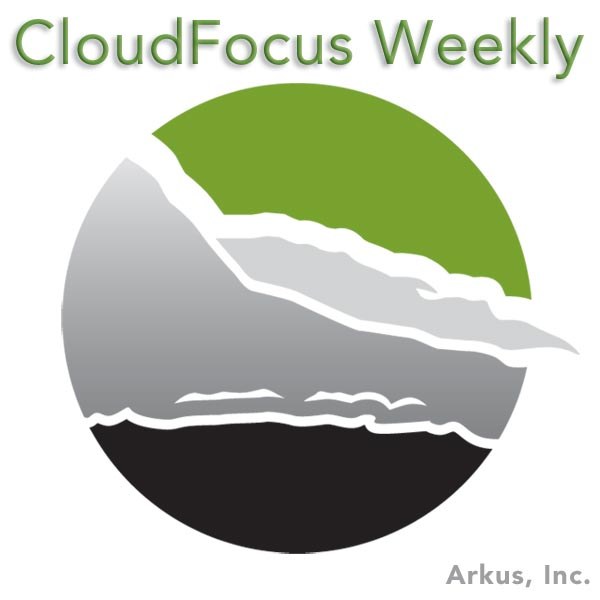 Cloudy Questions, Easy Answers - Episode #5 of CloudFocus Weekly
A blog post on comparing Google Wave, Salesforce.com Chatter and 3D TVs, 5 popular questions on cloud computing and how non-profits are utilizing the cloud. Two great CloudFocus App Picks of the Week to end the show.
An early podcast this week as schedules collide.
CloudFocus App Pick of the Week
Follow Us