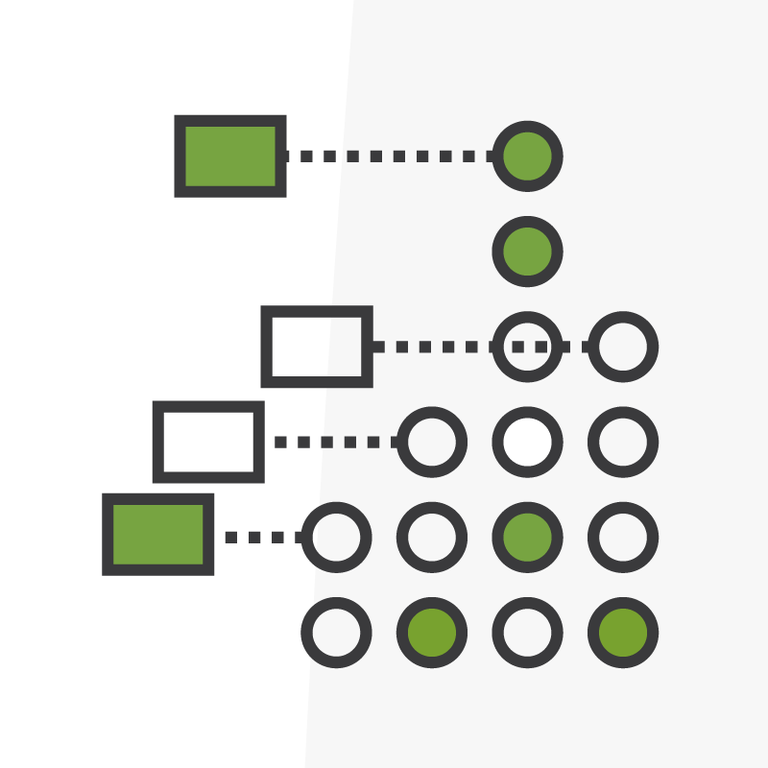 CloudForce, Apple Announcements and Charlie Sheen
A look at a busy week of technology news, events and the growth of Twitter.
As I thought about what topic I wanted to blog about this week, I realized that this week was filled with exciting news and events in the world of cloud computing and technology worth talking about. So here we go.
Cloudforce 2011

Salesforce.com will host its annual Cloudforce event on Thursday, March 3rd at the Jacob Javits Center in New York City. Here is a great opportunity to hear Marc Benioff and other industry leaders discuss the latest breakthroughs in Cloud and Cloud2 technology. What makes this more exciting then being free is where it is being held. The Jacob Javits Center is a much larger venue than normal so I am very interested to see what they have in store for us. If you are in the city or close, it doesn't get any better then free so come check it out. It's got enough buzz that I got a competitor who implements Microsoft CRM and Sage to come with me! If you are interested in hearing some predictions about CloudForce, my colleagues will be taking a deep dive on their award winning podcast CloudFocus Weekly.
iPad2, Macbook Pros and more

For you Apple lovers out there, this week was filled with announcements to put a smile on your face from ear to ear. First they announced the new Macbook Pro line, which Arkus immediately went out and purchased in case you were wondering, which brings speed to a new level along with new thunderbolt technology which looks to be a way of attaching a new generation of peripherals such as high resolution displays, high speed drives, and other yet to be invented devices. Most would be satisfied by that but they went ahead and announced the new iPad 2 and iOS 4.3. Now, I am not ready to buy the New iPad just yet but I do feel its new features are pretty cool. Its thinner, lighter, faster and adding a few HD cameras really puts it in a class of its own. The iOS 4.3 update coming to your homes on March 11th is what really excites me. Airplay to any device in your home and Facetime for the iPad are great new features that I see using a lot. The only thing that could have made me happier would have been an announcement of an enhanced Mobile Me but you can't have everything.
Charlie Sheen

Unless you live in the stone age, you know who Charlie Sheen is and probably know something about what is going on with him. What makes it more interesting to me is how fast this has grown. In the last 24 hours, Charlie has joined Twitter, had about 12 updates and a million people have followed him waiting to see what he will say or post next. To put that into prospective, it was in 2009, about 2 years after it initially launched that Twitter had its first account with 1 million followers when Ashton Kutcher took on CNN. In addition, in 2009 when Oprah joined, it took about a week to get a million followers. Twitter is a great social media platform as we all know but this really woke me up to how amazing it is.

Till next time, Winning!