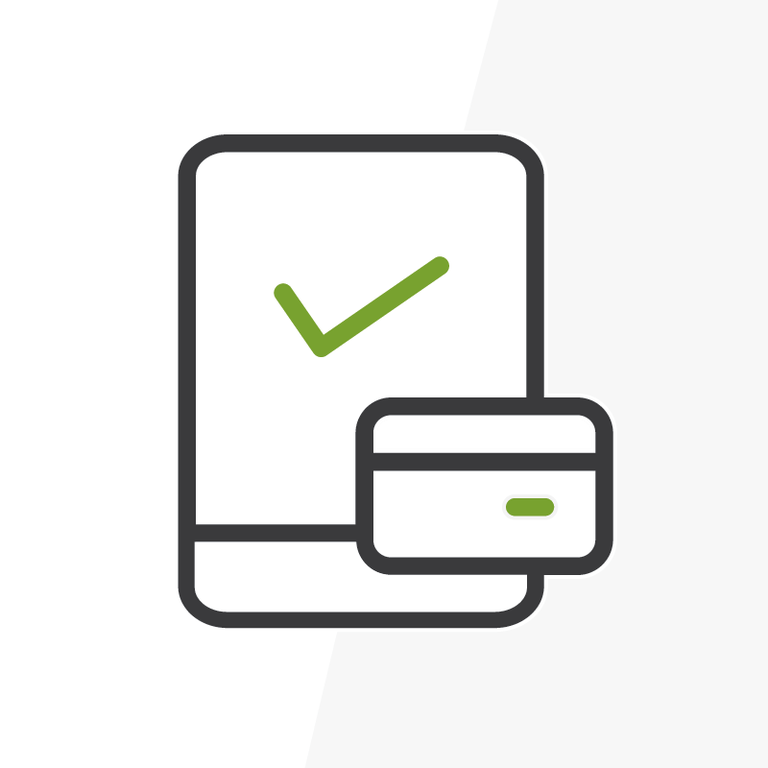 Messages Beta for OS X: A Review
With the announcement of OS X Mountain Lion last week, iMessage finally gets desktop integration in the form of Messages Beta.
October 2011: Apple announces iOS 5, with a particularly interesting feature to captivate texting enthusiasts and BBM lovers; it is called iMessage, and it is a messaging platform tied to my Apple ID that works across all iOS 5 devices. It has delivery and read receipts, and messages that are delivered across all of my Apple products, including my desktop. So why was I disappointed when I actually upgraded to iOS 5? Because there was no desktop integration.
Well, Apple's latest operating system release has an application to fix that. It is called Messages, and it fuses iChat and iMessage to place all short and sweet communication in one place. The best part is that while it is still in beta, anyone with the latest patch to OS X Lion can start using it and enjoying the full capabilities of iMessage. Let's explore the configuration that I have found optimal, and some of the pros and cons to this app.
Configuring Messages
Before I started using Messages for all that it is worth, I had to figure out the best way to receive messages that were sent to my iPhone on my desktop. After some trial and error with @JasonMAtwood, we were able to identify the optimal configuration. iMessage relies upon a caller ID when messages are being sent and received. By default for iPhones, this is the phone number, and for iPad, iPod touch, and Messages, it is the Apple ID of the user. This is the first hump that we need to tackle.
To receive messages sent to you across all of your devices, you will need to confirm one setting on your various Apple products. Go into the settings for iMessage on your iDevice and set your default caller ID to the same email address (whether it is your Apple ID or another registered email does not matter). Then, open Messages and verify that its default caller ID setting is that email address as well. The final and hardest step is the following: send iMessages to people. When you receive their responses, they will begin appearing across all of your devices and via the Messages app on your Mac.
Pros
Universal communication. I can now converse with my other Apple-toting friends from my iPhone, iPad, and Mac, and I don't need to worry about catching up between conversations. This is what iOS 5 had promised back in October, and I'm glad to finally see it. Also, Messages allows me to drag photos that I have on my desktop and send them to people in a convenient way, without having to use email. Like all mobile devices, battery life is a concern, and when having conversations via my Mac instead of my phone, I have seen that my battery life lasts noticeably longer.
Cons
Messages and iMessage do not reconcile the unread count from Mac to iDevice, regardless if I reply to a message to a person from another device. It would be nice to see this fixed when it comes out of beta. The only other issue that I have with Messages is the integration between traditional instant messaging protocols and iMessages. A concept of a meta contact has existed with IM clients for a while, and I would love to see Apple integrate my Google Talk conversation and iMessage stream into one window. I recognize that this is hardly a con, but it would be absolutely fantastic to see.
Comparable Services
This wouldn't be a complete review without mentioning a comparable service, and this happens to be Google Voice. While it lacks capability to have group conversations and send multimedia messages, it does have the added value that any web browser or mobile platform has a client by which to send texts. So, if you feel left out in the rain with a PC and an older generation iPhone or a non-iOS device, you can have a decently similar experience with Google's offering.
If you want to check out Messages Beta, click the Apple → Software Update to ensure that you have the latest release of Lion (10.7.3) and head on over to the Messages product page and download the app. Ensure that your settings are like those described above, turn on all of your iDevices and Macs, and watch your iMessages appear on all of them as your conversations continue. If you want to take to Twitter, send me a tweet @RogerMitchell, leave a comment on our Facebook page, or via Disqus below!