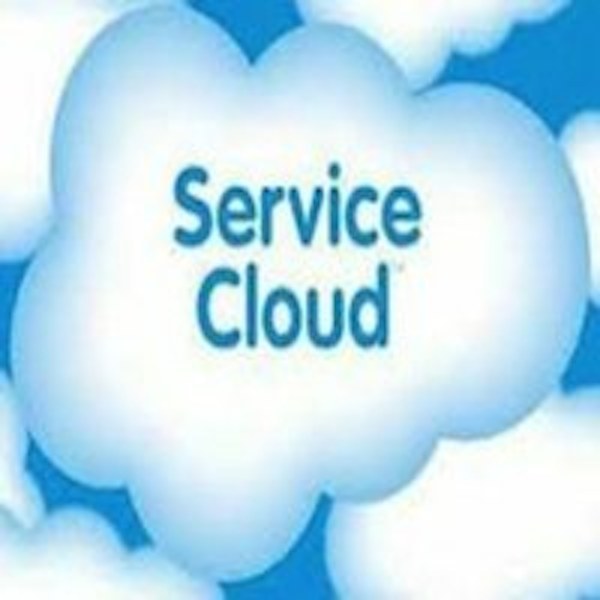 Salesforce.com Service Enhancements in Spring 15
The Spring 15 release has, once again, delivered us some exciting enhancements to the Service Cloud features.
Every release, we have been seeing an increasing focus on being able to search faster, navigate the layouts more efficiently, and access data and solutions within seconds to give even better customer service. The changes in this release not only continue to enhance these features but allows users to really take the wheel and do even more customization. Developers, system administrators, and users have more control over what and how to customize the Service Cloud to meet their organization's needs; whether for agents or anyone who supports agents. This blog will specifically highlight a few of the features that stood out as great enhancements for agents.
Use Macros in Case Feed to Work More Efficiently
This super exciting feature allows agents to use macros, which is series of commands and actions that can be stored and automatically run whenever a task needs to be repeated. So a series of repetitive tasks can now be run automatically, including updating fields (ie. status) and sending an email. Imagine how much time this saves an agent. Administrators or agents are able to create and edit macros allowing for flexibility of creating them when needed. A macro widget can be used to search for, select, and run a macro. The macros can also be shared like any other object in Salesforce. So as a support agent, you can share macros that you think could be helpful to other support agents and decide whether you would like the group to be able to read or edit the macro. If a colleague has another great step to add to that macro, they will be able to do so. Once the macros are built, this feature will increase agent efficiency and productivity in one shot.
Knowledge
Salesforce Knowledge just keeps getting better and better. Here are a few exciting things coming our way:
Linked Related List on Articles

Updated Article Preview Page for Internal Users

Send Article Content via Email (beta)
Agents can now see what Cases a particular article is attached to and more easily determine if they have found the right solution for their Case. An article's properties are now automatically on the page and can be viewed without clicking edit. One less click is always helpful (clicks definitely add up). Agents will also now be able to send the content of an article in the body of an email using Knowledge One. This allows agents the flexibility and ease of sending customers articles that are not published publicly but appropriate for external audiences, saving time from having to copy and paste an internal article. These changes will give agents flexibility, ease, and efficiency when providing customer support.
Salesforce Console for Service
It's all about shortcuts to increase productivity with the Salesforce Console for Service enhancements. Developers and Administrators will have more tricks within their Console Integration Toolkits to show or hide a console's sidebar. This release is providing keyboard shortcuts (ie. hide or show pinned list, hide or show sidebar). A system administrator can now clone a console app just by clicking a button. Agents can automatically access several features within the console. They are able to literally resume where they left off even after they've logged off. How cool is that? They can also rearrange console tabs to personalize their workspace and what appears on the navigation tab. Agents have more tools to help them create the workspace environment that they know will help them be more efficient.
Social Customer Service
Last but not least…  Although a little off theme, there was no way I could conclude this blog without mentioning how much has been done to better tap into social media to connect with customers. Agents have been able to engage directly with customers from actual Cases that were created from different social networks using Radian6. With this release, agents will not need a separate Radian6 account to connect Facebook and Twitter accounts from Salesforce. They can have up to two social accounts. Right from within the case feed, agents can like posts, view source content, and favorite tweets. So it's exciting to see how far this is coming and just had to include this too.
There were too many great enhancements to cover everything but hope you are excited about these and are inspired, if you have not already, to check-out the Spring 15 release notes to see more. Each release just keeps bringing enhancements that make the agents lives that much easier and I've always believed that a happy, productive agent = happy customer.

If there are additional features in this release that are standing out to you, please feel free to comment below, in the Success Community, on our Facebook page, or directly at me on Twitter @sylviacabral44.