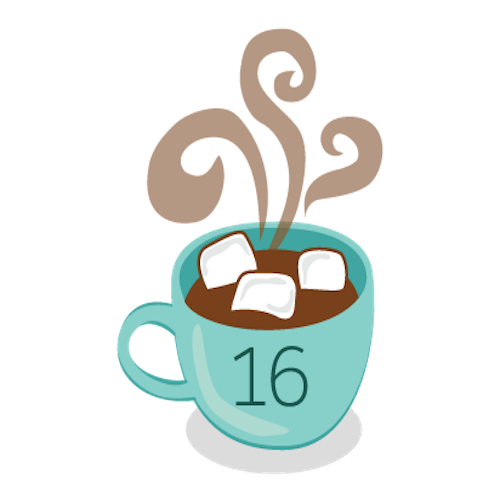 Winter 16 for Financial Services
A look at all the goodies in Salesforce Winter 16 that might peak the interest of Financial Services customers.
There is a lot going on in this release but most of it is about the new Lightning Experience so we will try to dig through the release notes a little bit deeper and find a few "beyond Lightning" goodies.
The Lightning Experience
New Dashboards
This has been a long time coming for stuck in a three column dashboard Salesforce world. With Lightning, firms can break out beyond three columns and mix and match between columns, component sizes and build dashboards with more than three columns. This will allow for much richer experience for everyone from Relationship Managers to the President of the bank. This deserves a standing ovation alone.
Sales Path
It would be hard to mention Lightning without the mention of Sales Path on Opportunities for desktop. Not only does this great mobile feature finally make it to the desktop, it brings the power of process selling to everyone. Now with Sales Path, salespeople know exactly where they are in the sales cycle with visual stages. It also brings into focus important fields and includes helpful narrative to get to closed won.
And now some of the non-Lighting features that might tickle your release fancy.
Get More Relevant Search Results
We do love search so anything making search better make us happy. A buried treasure in the Winter 16 is better search results. Now search includes results that have strange punctuation by splitting up the terms. For example, arkusinc.com would bring back www.arkusinc.com where before it would come up empty. This will be helpful for all sorts of banking and financial data coming from the core that might never have been easily searchable before.
Adding Notes to Records on Salesforce1 Mobile
If you haven't tried the new notes feature now is the time. The new Salesforce release now includes the ability to get to those great notes attached to records on mobile. For example, you look up your client on mobile and want to reference a note written before--while it used to only be in the Notes navigation it is now actually attached to the record. Sometimes small changes can do big things.
Mute Posts
Another little treasure buried on Release Note Island, is the ability to mute a Chatter post. We have all had a Chatter post that we once posted on still send us countless alerts, but now with mute posts we can mute those alerts and get it out of our feed. It will still be available in a Muted Posts side panel, so we can get back to it if needed. Mute away.
Do you have some favorite Winter 16 features? Share them below, on our Facebook Page, in the success community or with me directly @JasonMAtwood.