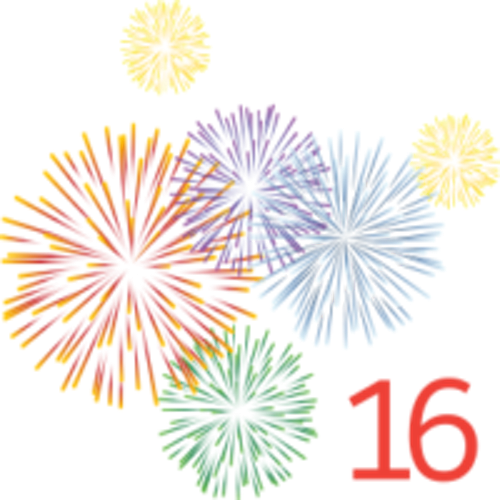 Salesforce Summer 16 Release Notes Rapid Reaction
Huge changes are about in the Summer 16 Release Notes. Here are some hot takes on the notes.
The Summer 16 release of Salesforce looks entirely different from any other release I've seen in all my years. Not only are there different versions being announced in the release notes with different pricing and feature comparisons, but there are also completely different / new clouds such as Financial Services Cloud and Health Cloud. Let's dive in and rapidly look at some of my favorite features.
Editions
First off, I can't start without acknowledging that in this release there are a ton of new editions and offerings. As alluded to above, there are now completely new branding and pricing around Salesforce editions.
Sales Cloud now comes in four flavors - SalesforceIQ CRM Starter, Lightning Professional, Lightning Enterprise, and Lightning Unlimited. 

Service Cloud now comes in Lightning Professional, Lightning Enterprise, and Lightning Unlimited.
The biggest deal here is that Professional editions now ship with a limited number of processes, record types, profiles, roles, and permission sets. You can now do more with less which is always a good thing as prices have increased for all edition types.
In addition to these new editions, no pun intended, there are now nodes or sections in the release notes for Health Cloud and Financial Services Cloud. Each of these "Clouds" have some fairly robust enhancements made specifically for them while also inheriting all of the updates to the underlying Salesforce platform.
Contacts: Associate a Contact with Multiple Accounts
Finally, the feature we've all been waiting for is generally available. Users can easily manage relationships between people and multiple Accounts. A Contact will always have a "primary Account" which counts as a "direct relationship" and then there is the ability to create "indirect relationships". There will now be a related list on Contacts that displays all of the Accounts that the Contact is related to either directly or indirectly. On Accounts, there will still be a related list of Contacts but it will include all Contacts that are either directly or indirectly related to the Account.
Create and Edit Lightning Experience Home Pages
One of my own personal barriers to entry for using the Lightning Experience has been the lack of customization around the home page. Now with Lightning App Builder, an administrator can build custom pages and assign them to different user profiles to enable a completely custom home page.
Automatically Get Geocodes for Addresses
Salesforce is upping their address game. They are now offering the ability to geocode all Account, Contact, and Lead records. The geocodes themselves are not visible in the user interface but can be accessed via formula fields or via the Salesforce API. This is all done using Data.com functionality but does not require any additional licensing. All an admin would need to do is set up a Geocode Clean Rule which when saved runs and geocodes all existing records (optionally).
Please feel free to comment below, on the Salesforce Success Community, on our Facebook page, or directly at me on Twitter @JustEdelstein.