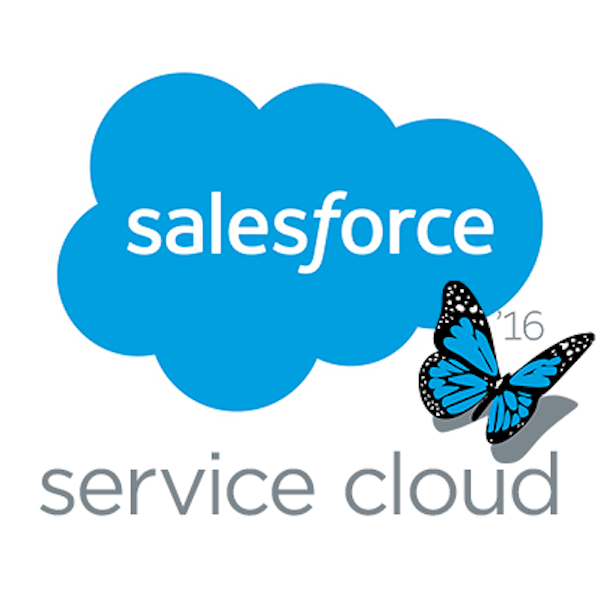 Spring 16 for Service
Spring '16 Salesforce Classic enhancements for Service Agents and Field Agents.
Spring '16 provides some nice enhancements for Service Agents and those in the field. Though some are available in Lightning Experience, I'll be focusing on what features are new and revised for Salesforce Classic. All of which are in an effort to make those in the Service Cloud lives easier and more productive.
For those field service technicians out there Work Orders is a new object to track tasks needed to complete service requests from your customers. It works like any other object where you can create custom relationships with other objects and comes out of the box as a tab and can be viewed as a related list on associated objects. You also have the option to add work order line items which can represent different tasks in order to complete the work order. It's another tool in the Salesforce Service Cloud arsenal to provide excellent customer service.
Like Accounts, Assets now has Hierarchy to track complex asset component structures. All you need to do is add the "Parent Asset" field and "Root Asset" field to your page layout.  I like the idea of a "Root Asset" field as this represent the top level asset of the hierarchy so you have a reference of the main asset your child asset is related to, especially when you can dive down up to 50 levels.
A good example provided in the release notes (and ties into the Work Order object); say you have a customer who bought equipment from you and a particular part needs to be replaced. You'd create a work order for the equipment and tie the specific part as a child asset to a work order line item. The analytics coming out of this could tell a company what child assets have the highest rate of replacing, etc...giving a deeper look into their product quality.
Want optimal performance when operating inside the Service Console? Now you can limit the number of tabs and subtabs open during a session; forcing your service team to close case tabs (typically when they close) which is a best practice anyway. Salesforce recommends setting the limit to no more than 20 primary tabs and 10 subtabs.
With 20 tabs open who can remember what tab is what by memory. Now you can hover over the tab and get the key information you need to find what you're looking for. As long as the object has mini page layouts you can customize the data you see in the hover.

This is just a few enhancements with the Spring '16 release I found most beneficial to those working daily in the Service Cloud.  Find other interesting features I didn't cover that you'd like to share? Please feel free to comment below, on our Facebook page, or directly at me on Twitter @LeiferAshley or in the Success Community.