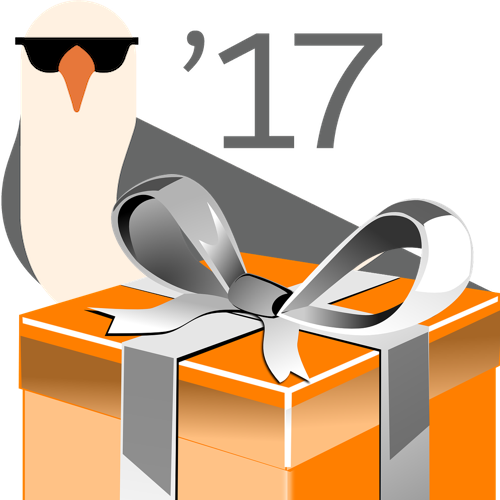 Goodies for Admins in the Salesforce Summer 17 Release
I pick out some special Summer '17 treats for Salesforce Administrators.
With all the noise about Lightning, Trailhead, and Einstein, it's good to know that Salesforce is keeping Admins in mind.
It's the Little Things
I love how the release notes can introduce sweeping changes and tiny details right next to each other. Sometimes things that seem like tiny details have big impact, like these.
Previously the default value for the Global Value Set would be the default value on every field where it was used. Now we will be able to set a different default value at the field level, using formula-defined default picklist values. We can also use this feature to set a different picklist default for different users, which is actually the lead-in use case in the release notes. I'm interested to see what the talented and creative admin community will do with this feature.
I really try, I really do, not to switch back to Classic to work in Setup, but let's face it, while the organization of Lightning Setup has some strengths, the overall experience for admins can be a little clunky. That's changing, though. I'm going to breeze over the sweeping changes to Object Manager in Lightning--expect a thorough review in a later Arkus Blog post. As a sneak peek, we'll also be able to get to it faster. A new little feature that will be a big improvement to Setup in Lightning is the ability to right-click and open more setup items in tabs because no matter how good we are, we still need to cross-reference things sometimes, so we might as well be able to do it quickly.
Communities in the Spotlight
Here's one I'm really celebrating--Move Communities Between Orgs with Change Sets. There are some awkward limitations, such as the inability to migrate navigational and featured topics, so I hope this is not the last we hear of this development. Another biggie is Upgrade Community User Licenses in a Blink. What was a rather painful multi-step process has been greatly streamlined, so instead of creating a whole new user when we want to go from, say, Customer to Customer Plus, we just edit the user and give them a new license, profile, and role. This is also nicer for the user, as they get to keep their username and password.
Community administration is getting some other detailed attention as well. In Spring '17 we got Workspaces, which is clearly where the action is heading because there are some new features that will only be manageable there, including automatic topic assignment. This allows us to assign topics by data category to Knowledge articles for a given community. Also, in Community Builder we now get a dedicated HTML editor component, separate from the rich content editor component, and we can put the language picker component on any page in any template, including login pages.
Do you have a favorite admin goodie from the Summer '17 release I didn't mention here? Feel free to comment below, on the Salesforce Success Community, on our Facebook page, or directly at me on Twitter @ifitfloats.