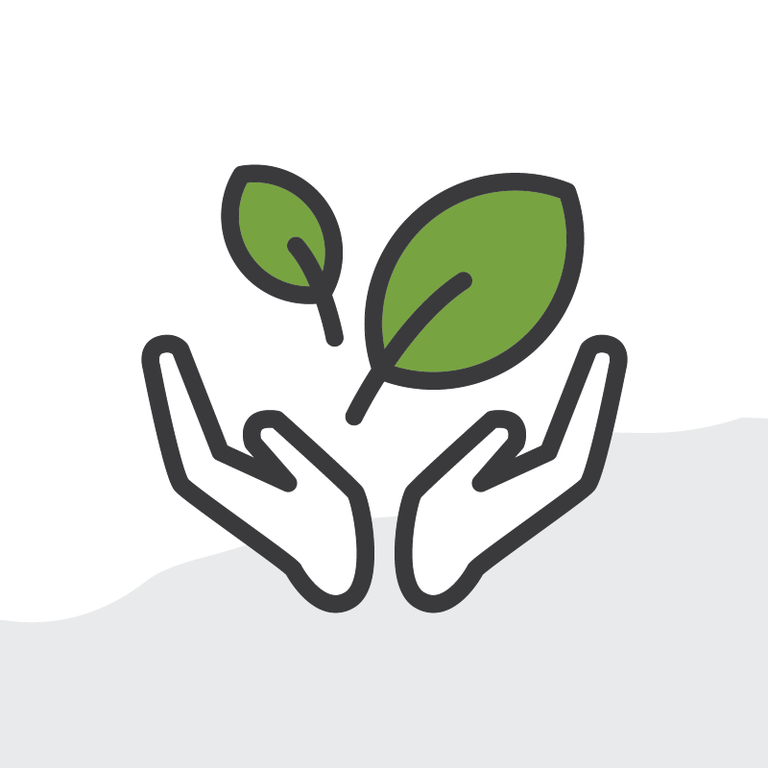 Bringing Students Together with iEARN and Salesforce.org
iEARN makes global collaboration possible between everyone from students to teachers to their own technical staff with help from Salesforce.org and Arkus.
How is iEARN Putting the Power of the Internet to Work for Students?
It's not uncommon to find students from Pakistan, Algeria, Japan, or Taiwan meeting in real time in iEARN's online Collaboration Center. These peers might be discussing their joint participation in an iEARN Global Project-Based Learning Initiative, sharing resources, or making plans to meet up at the 2018 iEARN International Conference & Youth Summit.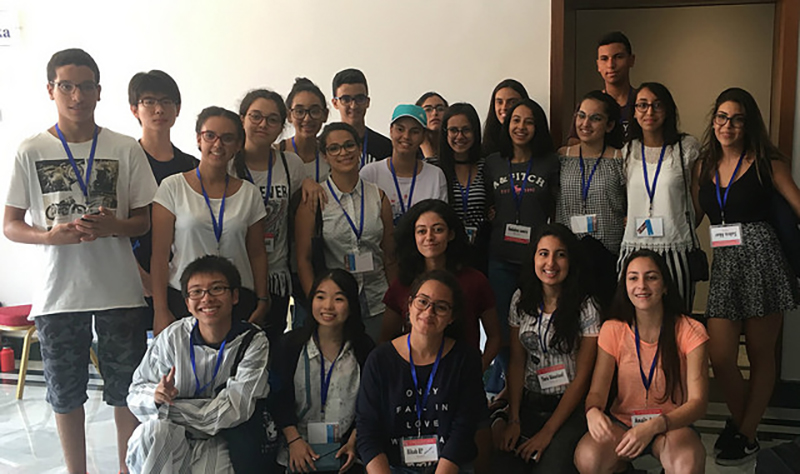 Just what and who is iEARN? Their name stands for International Education and Resource Network, and their mission is to empower educators, young people, and their communities through global collaboration and transformative learning. In addition to their online portal, iEARN oversees student exchange programs NSLI-Y (National Security and Language Initiative for Youth) and YES (Youth Exchange and Study program.) All of this work happens thanks to a core 13-person iEARN-USA team in New York City, the support of 80 iEARN team members in major time zones around the globe, Arkus, and Salesforce.org.
Why is iEARN's Work So Important for Youth?
Today, iEARN is preparing for their 2018 iEARN International Conference & Youth Summit that will take place July 9-13. 400 students and educators will come from more than 50 different countries to Winchester, Virginia for roundtable discussions and workshops. One of the favorite activities many students are looking forward to is International Culture Night, where attendees from each country share a presentation or cultural performance, as well as a fashion show with traditional dress from representative countries.

iEARN is sure this conference couldn't have happened a year ago.  Each of their departments needs to seamlessly access and oversee a vast amount of data to make this event and all their programs happen. How are they doing it so well now? They're running a brand-new, fully customized implementation of Nonprofit Success Pack (NPSP).
What Was Life Like Before NPSP?
iEARN's mission and global structure may be unique but their data management challenges are anything but. Offering a diverse set of services to a diverse group of people means keeping track of an equally diverse set of records and data. Organizations tracking large amounts of data all face the same potential pitfalls of disorganization: duplicates, non-standardized data, and a loss of valuable time trying sort through it all. Nonprofits often also need to meet strict data reporting requirements for grant and government funding. All of this was true for iEARN.
Pamela Pettit, iEARN-USA's Technology Manager, has been working with iEARN and Salesforce for three years and helped guide the organization through the NPSP upgrade with Arkus. As she explains,
"Salesforce is a great tool for managing our community that was entirely under-utilized prior to our NPSP and LEX upgrades with Arkus. Prior to the upgrade there were maybe five iEARN-USA staff members that were in Salesforce a few times a week."
In their old build, program members were segmented by record types. This meant some departments couldn't access information and everyone lacked a 360-view of individual program participants. As is often the case for organizations, several Salesforce admins had also come and gone over the years without documenting specific data management processes. Salesforce filled up with siloed data and the whole system began to fall out of favor with the team.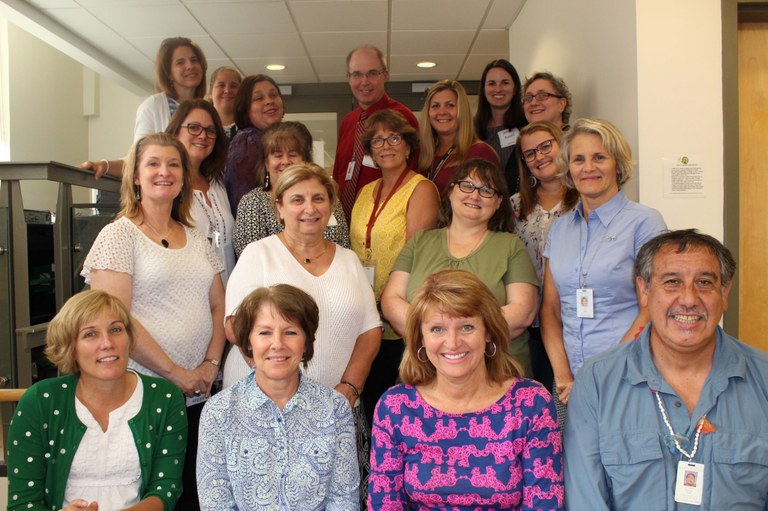 iEARN knew from their students that collaboration could be effortless, effective, and even fun. They also knew how powerful an optimized Salesforce could be and after a run-through of what an update to their org would deliver, decided a full upgrade was the way to go.
What Did We Accomplish?
In a year's time, iEARN's original setup has been transformed into a clean and customized NPSP implementation. iEARN worked with Arkus project manager Ryan Owens from start to finish to design an elegant and effective data model for iEARN. Once that was in place a secure custom structure was built out in Salesforce, all data exported, standardized, and imported back in. Pamela shares more about how it happened:
"Arkus made the upgrade process seamless and absurdly easy for us. Ryan took the endless Google Sheets our staff were referencing and transformed them into records in Salesforce that made sense, and that everyone could easily and securely access. At the start of the NPSP upgrade process, Ryan really took the time to ask the right questions about what information is important to our work so that we could streamline all of our processes in Salesforce."
Space was created during the build for each department and today everyone from development and program managers to executive board members has a place in Salesforce where they can work and connect with each other. Secure settings for sharing and visibility mean the entire team accesses the same data but each department only sees what they need to. Salesforce was also fully upgraded from Classic to Lightning. What tools are they using and what are things like now?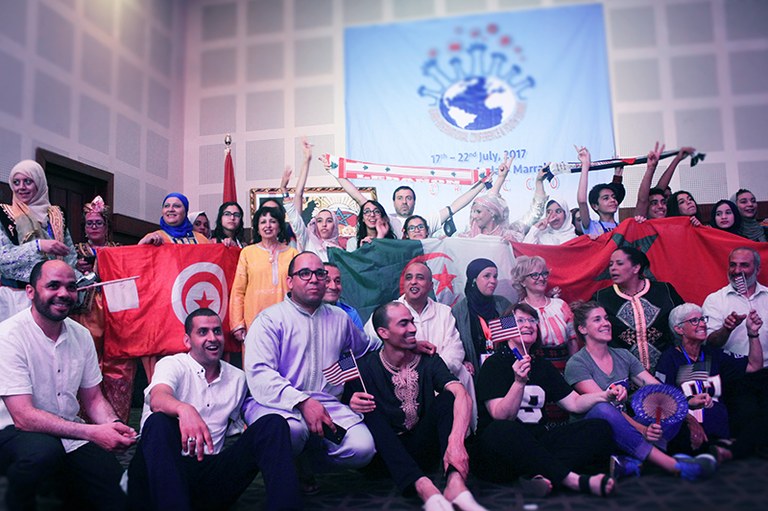 Roughly 4,000 K-12 students and teachers access the Collaboration Center each semester to connect in forums and virtual Zoom Room classrooms for lessons, tutoring, and discussions. The Center also houses a database of projects and activities accessible by all of their teachers. Actian Sync links this valuable Collaboration Center to Salesforce, giving iEARN's staff one spot where they can see what students are logged in and from where.
iEARN also relies on donations from their community. An integration with Blackthorn Donations lets them easily accept this support. Blackthorn integrates directly with Salesforce too.
The results? Just last year iEARN felt they lacked a complete picture of the people enrolled in their programs. Today, they see the 360-degree view and the entire story of each person with whom they interact. The whole team is overjoyed with the results. Contact data is no longer housed departmentally, instead, it exists as one record each department is able to view from different angles. As Pamela puts it, "Where previously a single employee was our source of truth for information, now Salesforce is our single source of truth and our entire staff are able to work more effectively as a team."  
What's Next and How Can You Support iEARN?
Ask iEARN about the results of their NPSP upgrade and they are happy to report it has been an overwhelming success.
"The NPSP and LEX upgrades transformed the way our entire office works so that now every single member of the iEARN-USA staff is working out of, and collaborating in, Salesforce everyday."
So what's next for iEARN? With preparations for their conference underway, iEARN is looking toward the future and everything now possible. They're putting the time they've saved back to work, building programs that will provide professional development courses and workshops in global education and project-based learning to more educators in the U.S. and internationally. Through these programs, educators develop the skills necessary to engage their students in collaborative, meaningful, and globally-minded learning experiences.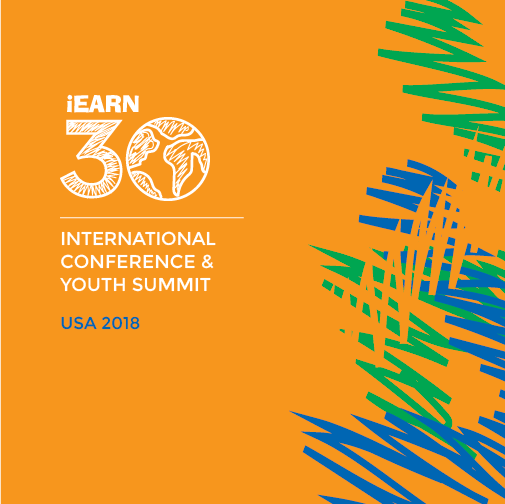 And what's next with Salesforce? The whole iEARN team is wholeheartedly on board to continue learning and working with it. If you're lucky enough to meet a NSLI-Y Team member in person you might even get to see their Salesforce cheer. In the meantime, you can keep up with everything happening at the 2018 iEARN Conference & Youth Summit by following iEARN on Facebook, Twitter, and Instagram and looking for #iEARN2018. You can also support their mission and see the Blackthorn Donations integration in action on their donation page.
Are you considering an upgrade to NPSP? Leave a comment on the Success Community or send me a message directly @ktatwd.