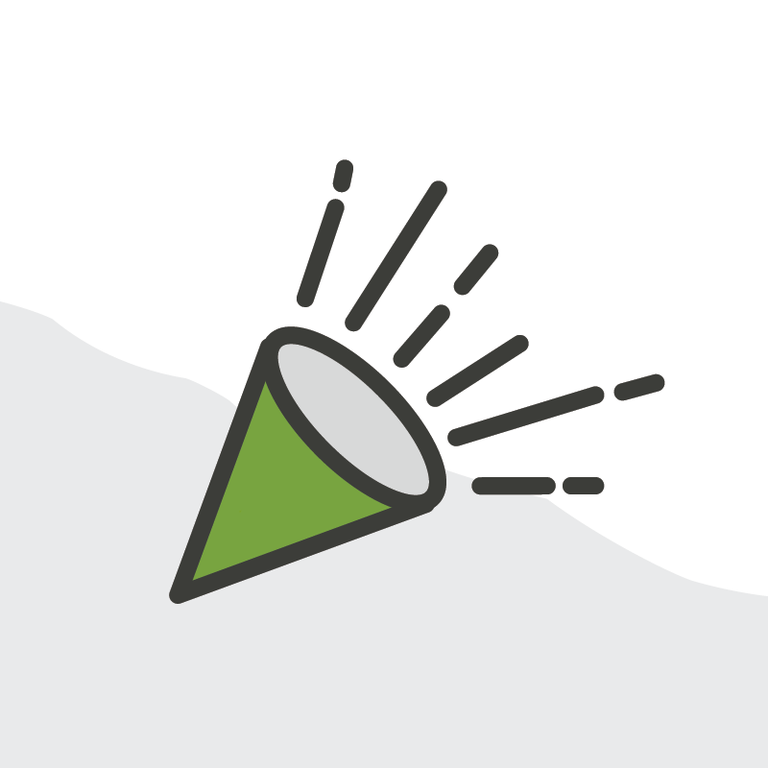 Compliance Locker - Retirement Planning
All good things come to an end. The best things go on to become open source projects.
It's with mixed emotions that we here at Arkus announce the retirement of Compliance Locker from the AppExchange. Originally it was created to fill a gap in native Salesforce Chatter functionality for the purpose of compliance.   Compliance locker ensures that all activities within Salesforce Chatter are tracked, stored, and reportable in a meaningful way for compliance officers. The continued development of Chatter has begun to stretch the capabilities of the product, which hasn't had a major update for several years now.   It's only recently that the functionality gap Compliance Locker was designed to fill was bridged by new releases of Salesforce Shield. We faced a choice to either complete a rewrite of the entire product or move on.
A New Life.
Compliance Locker isn't going to disappear entirely. Although Arkus will no longer provide support, current users will not experience any changes in their current orgs, and no action is required in order to continue using the product.   New installations of Compliance Locker will no longer be available from the AppExchange. Instead you'll be able to install an unmanaged version of Compliance Locker from a GitHub repository: Compliance Locker GitHub.  Using Andrew Fawcett's GitHubSFDeploy utility, installation will be very straightforward.  Some configuration will be needed to allow access to various components of the package.  This can be done on a per profile basis or more easily via a permission set.
The following components will need to be included.  Field access will need to be defined as well. This is done for an object in the permission set.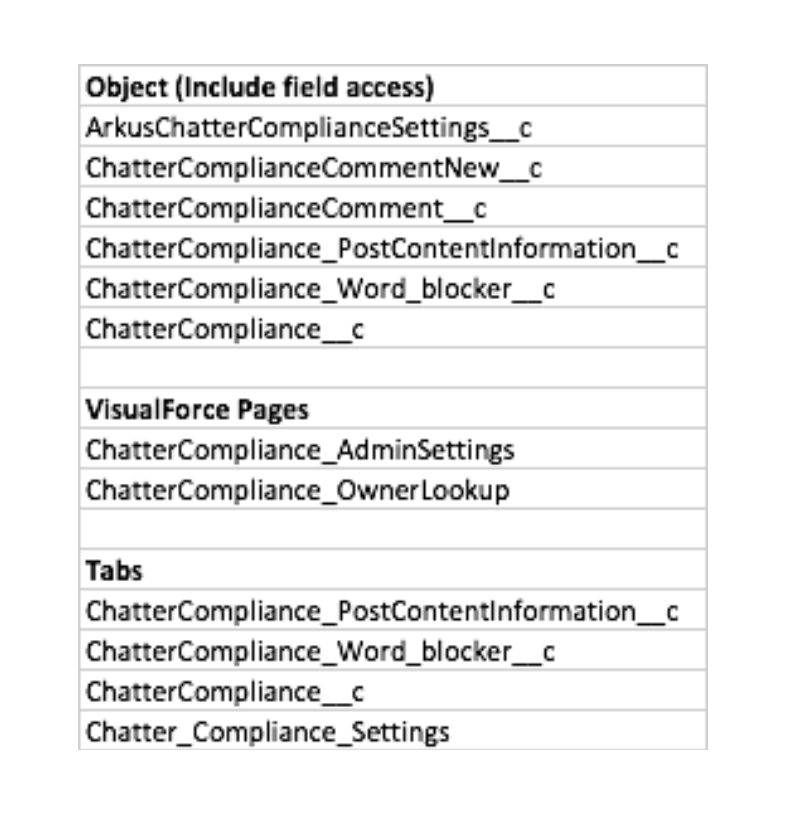 Unmanaged …?
The advantage of the unmanaged version of Compliance Locker is that all the code will be exposed, allowing for further development and updates. Installing the unmanaged package will create the exact same functionality as the most current release of the AppExchange listing, with no further development required, but for anyone interested, it will now be possible to modify the core functionality of the package, as with any other custom code in your org. Naturally this also means any changes made are solely the responsibility of the user.  It's important to note that when installing from the repository, Compliance Locker will no longer appear within the 'Installed Packages' list in setup, but rather the various components of the package will be installed independently.
An Unmanaged Conversion.
Some Compliance Locker users are going to be faced with the scenario of moving from the managed AppExchange package to the new unmanaged package, in order to take control of the code.   It's recommended to backup all the current compliance records via dataloader as an archive and refresh or create a sandbox as a configuration backup. Uninstall all current Compliance Locker packages and install the new unmanaged package via GitHub.  Going forward all compliance records will be created and saved as usual, and any previous compliance records would need to be referenced in the offline archive.  
Farewell.
Thanks to all our users; we're grateful for your support and particularly for any reviews you may have written or other feedback.  At Arkus, our products have always been free and built to enhance your Salesforce experience. Be sure to check out our other AppExchange listings Clone This User and The Permissioner.  If you have any questions or comments, be sure to share them with me in the Success Community or to me directly via Twitter at @jpbujold.