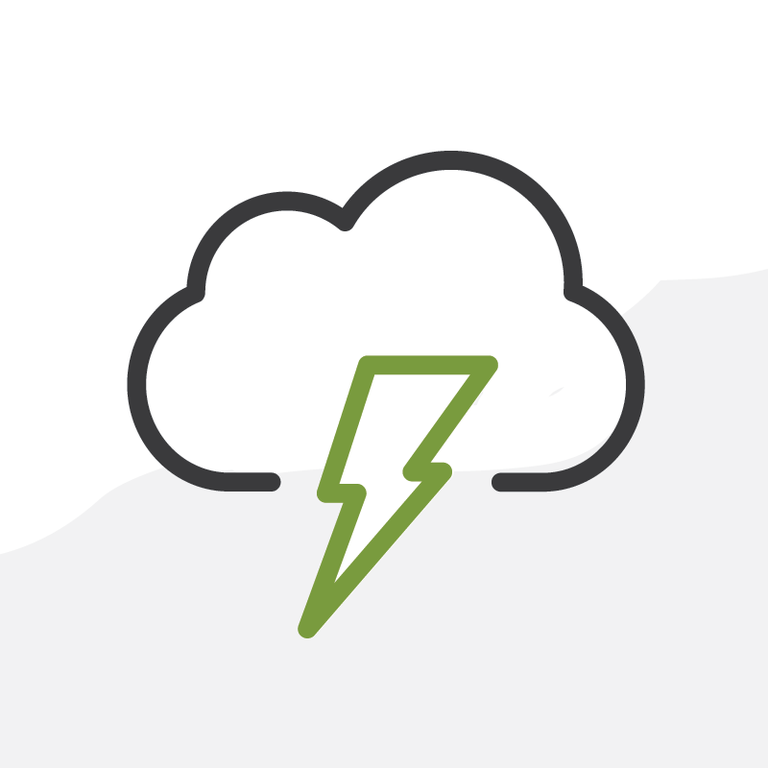 Lightning Strikes Spring 18
Winter is here, which means Spring is on its way. What has Salesforce brought us in the Spring 18 release?
The new year is here and with that, Spring 18 is upon us. Winter 18 marked another big jump in the platform's progress, and Spring 18 looks to continue that momentum. There are a bunch of features to highlight, but here are some of the new additions and enhancements that stood out to me when reviewing the release notes:
This is a key feature that has been missing from Service Cloud in Lightning. When working with a Case, users will now have the ability to Reply, Reply All, and Forward emails associated with them. Service Cloud has been limited in Lightning thus far, but this is a great feature that is moving the bar in the right direction.
Salesforce delivers on its promise to start making the platform more customizable from a branding perspective with themes. In Spring 18, administrators will be able to create themes that match their company's branding without having to use any code. This is an enhancement to LEX that will make a lot of organizations looking for a more branded experience very happy.
The one thing to keep in mind is that only one theme can be active at a time and that the active theme applies to the entire instance of Salesforce.
In Spring 18, Salesforce will be delivering a native Survey tool. The tool will provide organizations the ability to easily create forms and collect feedback. The data captured via the form will integrate directly into Salesforce, which will in turn open up the opportunity to leverage Salesforce's reporting capabilities to view analytics and provide insights on survey results.
The major thing to note with this new tool is that it is a paid feature. There are many third party tools currently available, but a survey feature native to Salesforce is going to interest a lot of people.
Often times at an organization using Salesforce, users work with specific items over others. Some users may interact daily with a certain tab while others may bypass it and go directly to what is relevant to them. Salesforce addresses this by providing users the ability to personalize their navigation bar to suit their individual needs. Users can reorder tabs, and rename or remove items that they've added.
Users will have the ability to create temporary tabs. These tabs can contain things like a specific dashboard that they need to view often, a list view, or a record and can be named whatever the user wants. Temporary tabs are removed from the navigation when a user switches applications or logs out, but users will also be able to choose to permanently add those items to the navigation bar. This level of flexibility will make users who have been looking for this for a long time smile.
Most of us are familiar with the current way of managing duplicate record entries. Salesforce takes things a step further in Spring 18 by providing the ability to run scheduled duplicate jobs. These jobs can be set up to run and leverage standard or custom matching rules to scan Salesforce Person Accounts, Contacts, or Leads.
The results of the duplicate job can be compared against other entries and merging can be accomplished from there. Pretty nifty, right? For organizations using Performance and Unlimited editions of Salesforce, this is going to take duplicate management to a new level.
What do you think of the improvements and additions in Spring 18? Want to share your thoughts? Let me know what you think on the Arkus Facebook page, in the comments below, in the Success Community, or to me directly via Twitter at @RyanOwensRPO.