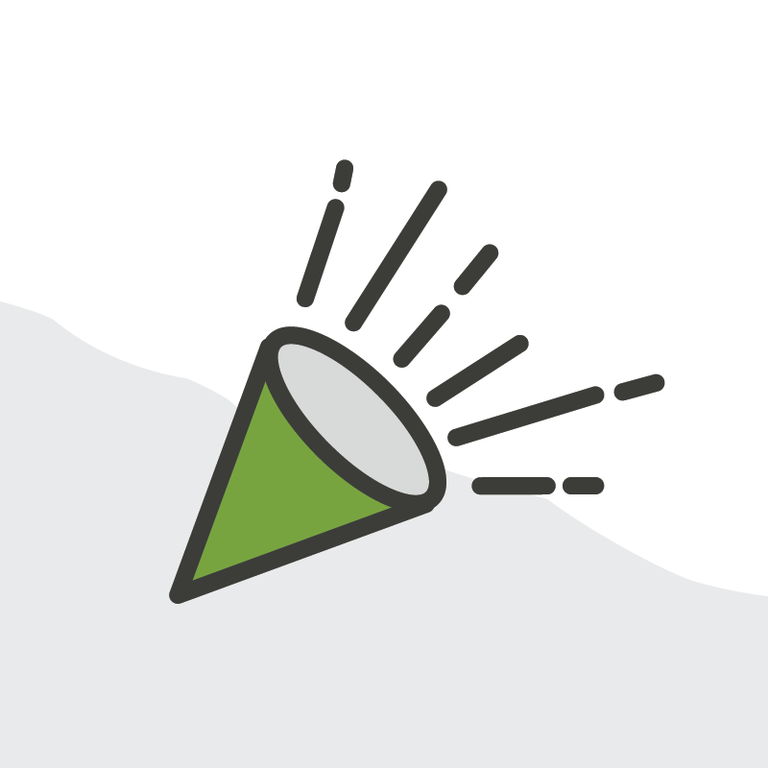 4 Sessions We're Excited for at Nonprofit Dreamin
Here's a look at some of the Nonprofit Dreamin sessions we're looking forward to joining the most.
Have you heard? There's a new Salesforce conference in town (rather, online) designed for all you awesome nonprofit admins and community members out there.
You may be familiar with, and missing right now, the in-person Salesforce community Dreamin events that pop up in cities around the world each year. We are too. So while Zoom fatigue is real, get ready to check your calendars and place a hold. 
On January 28th and 29th, 2021, Nonprofit Dreamin is coming to you, wherever you and your computer are planning to be. Arkus is honored to be one of the champion sponsors of this pushing-the-boundaries online conference created for the people, by the people  
What can you expect? Time with a dedicated, inclusive community to collaborate, build relationships, and strengthen your skillset. Join for some or for all — listen in on mute or speak up and get your ideas workshopped in real-time. Whatever your style, these tickets are free and it's happening over two days. 
Click below to register now and come back here for agenda building ideas, or read on to get a taste of what will go down and find the registration link again at the end of the page. 
Register for Nonprofit Dreamin: https://bit.ly/3947YBN 
More than a few of us Arkies will be there. One is even presenting. Here are a few of the sessions we're looking forward to the most, with more about what to expect in detailed descriptions from the session speakers themselves.
Of course, we have to give a shout out to Arkus Senior Project Manager, Amy Bucciferro (@ifitfloats) and her session on what can be done with customizable rollups in NPSP. As Amy explains, "I will present examples of complex scenarios I have solved for clients with this tool and take scenarios from the audience to work through together. It's not just about what the tool can do, but also a demonstration of how to think through the problem and data structure that supports the solution." 
"There are two universal truths about non-profit workers – we will go anywhere with free food, and we are always working at maximum capacity. So, when rolling out a new Salesforce system at my charity, I knew I needed a training approach that didn't overburden my users and was also manageable for me as a solo, part-time Admin. You will take away from this session an understanding of this approach tackling the challenge of training users and a 5 point plan to implementing it in your own organisation."
"Clean data is key to drive user adoption, but how can you know what needs to be updated or what data is missing? This is where exception reports and dashboards can help. In this session, admins will learn how to easily create a data quality dashboard that fitsdashboard fits their nonprofit's needs and highlights what pieces of datapieces data needneeds their attention so that the end-users can have data they can trust."
"Being a Solo Admin at times can be difficult. Especially when the pace in which we have to work is consistently speeding up. This session will highlight some of the challenges the Solo Admin can face as well as some tips on how to overcome them."
That's our list, it's only a few. Go to the Nonprofit Dreamin site and read about the rest of the sessions there. You'll find more details on each of these speakers too. If you've been busy reading about the sessions and haven't clicked through to register yet, here, once more, is how to get to your free ticket. 
Register for Nonprofit Dreamin: https://bit.ly/3947YBN 
Are you planning on going to Nonprofit Dreamin? Did we leave a session off the list you are looking forward to? Drop us a line in the Salesforce Trailblazer Community or chat with me on Twitter @ktatwd.