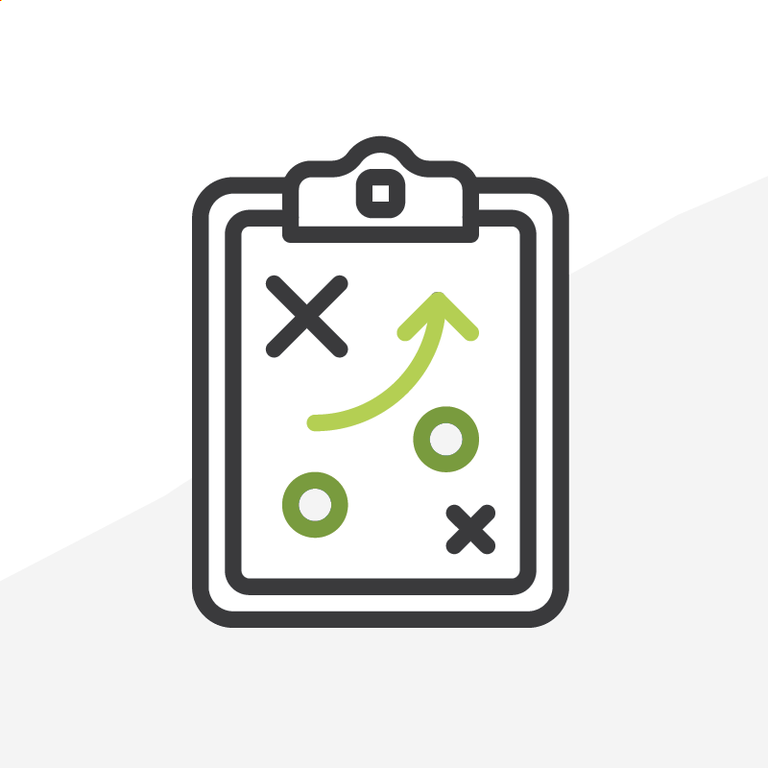 Free Apps That Will Enhance Your Marketing Automation Experience
Check out these apps that will level up the platform many people still call Pardot.
Marketing Cloud Account Engagement (MCAE, once known as Pardot) is a marketing automation solution owned by Salesforce offering email automation, targeted email campaigns, and lead management for organizations. Some key highlights include Engagement Studio, Connected Campaigns, Lead Generation, Dynamic Content, and B2B Marketing Analytics. Because the name Pardot was so well known and the name change has only happened somewhat recently, I am still calling it Pardot in a number of places throughout this piece. 
Even with such powerful features, MCAE (Pardot) administrators are always on the outlook for ways to enhance the Pardot experience for their users and prospects. Here are some free apps and tools that will expand Pardot functionality and elevate the marketing experience for your customers.   
Creative Templates 
Use pre-built templates to help drive your creative flow! These templates provide you with a framework for how you want your email messages and content to be displayed. Create an aspiring event invitation in Canva and add it to an email send in Pardot.
Kickstart your Lightning Email Builder with this app giving you five (5) templates that can be used as one-off email sends, Engagement Studio, or automation rules.  
Create forms in Pardot that can be synced with Experience Cloud, Gmail, Outlook, and Lightning Experience. 
Use this blank newsletter template to build your own newsletter or view the sample email template for ideas. 
You can easily create amazing designs in Canva and with a click, send them directly to your Pardot org for immediate use.  
Showcase your creativity to your recipients with free customizable templates.  
Email Performance  
These apps provide advanced functionality to improve your email performance and customer experience.  Check the health status of your domain and sender reputation with MxToolbox and Sender Score tools. 
This component allows you to easily embed video thumbnails in emails from Lightning Email Builder.  When the thumbnail is clicked, the video opens in another tab, not in the email itself. 
Embed add-to-calendar links within your Pardot emails allowing your recipients to save the event to their calendars.  It also has a custom Salesforce object to store all your event information. 
This tool will check whether your email looks spammy to other Email servers.  
Know your sender reputation with this tool.  
Ever wondered if your IP address or domain is blacklisted? This tool will check the health status of your IP address or domain. 
Pardot Administration and Automations
Apps that will enhance the user and administrator experience with Pardot.  
This component allows you to quickly create a Pardot list, and add the Lead or Contact to the list – all without leaving the record.
This app summarizes your Pardot activity in a weekly email increasing your productivity.  
This app will provide defaults to flow actions for Pardot. You can use these actions to automate some of your Pardot business processes.  For example, you can create a flow that allows your users to create custom redirects from a campaign screen. 
Integrations with Communications Tools 
Maximize the impact of your communications by integrating Pardot with communication tools you use such as WordPress and Zoom. 
Use this WordPress plug-in to simplify your marketing automation. With a single login, your self-hosted WordPress installation will be securely connected with Pardot.  This will allow you to track visitors, and drop your forms and dynamic content from Pardot into your web pages, posts and sidebars without touching a single line of code. 
Integrating Pardot with Zoom with this app allows data sharing between the two systems by allowing you to capture Zoom webinar registrants, attendees, and absentees within 
How to Install Apps 
Many of these apps can be found and installed directly from Salesforce AppExchange. 
Search for the app on

AppExchange

 

After reading through the app listing, you can select Get It Now button

Decide to install in your production or sandbox environment 

Verify that you agree with the terms and conditions and any other prompts for information

After installation, go to Setup | Installed Packages to check if the app has been installed
If you have used any of the apps and want to share how they have improved your organization, tell us about it on the Salesforce Trailblazer Community, connect with Arkus on LinkedIn or reach out to our team of Marketing consultants through our contact us form for help in setting up and/or optimizing your Marketing Cloud Account Engagement (Pardot) instance