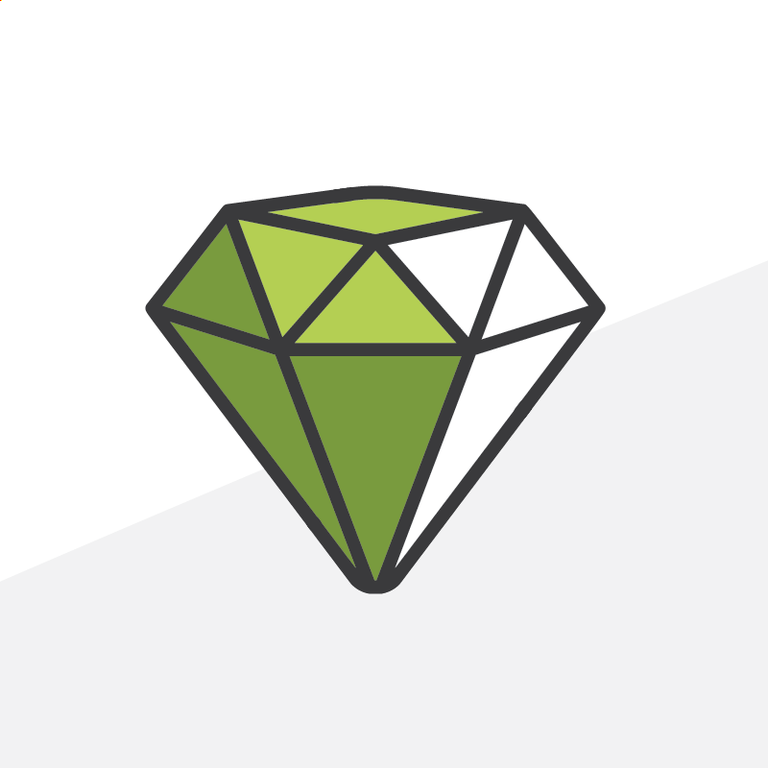 How Salesforce NFT Cloud Could Be a Big Deal
It's time to react to the Salesforce NFT Cloud announcement after letting it sync in for a week or so in tweetstorm fashion!
 On June 8th, Salesforce announced via Twitter that the long-rumored NFT Cloud was indeed real and here to see. I've been writing posts about Arkusinc.eth and tweeting about NFTs for some time. 
We went so far as to begin to define a number of Web3 strategies to implement for our clients at Arkus. One of which is membership management using NFTs, another of which is a weird one for Salesforce themselves to decentralize and incentive their support organization using a silly fake currency called ForceCoin. The time has finally arrived when I could talk about NFT Cloud from Salesforce. Why does this announcement matter in the Web3 space? What is the value and values that NFT Cloud is bringing to the table?  
Here's my take on this new arrival. 
A tweetstorm can be an entity in and of itself. Click through for the full experience or keep scrolling…
First and foremost I think it's great that Salesforce has embraced Web3 in the way they've done it this time around. To be clear, they are not launching "Salesforce Blockchain". Rather, Salesforce has announced NFT Cloud, which I see as a minting service on existing "permissionless" public blockchains. 
In this way Salesforce is not trying to "own" the blockchain, because that's silly, the aim is to open up possibilities for organizations to leverage their IP or marketing prowess on already existing proof of stake blockchains.
Trust and sustainability play key roles in what Salesforce is launching here. By launching a minting service on proof of stake chains, Salesforce is putting a "stake" in the ground and promoting sustainability practices. Blockchains are really good at keeping track of things in an open and transparent way, like an open API or database of record. They're not good at performing the needed interactions for sustaining engagement. 

This is where Salesforce shines.
Salesforce's aim should be to become a "utility manager" with a low code CRM, business process, and engagement platform powerhouse.
Click, drag, and drop form tools for the win!
The hard part (for a lot of people entering the space) of developing a smart contract is gone… like in the old days of cloud, the path is paved… 
Hooking an engagement program up with a NFT to manage membership tiers and loyalty programs just got a lot easier. Hooking NFTs to web2 commerce and marketing platforms just got a whole lot easier. Connecting marketing automation with first party consent through token ownership is a marketers dream — Salesforce will be here first with Marketing Cloud.

Connecting existing service channels with new tokenized communities helps brands keep on top of the messaging while embracing web3 social channels.
Sophisticated marketing journeys for token holders to collect a physical redemption? Yup! Do the things you need to do for your engagement program "off chain" where capabilities are far superior and the tools are far more scalable and cost effective.
Some real world expectations and use cases:
Issue participation tokens (POAPs) then run a real loyalty program with marketing cloud and sales cloud (add service for good measure). Tokengated websites are what personalization on websites should look like, native data to Marketing Cloud from a token provider makes this even better.
Consumers win when they control their data and get to carry it around with them across any application. Salesforce is about to unlock this power within their user base! 
Activations with digital items and IRL experiences come to life for organizations already using Salesforce for engagement.
Imagine @F1 for example launches a collection of digital parts of a car. 2,000 of each part of which there are 200 different parts — that's a decent sized collection of random parts for each of the ten teams. If someone collects an entire team's car they get to go to a race & sit in the pit for free practice three or qualifying. Possibilities are endless for activation across the entire circuit and because they already leverage Salesforce it is easily embedded as just another channel in their strategy. 

Enable creative people to do what they do best and get the tech out of the way! Move over amateur hour apps for managing utility, Salesforce has entered the conversation.
The Potential is All Here 
Salesforce NFT Cloud has the potential to be a huge deal as people start to think about Web3 as a channel that requires engagement. Just like websites, social media, or mobile apps came previously, those who jump in first, are likely to remain ahead. Salesforce NFT Cloud is the jump start that most organizations are going to require, just like they required Salesforce to move to the cloud in the prior decade(s). 
Here are links to those two other pieces you might want to read:
NFT for Membership Organizations — A Blockchain Think Piece 
Probably Nothing: Down the Web 3 Rabbit Hole with Arkusinc.eth
What are your thoughts about Salesforce, Web3, and NFT Cloud? Tell me on the Salesforce Trailblazer Community, or tweet directly at me on Twitter @justedelstein.