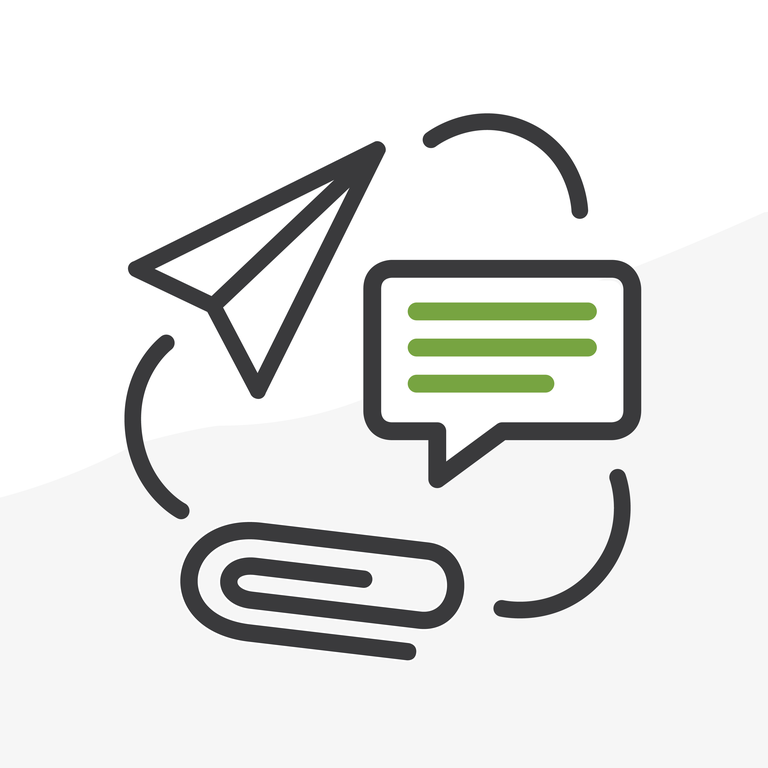 My Favorite Features from the Salesforce Winter '23 Release
A few good features can make a big difference; these are some favorites from the latest Salesforce release.
It's that season again! It's time for the Winter '23 Salesforce release. With each release comes many updates to existing and new features. While exciting, the release notes can be quite lengthy and detailed. While a good admin will do their due diligence with each item, let's be honest — we are all pressed for time. In my role as a Salesforce consultant, I'm able to work with many organizations and their Salesforce instances. After a while, you start to notice which features are the most common and which are "fan favorites." So I have compiled a list of my favorite updates (big or small) that most people can get excited about.
Dynamic Forms are now available for accounts, person accounts, opportunities, and contact record pages. Dynamic forms are made using the Lightning App Builder. It takes some of the capabilities of the page layout editor and adds even more functionality. You can group related fields into components and use visibility rules to hide fields and sections. This reduces the number of page layouts needed for different users. A new record page using dynamic forms can be created, or if you have a record page you want to convert to a dynamic page, simply click "upgrade now" in the App Builder.
Previously, address fields were only available for certain objects like contacts and accounts. For other objects, you had to replicate them by creating individual custom fields for each aspect of the address. Not anymore! Custom Address Fields for all objects are here.
Please note —This feature is still in beta and does have its limitations, so be sure to read the Help documentation. Enable under User Interface settings. 
There are several small details within Flow Builder that have been changed, but they will definitely make the user experience more enjoyable. Here are some highlights:
Cut and paste Flow Elements — Something so seemingly small is so useful! 

Use record-triggered flows to update any records related to the triggering record. You could always update records with Flow, but now there's a handy option to choose the related records from a list of options on the Update Element.

It's the little things: more room when building screens in screen flow, filtering picklists by record types, more canvas room by hiding the toolbox, and adding up to 4 columns in a screen element, oh my!
Reports and dashboards each have their own tabs, and you're not able to see a list of both of them in one spot, right? Nope. Analytics Home makes reviewing Reports and Dashboards easier and faster by putting everything in one tab. 
Enable Analytics Home by going to Report and Dashboard UI Settings. 
Scheduler has been available for a couple of years but now you can schedule recurring appointments (daily, weekly, monthly), have different engagement channels (in person, video, phone), and add multiple topics to a shift.
What are some of your favorite new Salesforce features? Tell me about them on the Salesforce Trailblazer Community, or connect with me on LinkedIn.