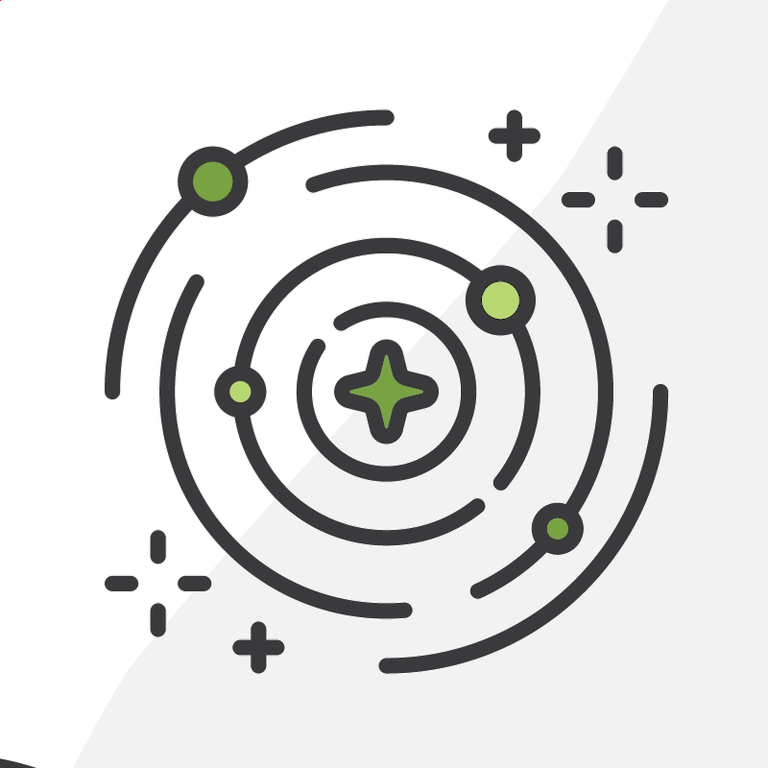 The Best Dreamforce '23 Sessions for Nonprofits
The Arkus team has learned a thing or two about success during our work completing 1,600+ projects and counting for nonprofits — these are the sessions we recommend our clients and nonprofit team members in the community check out at #DF23.
Dreamforce is an annual celebration and convergence of the best of the technology world and future-minded nonprofiteers. 2023 is shaping up to be a particularly consequential gathering as Salesforce's full embrace of AI innovation could be as disruptive a development as any Salesforce has made since its inception 24 years ago. 
This year, we are going to hear about and see some things that will have transformative potential across every industry. Nonprofits are no exception to that.
Dreamforce for Nonprofits 2023
With over 1500 sessions over three days, it's easy to be overwhelmed by the choices, so we've put our heads together to provide a series of guides covering the sessions we're most looking forward to. Scroll to the end for links to the first two posts in this series, where Arkies will be and Financial Service Cloud recommendations, if you're interested in those topics. 
Before we jump into the list in this guide where we are looking at Dreamforce session recommendations for nonprofits, we are calling out one event happening alongside Dreamforce that we think will be a great one for impact organizations.
We might be biased because we're hosting this event and it should be an awesome opportunity to connect with other incredible organizations and collaborate with our team of experts. Our whole community is invited for free for some or all of the day. No Dreamforce pass is required to attend.
Learn more about our free Day of Learning with SUMO Scheduler at Dreamforce here.
A note that if you're going to miss attending Dreamforce in person you can still catch some of the action on Salesforce+ remotely. Here is the link to register for free. 
Top Dreamforce '23 Sessions for Nonprofits 
Now, back to the nonprofit session guide. In this post, we're covering a short list of the official Dreamforce sessions that we are most excited for nonprofits with a conference pass to check out. 
AI is the learning them of Dreamforce 2023 and where Salesforce is puting an extra hard push into the future. Listen closely to Sterrin and her guests as they discuss how this pertains to producing additional revenue for nonprofits.
While we're talking about AI for nonprofits, the implications are massive. This session will be a fascinating glimps into all the different types of ways that AI can transform nonprofit operations. Arkies are excited to glimpse the future and would love to do it along with likeminded nonprofiteers!
Salesforce is always living in two worlds - today's world and tomorrow's world. This session will be a look ahead into not what's around the corner but what's around the corner behind the corner! 
Have you heard about the Nonprofit Cloud but want to see what the nuts and bolts of it look like? Then this session is for you. We strongly recommend attending this session if you are currently utilizing the Nonprofit Success Pack and are considering the technical implications of migrating to Nonprofit Cloud. 
Yep, more AI! Arkus works with many organizations that are volunteer powered so this session will be extra useful, since it's centered on Hands on Connect, a third party volunteer app for Salesforce.
All the futuristic sounding chatter around AI is stimulating, but what if you're at a nonprofit that's still trying to figure out how to move from paper documentation to digital? Many of the nonprofits we work with are beginning their digital journey and this session is perfect for that. Come see how the Health Trust moved its case management and billing from paper to digital.
We've seen too often the sad story of the lonely Salesforce advocate at a nonprofit.This session is for anyone who feels like they have the vision and the intuitive understanding of how to improve their organization with Salesforce, but struggle to navigate the competing priorities and personalities to make it happen
Arkus works with myriad philanthropic foundations that are attached to for profit companies. This session is perfect for that profile since it will be a fascinating look-back at how the Salesforce philanthropic team performed a digital transformation that was person-centered and build on trust.
Diversity is at the core of what Arkus loves about the Nonprofit field. This session celebrates and examines how Trailblazers of all strips and abilities can continue to advance their careers and impact.
Other Dreamforce '23 Resources 
If you have any interest in exploring Financial Services, we've also put together a Dreamforce '23 guide from Financial Services Accredited Professional and Delivery Team Manager Kate Lessard looking in-depth at sessions for FSC.  
Our other guide covers all the sessions Arkies are hosting and goes more in-depth on the event we're hosting. Check it out. The team would be thrilled to connect in person.  If you're interested in connecting with the team in person somewhere else around the Bay Area you can also send us a message on LinkedIn. 
If you want to learn more about what Arkus is doing at Dreamforce, including our Nonprofit Day of Learning, let us know. Connect with Arkus on LinkedIn for more updates. See you in San Fran!