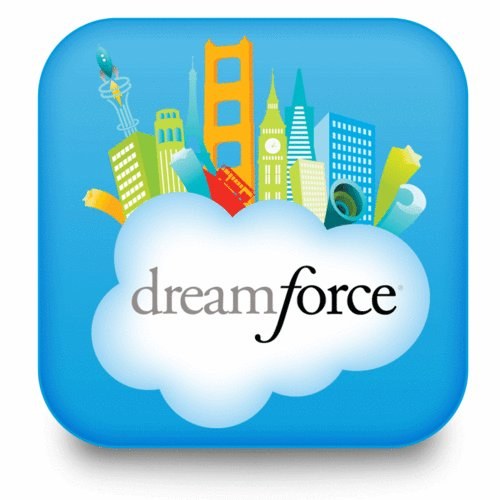 Dreamforce 13 Predictions
With Dreamforce 13 kicking off this week let's make some predictions about what we are going to see on the big stage (and some of the smaller ones).
Mobile Over Load
The cat might already be out of the bag on this one as there was a small email from Salesforce the other day hinting of a new mobile platform, but this is going to be huge. I predict that Salesforce is going to announce a huge new mobile push, bigger than Touch, bigger than Chatter Mobile but a new feature set that pulls from both of them. It has been a long time since there was one mobile platform, but I think it will be worth the wait.
Green Days Ahead
The venue for the gala concert has moved around for years but I predict that the AT&T park venue will be a huge hit. Lots of space, tons of suites and a party atmosphere that will be talked about for conferences to come. While some might not like the band choice (a constant debate) they are known for putting on a good show and I think they will wow the naysayers.
Exactly Integrated
Ever since Salesforce bought Exact Target we have been waiting for the signs of a full product integration. I predict that the new mass email inside of Salesforce will be on the backbone of Exact Target and will be as tightly integrated as Data.com is today. The pricing will be fuzzy but the features will look amazing. Plenty of oohs and ahhs to go around.
CloudFocus Lives
For the first time in the history of the podcast we are going to be doing not one, but two episodes of CloudFocus Weekly live in front of a non-studio audience and the prediction here is we will never want to go back to our studio. The fans, the excitement and the free swag will make for a great few episodes.
Have any predictions of your own? Share them in the comments below in Discuss, on our Facebook page, in our Chatter Group or tweet them to me @JasonMAtwood.