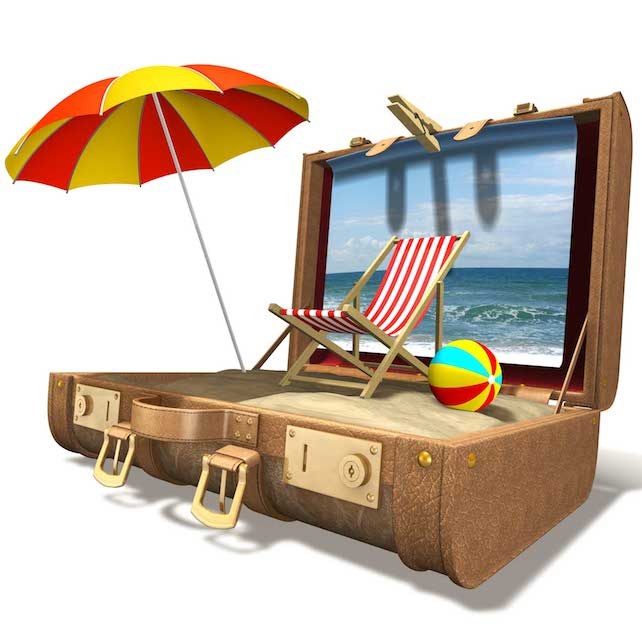 Great Travel Apps for DF13
With Dreamforce 13 just around the corner it is time to start gathering applications to help make the trip (and your life) much easier.
TripIt (Free)
This has become my most favorite travel utility and no trip happens without TripIt. After you sign up for an account the online service allows you to forward all the confirmation emails to plans@tripit.com where TripIt will build your itinerary from start to finish. From the website you can add travelers, change plans or just print it all out to hand to others which is a nice feature for families. Once you are all set up download the mobile application and all the up to date information and confirmation numbers will be with you during your trip. You can also subscribe to your travel calendar to have it all in one view or have your significant other subscribe so they can see your trip details without having to ask.
FlightTracker Pro ($4.99) / Kayak Flight Status (Free)
Both Kayak Flight Status and FlightTrack Pro track flights, with alerts and interactive maps. FlightTracker Pro adds the benefit of syncing all your flight data from TripIt (see above) so there is no double entry. FlightTracker Pro also integrates with FlightBoard ($3.99) that replicates the flight boards that are around the airport displaying boarding gates and delays of every flight in the airport. While Kayak Flight Status doesn't have as many features, it is free so that counts for something.
Airlines & Passbook (Free)
To round out the travel apps make sure not to ignore all of the branded versions from airlines like American and Delta, to hotels like Hyatt and Hampton Inn as well as rental cars like Hertz. While most of these apps have limited functionality some offer logins to rewards points, check ins or just good locators for service.
If you are an iOS user take a second look at Passbook which lets you see all your tickets and boarding passes in one place. With more and more airlines supporting Passbook, it is becoming hard to ignore, and too easy not to use. The best feature of Passbook is as you get close to the time of the ticket, it will be always present on your home and lock screen making access super easy.
Potpourri
In the "everything else" category I would suggest Google Maps for all platforms which not only can show you where you are going, but how to get there via walking route or public transportation. Since this is a Dreamforce blog don't forget to download the official Dreamforce application (TBD) and stay mobile with Chatter. If you are looking to book flights, try Hipmunk and Uber to grab a car service when the cabs fill up.
If you have great travel applications as you head to DF13 be sure to send them over to me at Twitter @JasonMAtwood, post them in our Dreamforce Chatter Group or drop them on the Arkus Facebook page.