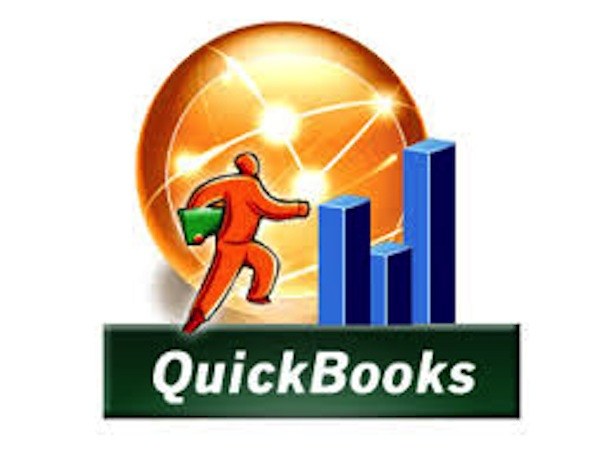 Syncing Between QuickBooks and Salesforce.com
AppExchange syncing options for QuickBooks users that are also using or thinking about using Salesforce.com
QuickBooks is a commonly utilized accounting tool for many small to medium size companies. For those also using Salesforce.com for their CRM tool the question becomes; how do you sync these two so sales data connects with accounting data for better business decisions and processes? There are several applications that solve this problem.  In general they sync standard objects data between the two tools (accounts, contact, opportunities, products, and more). They enable the ability to generate documents like invoices, receipts, estimates, etc. Here are several applications I've found on the AppExchange.
Salesforce Integration for QuickBooks
Intuit is the maker of Quickbooks so it makes sense they have an application solution to sync up Salesforce with QuickBooks. You only need to enter data in one place and it's updated in the other after, what they claim, is a simple step-by-step instruction for a one time setup and sync which is configurable. You can create transactions in Quickbooks utilizing data from Salesforce (estimate, etc…) and likewise view Quickbook data inside Salesforce records (open balance, estimates, etc…). The downside is that currently this application doesn't support custom objects. Reviews on the AppExchange seem all over the place but in general it seems Intuit get's good accolades for customer service.  Telling me that perhaps the initial setup maybe isn't so simple?
This application has a pre-built field map along with flexible mapping and configuration capability. It also has an automatic online update so you never have to manually upgrade the application, which is kind of nice. Another thing it boasts is integration beyond standard objects for custom objects to do things like Timesheet and Expense Integration, Accounts Receivable/Payable, and more. Reviews on the AppExchange are for the most part very favorable. It does appear that the initial setup isn't maybe as simple as Intuit's solution suggests (they do have an integration document available), but overall people seem happy with the level of support they receive from Avankia.
Integration Technologies states they have an InterWeave 'Smart Solution' for configuring Salesforce and QuickBooks integration; for both custom and standard objects. They have several versions of these pre-built Smart Solutions available depending on what the business needs are. Even though these are pre-built they do allow custom configuration as well. I think maybe these are starting points for what you'd need integrated between the two tools.
Autofy appears on the surface to handle the basic sync needs between Salesforce and Outlook however they do support custom fields, objects, modules, SQL queries and more, so integration with QuickBooks won't leave any gaps. They only have 3 reviews but all are very favorable.  It sounds like they are a small company but could be gaining ground as the choice application in the future.
Where some of these applications try to separate themselves (at least on the surface) as a customized solution, ease of integration, or simplistic user experience, they all in general do the same thing; sync data across the tools, creating greater visibility between accounting and sales thereby reducing the need for double entry. It seems some may handle more complex business needs than others though. If you're in the market, I'd suggest you first identify all your syncing needs to reach business objectives. Then talk to these companies, walk them through your goals, and read the reviews before landing on which solution will work best for you.
Please feel free to comment below, on our Facebook page, or directly at me on Twitter @LeiferAshley.