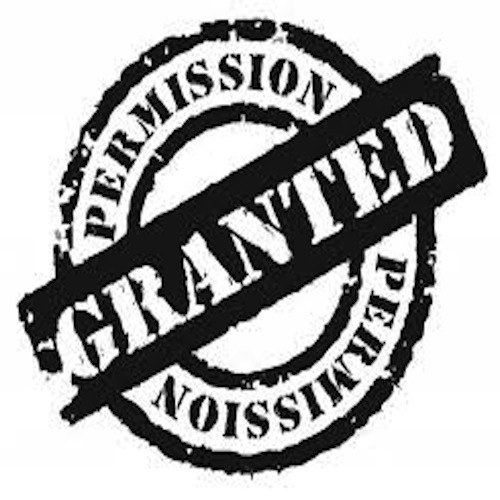 Salesforce.com Summer 14 Release & Permission Sets
Taking a look at Permissions and Permission Set changes and enhancements in the Summer 14 Salesforce release.
We here at Arkus have a keen interest in what Salesforce's plans are for Permission Sets. With each release we like to evaluate and share both what those changes are, and, how it may impact our product on the AppExchange,  The Permissioner. Here's what is changing in the Summer 14 release.
Custom Permissions
Currently, profiles and permission sets provide access to objects, fields, tabs, etc… but don't include access to custom processes and applications. With Summer 14, Salesforce.com is releaseing Custom Permissions (as a developer preview) which would provide access to processes and applications.  The release notes provide an example of a time-off manager application. Everyone should have access to request time-off but only a subset should have access to approve; custom permissions would provide this control.  
A custom permission will essentially define a new check which can then be assigned via a permission set or profile (just like in user permissions). From an administrative standpoint it would be the same as if you are flagging anything else in a permission set.  It also means this feature won't affect assigning and revoking permission sets using The Permissioner.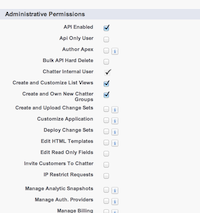 Please note, the Summer 14 release is for a developer's preview ONLY so it will only be available in Developer Edition organizations.
Specific Permissions for Managing Users
The "Manage Users" permission is a single checked-off permission that gave a user access to perform multiple tasks such as managing profiles, permission sets, roles, and password policies.  With the Summer 14 release, Salesforce.com has split it up into multiple separate permissions. Now, instead of just the 'Manage Users' option, administrators can give users access to a subset of these tasks. This is an improved deeper level of control. Especially when you're in a situation, for example, where you want to give someone access to manage profiles and permission sets but not allow them to deactivate users. Here's a few of the new permissions pertaining specifically to permission sets:
Assign Permission Sets - Ability for a user to assign/revoke permission sets (note that you can do this today using The Permissioner).

Manage Profiles and Permission Sets  - Create, edit, delete profiles and permission sets. (Not to be confused with 'Assign Permission Sets' which is just allowing assignment)
So there you have the permission sets changes  for Summer 14.  Not a ton of changes or additions in the world of Permission Sets but certainly interesting enhancements. It may point in the direction of things to come for greater control and security at a more granular level. A possibility which could make permission sets more valuable to use.
Thoughts on Summer 14 permission set changes or just permission sets in general? Please feel free to comment below, on our Facebook page, or directly at me on Twitter @LeiferAshley or join the conversation in the Success Community.