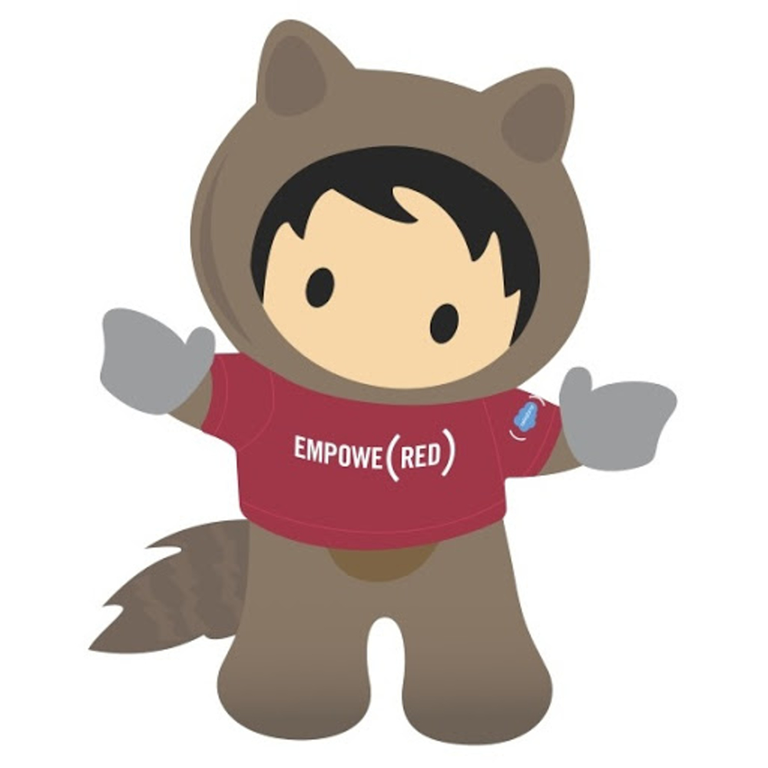 Arkus @ Dreamforce 16
A quick guide to finding Arkus and Arkies (yes, that is what we call ourselves) at Dreamforce 16.
I guess this being my 10th Dreamforce, the duties of writing the "Where is Arkus" blog post seems to be fitting so here is where you can find us, our clients and our products at Dreamforce 16.
Clients
We are always so proud to have our clients presenting at Dreamforce, giving them a chance to shine and share their success. This year we have four clients, all from the non profit space.
Products
We are so excited that our free AppExchange products get some love at Dreamforce (besides all the pins and stickers we are brining). This year Clone This User has been singled out in a session.
Arkies
Just like Pokemon, you have to catch them all and while lots of Arkies will be attending Dreamforce a few have stepped up to do so presenting.
Roger will be presenting at session called "Lessons Learned: Building a Hybrid Remote App with Communities and Ionic" Tuesday, October 4, 1:45 PM - 2:15 PM at Moscone West, Mobile Theater

Justin will be working the Salesforce Security Booth in the Admin Meadow on Tuesday the 4th from 10AM - Noon. Stop by and wish him a belated birthday.

I will be working the Mobile Admin booth at the Admin Meadow on Wednesday the 5th from 3 to 4pm.
CloudFocus Weekly
No Dreamforce would be complete without the live coverage of Justin and myself on the CloudFocus Podcast and while Salesforce is being less supportive of the podcasting community this year, we will still be there, roaming the floors and podcasting away.
If you want to meet up or hang out makes sure to hit up our Facebook Page, in the comments below or directly to me @JasonMAtwood