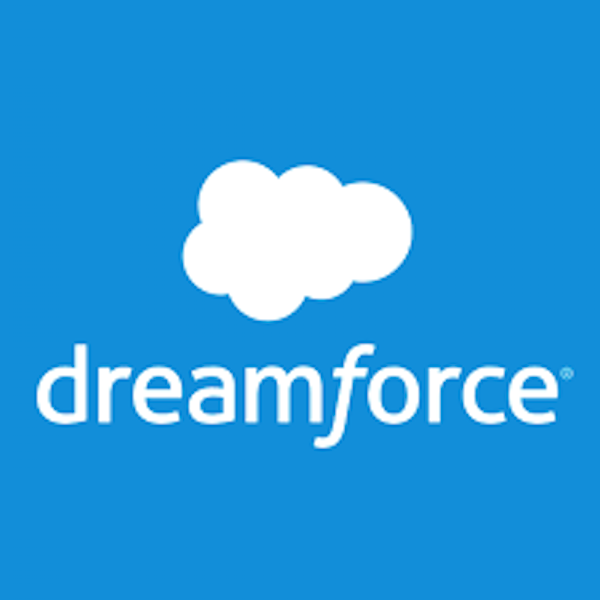 Salesforce Administration Focus at Dreamforce 16
Attending Dreamforce this year and interested in all things Administration? Here's a look at some things to consider and look out for this year.
Dreamforce is quickly approaching, really, it's right around the corner. Have you thought about your agenda? What sessions are important to you as an Administrator? Where do you start when the options in the agenda builder are so overwhelming?
A good place to start is the Dreamforce Trail Map for Admins. It's a schedule for all 4 days with recommended Sessions, Keynotes, and Special Events catered to Administrators. Click on the name and it will take you to your agenda builder where you can read more details about the session and either bookmark (star icon) or enroll (check icon) or walk in (person icon). It has a good mixture of fun and education laid out for your time at Dreamforce.
You can also go straight to the agenda builder, at the top select 'trail map' and select your role or industry, then all the suggested sessions for that role or industry are displayed. For the Administration role there are some great sessions like Harness the Power of Lightning with App Builder and No Secret Decoder Required - Maintaining Your Org's Setup for Optimal Efficiency to name a couple.
I highly recommend attending the keynote sessions as well (Salesforce for Admins Keynote), those are hosted by the Salesforce Product Managers and Evangelists who are knowing of all things Salesforce now and planned for the future.
The Admin Zone is always a good place be to learn, have fun, and make connections. This year the Admin Zone will be the "Admin Meadow", located on the first floor of Moscone West with a strong focus on Trailhead.  Returning this year is the Admin Theater with over 60 sessions run by Salesforce Admins as well as the 'Ask the Admin' demo stations. New this year is an automation station with the purpose of showing how to map business processes; taking complex business requirements, map, then build in Salesforce.
As always, wear comfortable shoes, pace yourself, and enjoy all that Dreamforce has to offer!
Do you have other recommendations for Admins at Dreamforce 16? Please feel free to comment below, on our Facebook page, or directly at me on Twitter @LeiferAshley or in the Success Community.