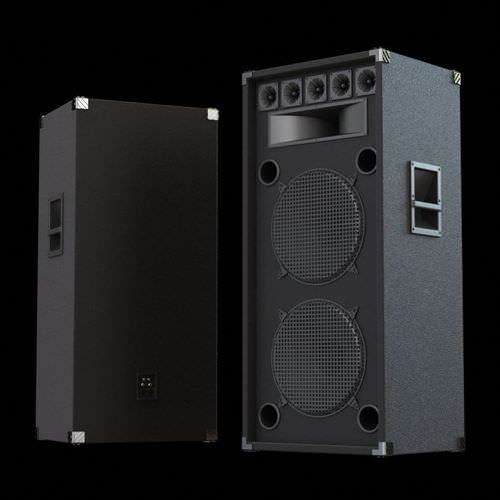 Big Name Speakers to Look Forward to at Dreamforce 16
As always Dreamforce comes through with some really big name personalities to speak at their annual user and developer conference, Dreamforce 16.
I've always been partial to seeing the big name speakers when at Dreamforce. I can remember back to my first conference, Dreamforce 2008, where I was introduced to the quirky and brilliant writer Malcolm Gladwell (whose books and podcasts I consume as though they are going out of style) along with the aptly named Dr. Larry Brilliant who at the time was running Google.org. Ever since getting a taste of seeing these larger than life personalities live I've always made it my mission to get to these keynotes. From Bill Clinton to Bill Gates, these talks rarely disappoint. Here are a few big name speakers I'm looking forward to seeing in person this year at DF16.
Melinda Gates
I cannot think of a family that has done more in the area of philanthropy over the last 10 or so years than the Gates family. The Bill and Melinda Gates Foundation gives to such a wide array of causes to ensure that the foundation's goal of improving equity in the United States and around the world is met. For those interested in giving back and philanthropy this is a can't miss talk.
John Lewis
How often do you get a chance to see a hero from the civil rights movement in the 1960s in person? This man was a part of the walk over the Edmund Pettus Bridge in Selma, Alabama and continues to fight day in and day out for civil rights in congress. No need to get all political, just saying, this man has lived a full life of fighting for what he believes is right and that is extremely respectable and should lead to a very powerful keynote speech.
Marc Cuban
The owner of the Dallas Mavericks and star of Shark Tank is always entertaining. He's a tech geek at heart which is always fun at a tech conference. I'm expecting him to bring an energy to his talk that will inspire many to become entrepreneurs and utilize the skills that they are learning at the conference to start their own business, create an app, or generally just get juiced up about the possibilities of what one person with a great idea could accomplish.
Deborah Dugan
The CEO of (RED) is going to be a major highlight for me. Not only is (RED) an outstanding organization that is innovative in every sense of the word but they are also an Arkus client. I cannot wait to see what Deborah has to say about the impact that (RED) has on fighting AIDS in Africa. I think this will be a tearjerker for me.
Billie Jean King
Let's get this out of the way - I am a tennis geek. I go to the US Open every year and was even a ball boy for a few years back in the 90s. I've actually met Billie Jean King before at a tennis tournament that I participated in (and won) that took place at the USTA National Tennis Center (now called the USTA Billie Jean King National Tennis Center). She's been an outspoken voice for years on the topic of equal rights; in particular when it comes to women. I think she's a great addition to talk about Women in Tech and generally is such an iconic figure in the world of athletics which makes me happy to see two of my favorite worlds collide (Salesforce and sports).
There are so many amazing speakers this year I can't mention them all. Let me know who you are really looking forward to seeing by commenting below or on one of our many social outlets. Maybe we can meetup for one of these talks - hit me up.
Please feel free to comment below, on the Salesforce Success Community, on our Facebook page, or directly at me on Twitter @JustEdelstein.