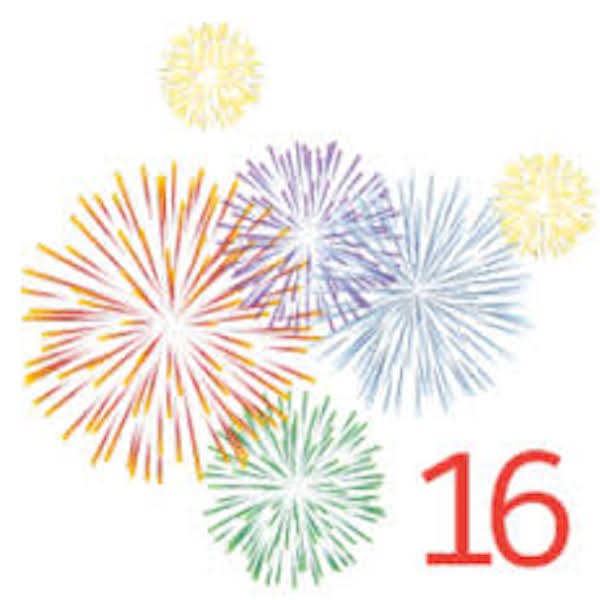 Summer 16 Ideas Delivered
Salesforce continues their promise to deliver on Ideas from the Community for the Summer '16 release.
Once again Salesforce has delivered on ideas! Some of these are a "nice to have" and some are long overdue.  Let's dive in and take a look at the ides delivered with this latest release:

Lightning Experience
Create and Edit Lightning Experience Record Pages (Generally Available) - Now administrators are able to create a record page either from scratch or copy an existing page from the setup menu. There are two ways you can create a record page; select edit page on a record page in Lightning Experience from the setup menu or click new from the Lightning App Builder in either Salesforce Classic or Lightning Experience. Ideas delivered on this were:
Home: Customize Home for Different User Profiles (Generally Available) - Do you have different types of users that need access and see different things on the home page?  Using the Lightning App Builder you can now create custom home pages for different profiles. You can always set a default home page for those who don't have a customized homepage assigned to them.  The idea,  Allow customization of the Lightning home page (990 pts), was delivered for this feature.  
Export Reports as Files from Lightning Experience - Just as in Salesforce Classic, you can now export reports in the Lightning Experience via a list view or from viewing a report to a .xls or .csv file. Just as it reads, the idea Ability to export report in Lightening Experience (6800 pts) was delivered for this feature.

Both Lightning Experience and Salesforce Classic
Contacts: Associate a Contact with Multiple Accounts (Generally Available) - This is a big one, that's way overdue! I think a lot of Salesforce users from all industries are going to be very happy with this feature. As the title clearly states, this feature allows one contact to now have a relationship with multiple accounts.  Most people have handled this in the past with custom objects or installed packages like Affiliations (from the Non Profit Starter Pack). Those will continue to work fine, but for anyone building out a new Salesforce instance it's there ready to go...very cool. I'm sure there were a lot of ideas merged in this one that gets the credit, Link a Single Contact to Multiple Accounts, however, it has a whopping 64,560 pts...um...can someone say (again)...way overdue?
Use SOQL to Identify Reports Used by Dashboard Components - I think this is a nice to have capability. If someone leaves the company, as an Administrator you want to do a little house cleaning which may include removing reports saved in their private folder. Where this is now possible running a SOQL query, what you may run into is the inability to delete because it's being used in a dashboard component. Now this is solvable using a SOQL query which will return a list of dashboard components that uses the report as a source. The idea Show what dashboard component is utilizing a report was delivered (3450 pts).
Processes Can Execute Actions on More Than One Criteria - This is a nice new feature of Process Builder. Before this, when a record met your defined criteria, the action was executed on and the process stopped. Now you can select whether to stop or evaluate the next criteria. This makes it nice to build multiple scenarios in one process and move onto the next regardless if the previous criteria was evaluated as true. I built a process recently in a sandbox so that I could have a field update depending on the stages of an opportunity and it was nice to be able to build all criteria in one process.  There were a few delivered ideas for this:
Salesforce1
Change a Record's Owner - On the go a lot and need to delegate ownership to others? If you have the "change record ownership" permission the new 'Change Owner' action will now appear in the action bar on Salesforce1.  This works on most standard objects plus custom objects but it's worth noting the new owner needs to have at least 'Read' permission on that object. The idea called Change record owner in Salesforce1 was delivered (8240 pts).

There's a lot of good suggestions continuing to come out of the IdeaExchange and it's great Salesforce continues to take them seriously. Do you have other favorite ideas delivered in this latest release I didn't mention? Please feel free to comment below, on our Facebook page, or directly at me on Twitter @LeiferAshley or in the Success Community.