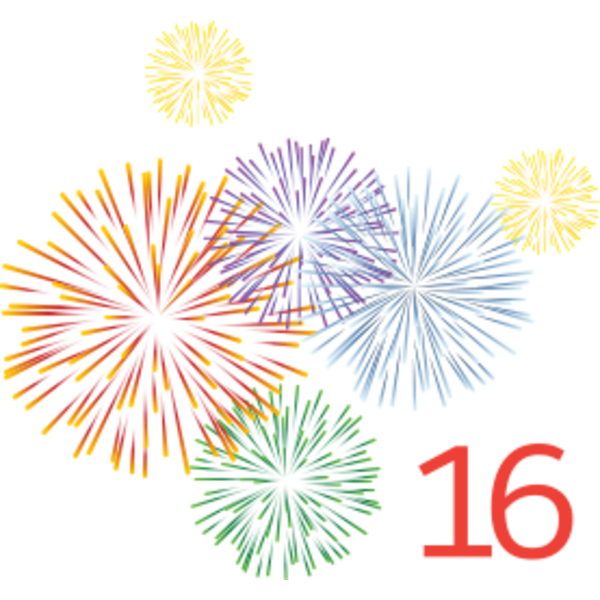 Summer 16 for Service Productivity
A roundup of new features released in Summer '16 that are designed to pump up your service productivity and responsiveness
Grab a cold drink because it's time for hot fun in the summertime with these Summer '16 enhancements focused on service. Hopefully you have been following along in our series of posts (Rapid Reaction, Sales, Developers, Financial Services) related to this milestone 50th release and take note, there's more to come. Here are some highlights selected from over 30 pages of service-related release notes.
Salesforce Console For Service
Set up Service Cloud Features in a Flash with Launch Pad Templates what? This is a major timesaver and what hopefully indicates an increased focus on templates for other areas of the platform. System admins will be able to rapidly deploy and validate Service Cloud features with a few clicks. This release provides three templates that provide the most popular Service Cloud features, including console configurations with reports and dashboards necessary for a productive service organization.
Responsive list hovers yes, please. Spring '16 introduced tab hovers and now users can display the details of a row in a hover, without having to open the record. Hovers deliver the goods without clicks.
Work Orders, Milestones and Knowledge
This list is not exhaustive of all the service features in this monumental release and I suggest you peruse the release notes to view them all.  Do you have some favorites that we didn't mention? Please feel free to comment below, on the Salesforce Success Community, on our Facebook page, or directly at me on Twitter @sfdcclicks.